Classic 1950s Christmas #16 – Wagon Train "The Mary Ellen Thomas Story"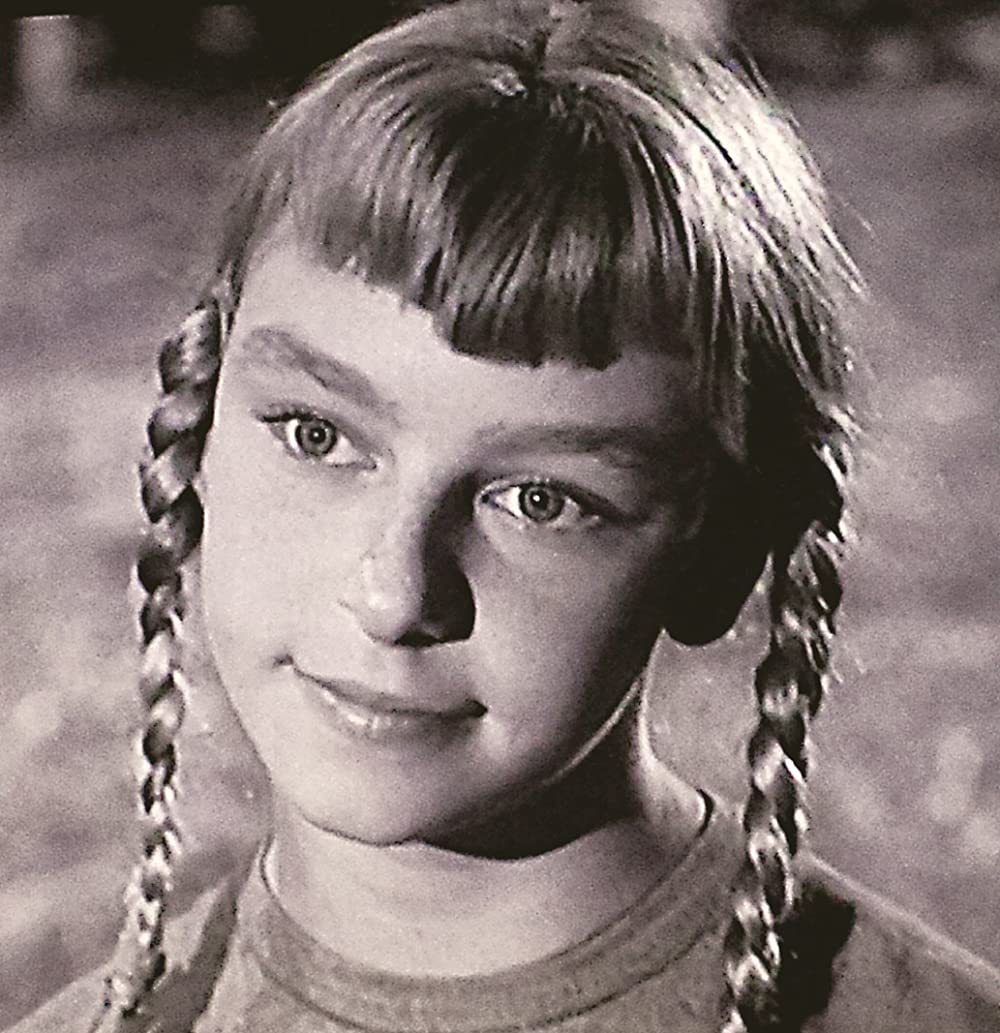 We continue our countdown of my favorite 1950s Christmas TV episodes with 1958's "The Mary Ellen Thomas Story" from Wagon Train.
As I noted in the firs Wagon Train episode on the list, Wagon Train told the story of Major Seth Adams (Ward Bond), who would lead wagon trains from Missouri to California every year (when Bond died of a heart attack in the middle of the fourth season, he was replaced by John McIntire as Christopher Hale for the rest of the series' eight-season run). He was aided in large part by scout Flint McCullough (Robert Horton).
This Season 2 episode, which aired on Christmas Eve back in 1958 (TV was weird in the 1950s, popular shows would air new episodes of Christmas Eve and Christmas Day. Kind of silly, really), is about a girl, Mary Ellen Thomas, who is being taken to some relatives by her dead father's old business partner, who promised to bring her, despite hating her. Everyone kind of hated Mary Ellen on the train, as she was a real brat. Her only friend was Sally Mayhew, a girl her age whose parents were traveling to Colorado to help with her illness, because she has consumption.
In an act of teen rebellion, Sally plays a prank of her own and lets Mary Ellen take the blame. Mary Ellen didn't give a hoot, but she was literally tied up as a punishment, making Sally feel really bad. Also, a problem is that Sally ain't making it to Colorado. So Seth decides to throw her a Christmas now (in September) since she won't live to the actual Christmas. Then Mary Ellen disappears, and Sally feels that she drove her away. In reality, Mary Ellen left just to get some snow to bring back to Sally, who had never seen snow before.
Sally loves her Christmas celebration and as she dies, Sally's parents takes in Mary Ellen and adopts her. It's a nice, strong episode.