Ed O'Neill's Disheartingly Out of Touch Take on His Feud With Amanda Bearse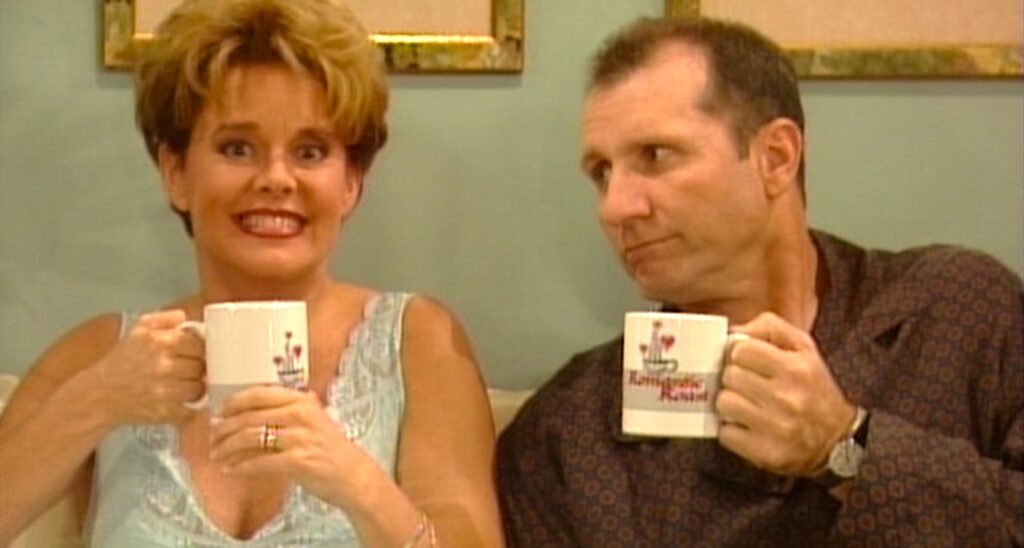 Today, I take a look at Ed O'Neill's disheartingly out of touch take on his feud with Amanda Bearse.
This is Quite a Story, a sort of catch-all feature where I share short, interesting anecdotes from interviews or books that don't really fit into any other feature.
Amanda Bearse and Ed O'Neill were cast members together on Married…with Children for all eleven seasons of the long-running sitcom. Bearse also started directing the show in the 1990s, directing 31 episode of the show until it ended.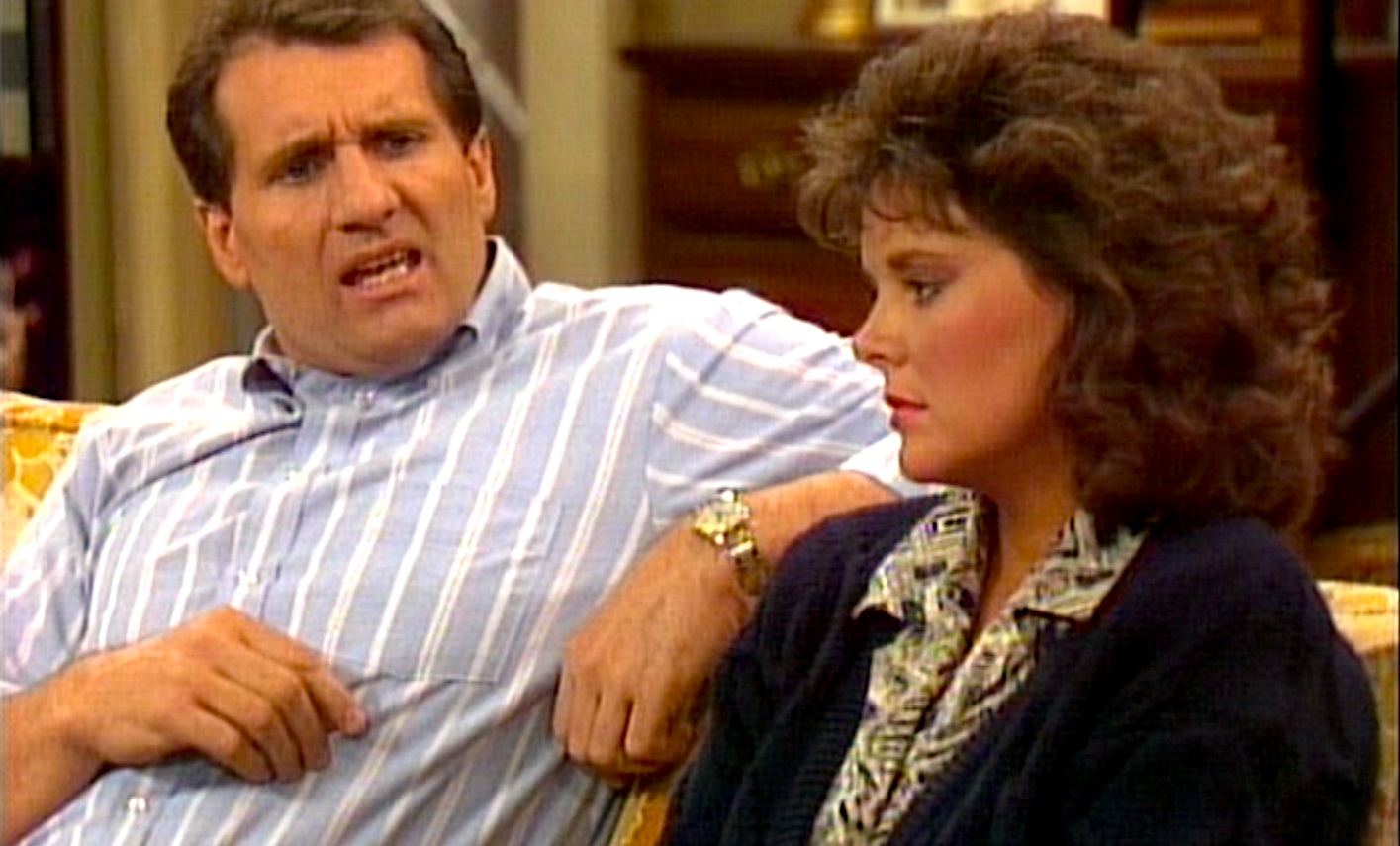 Over the years, it has been clear that O'Neill and Bearse were not friendly with each other. Bearse has mostly done a "Since I can't say anything nice, I won't say anything at all" approach (I have seen here once say that she thinks that O'Neill did not appreciate it when she started directing episodes, as now he was taking orders from someone who he was not used to taking orders from), but nine years ago, in an extensive interview with the Television Academy about his career, O'Neill opened up with his feud with Bearse and it is amazing how much he doesn't seem to get how poorly his take on the feud makes him look.
He opened by explaining how their relationship changed over time:
"But we didn't get along that well, we argued about certain things… She changed a bit. I have to say that when she started out, she was gay, she was gay a long time. She was more or less the female in the couple; she was very, very feminine and cute. And then as the show… 11 years it went, as it progressed, the change took place where she then was the more masculine of the two. She had several relationships over that time, and that became kind of interesting because then as she became more masculine, she became a little more snarky. She could grow a tooth, as we used to say."
She was "the female" in the couple? Ooph, buddy.
He then tells a story about her not inviting him or David Faustino to her wedding…
"I remember one instance where she was getting married to the more female… a lovely girl by the way, and the invitations went out and I didn't get one, and neither did David Faustino." So he confronted her about it and she explained:

'This was a very tough call, but I just feel that you would find it amusing that me and Becky would come in tuxedos in a church and walk down the aisle, and you and David would be snickering and finding it funny.' I said, 'Amanda, what is funny about two women in tuxedos, walking down to church?' I started laughing and she said, 'See!' And I said, 'Well, you know why? Because it is f**king funny and I'm not going to be the only one that doesn't think so.' But it was funny. She had a little white tux and, to me, it was funny. But in other words, she may not have been wrong in excluding me.
How do you share that story, where the hook is "She was a woman…wearing a tux! It is obviously funny, right?" Ooooph….
Finally, he tells one last story about their feud:
Another time we got in a big fight over something stupid in the makeup room. And she said something about you're a bully or something, and I said, 'Well, you're miserable.' It was just bad… In front of everybody, by the way. And then I said, 'You're not very bright, is your problem.' And she was bright, but in a way she wasn't because I said look… She said, 'I'm not bright?' And I could just see her gearing up, like 'I'm smarter than you.' And I said 'No, because I'll tell you why. I have a button I could push. That button says 'Get rid of Amanda Bearse.' You don't have a button that says get rid of it Ed O'Neill. Your button doesn't work. Mine works.' Now, this was a mean thing to say: I never was going to push that button, but it was true. I could go to them and say 'I can't work with her. I go or she does.' Who goes? So that was kind of bad."
Daaaaaang, man! What an odd collection of stories for him to share with apparently no idea of how it makes him look. This was WHILE he was doing Modern Family! This is not like it was done in, like, 1997, this was 2013! And he's still telling these stories like they are charming little anecdotes! Weird stuff.
If you see any interesting anecdotes from interviews or books that you think would be worth spotlighting, drop me a line at brian@popculturereferences.com.