Zelda Rubinstein Put Her Newfound Fame at Risk to Help AIDS Awareness in the 1980s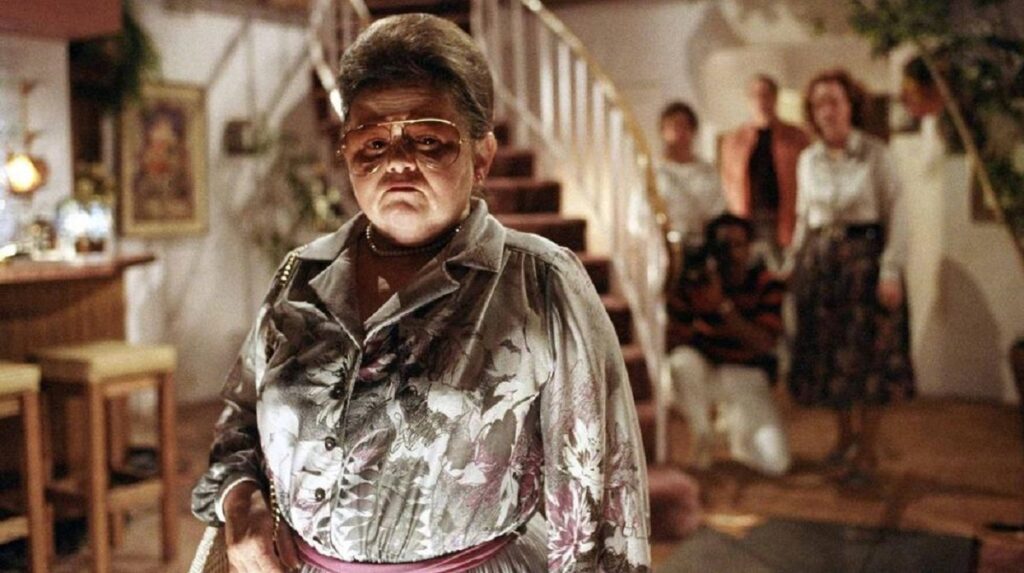 Today, I look at how Zelda Rubinstein put her newfound fame at risk to help with AIDS awareness in the early 1980s.
This is Quite a Story, a sort of catch-all feature where I share short, interesting anecdotes from interviews or books that don't really fit into any other feature.
In 1982, Zelda Rubinstein burst into the pop culture landscape with her role as the offbeat medium in the blockbuster horror film, Poltergeist.
In 1984, though, Rubinstein put her newfound fame at risk by agreeing to do a series of ads for L.A. CARES (Los Angeles Cooperative AIDS Risk-Reduction Education Service) that debuted in early 1985. This was well before celebrities like Madonna and Elizabeth Taylor got involved in AIDS awareness.
Rubinstein played the role of "Mother" who told her kids to "play safe"…
And in ad posters plastered over Los Angeles, she explained to "Don't forget your rubbers"…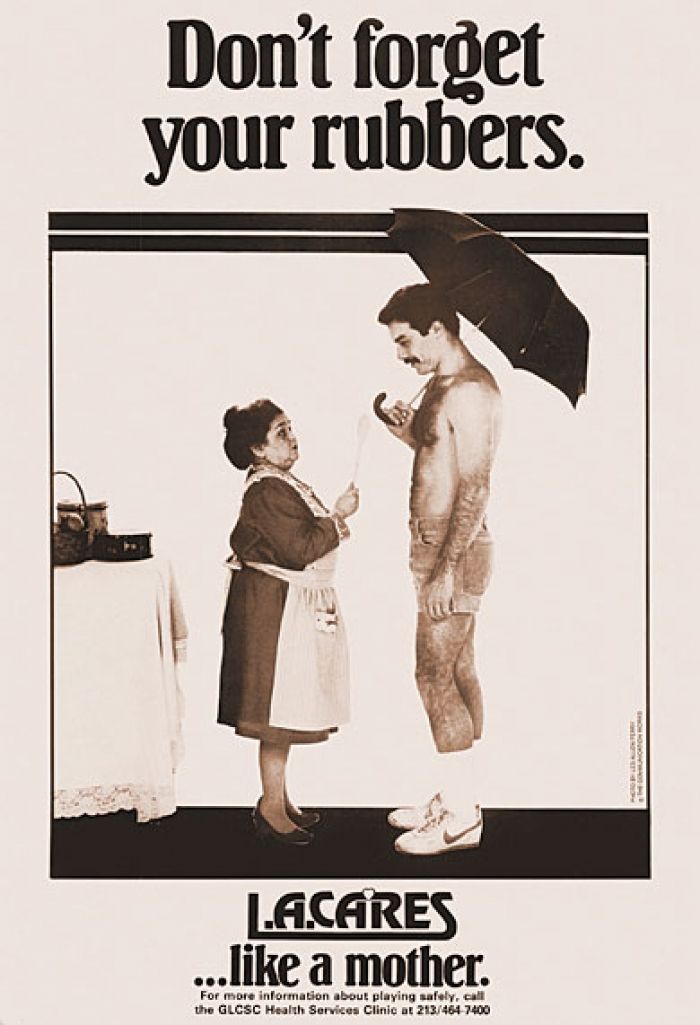 From a 1985 Los Angeles Times article:
Rubinstein, who worked for more than 20 years as a medical technologist before she switched to acting, said she was looking for a way to get involved in the fight against AIDS when Manning approached her about the Mother role–coincidentally on the same day that a friend of hers died of the disease. As do the other actors in the ads, Rubinstein donates her services, but she said the role has its own rewards.

"You can already feel the effect this campaign is having in the community," Rubinstein said. "People are being more responsible–they're staying away from blood banks and they're being more careful about what they do and with whom."
In an interview with The Advocate a few years before her death in 2010, she explained, "I paid a very big price careerwise," but even then, she noted, "I would do a fund-raiser for this cause anywhere in the world."
If you see any interesting anecdotes from interviews or books that you think would be worth spotlighting, drop me a line at brian@popculturereferences.com.