What Was the First #1 Song on the Billboard Hot 100?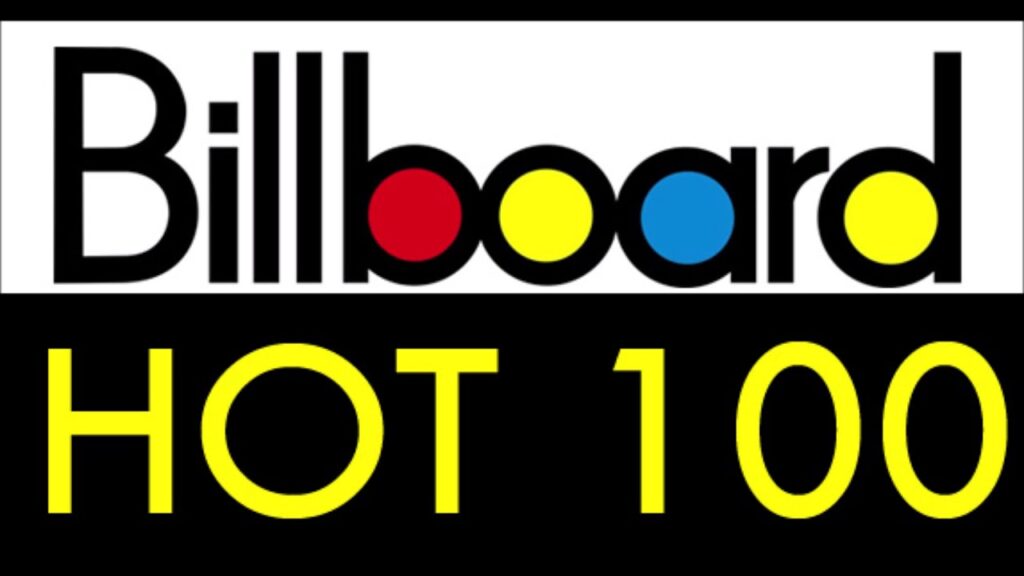 Today, we look at the very first song to hit #1 on the Billboard Hot 100.
In "When We First Met", we spotlight the various characters, phrases, objects or events that eventually became notable parts of pop culture lore, like the first time that JJ said "Dy-no-MITE" or the first time that Fonzie made the jukebox at Arnold's turn on and off by hitting it.
Okay, so when Billboard first started doing charts, they did Best Sellers In Stores, which was how many songs were selling in retail music stores. They soon added Most Played by Jockeys, for the songs most played on the radio. They then added Most Played on Jukeboxes, which is just what it sounds like. Jukeboxes were important because radio stations held off on playing rock and roll for WAY longer than you would think, so jukeboxes were really the only place where you could find what the young people really wanted to hear.
On November 12, 1955, Billboard debuted, for the first time, a Top 100, which would try to combine the three other lists into one list (giving physical sales the highest weight). The first song to be #1 on that list was the Four Aces' "Love Is A Many-Splendored Thing"…
Over time, as rock music began to dominate the radio waves, jukeboxes became less of a prominent part of things, so Billboard dropped that chart in 1957. Then, on August 4, 1958, Billboard dropped Most Played By Jockeys and the Top 100 and replaced it with the Hot 100. A few months later, Best Sellers in Stores was dropped, as well, leaving Hot 100 all by itself as the main all-genres singles chart, which it remains to this day.
So what was that first #1 song on the first Hot 100 chart?
Ricky Nelson's "Poor Little Fool"…
If anyone has a suggestion for a future When We First Met, drop me a line at brian@popculturereferences.com.