Five Great Judyann Elder Guest Appearances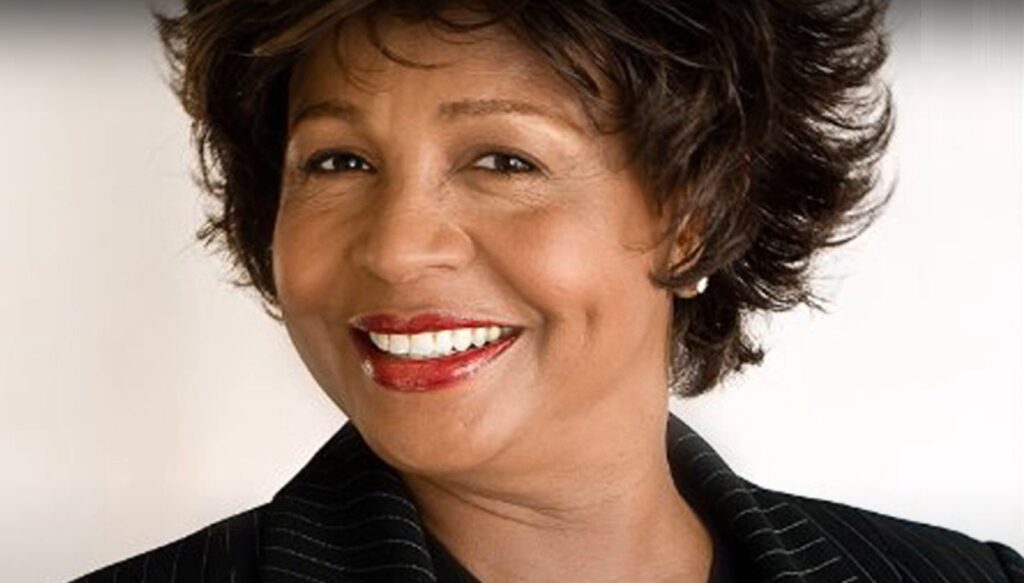 Today, we look at five great guest appearances by Judyann Elder.
This is "Following a Star," a new feature where I spotlight five great guest spots by an actor who frequently did/does guest spots on TV series in their careers. It doesn't mean that they've NEVER been regulars on shows, but obviously I'm not looking to spotlight people who are best known for their regular TV roles (like no Jason Alexander or Florence Henderson, for instance).
Since this is Black History Month, I'll specifically spotlight Black character actors this month.
Judyann Elder (originally Judyann Johnson, to differentiate her from another actor named Judy Johnson in Actors Equity) was one of the original members of the Negro Ensemble Company, an iconic acting troupe that she luckily was able to break into right when she was starting out in her acting career (she basically went directly from college to the company). Once in the group, she met the brilliant playwright, Lonnie Elder III, and she performed in his Pulitzer Prize-nominated play, Ceremonies in Dark Old Men. The two married, and started a family. Elder's success led them to move to Hollywood, where he pursued a screenwriting career and she acted (while also raising a family). She has acted for over 50 years now, and yet is perhaps still best known for her role as Harriet Winslow for the back half of the final season of Family Matters.
Sanford and Son (Darlene Edwards)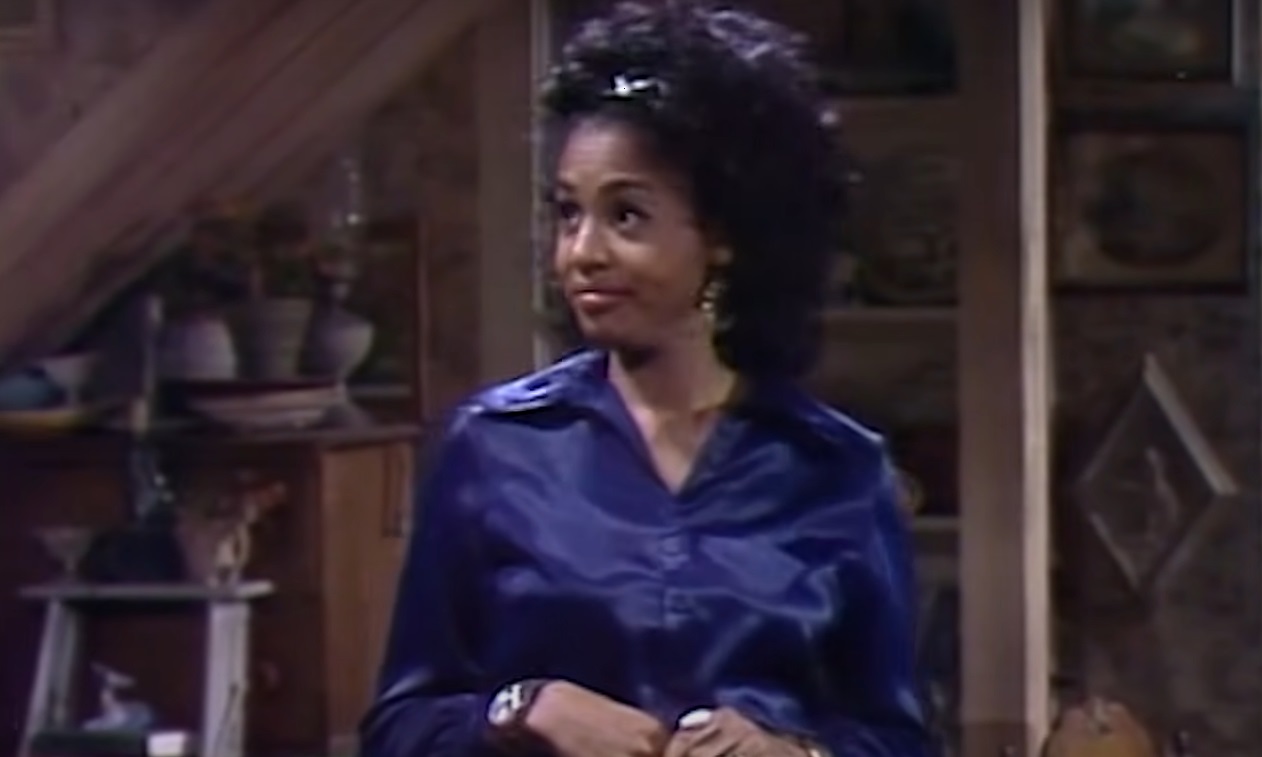 In Sanford and Son's seventh episode, "A Pad for Lamont," Lamont wants to move out after his father wrecks a date with Darlene (played by Elder). I like these scenes early in actor's TV careers because Elder was clearly not a big name yet, so this role isn't a big one, but you can see how much she does with a fairly negliglble role…
Fun stuff.
The Streets of San Francisco (Vi Hoskins)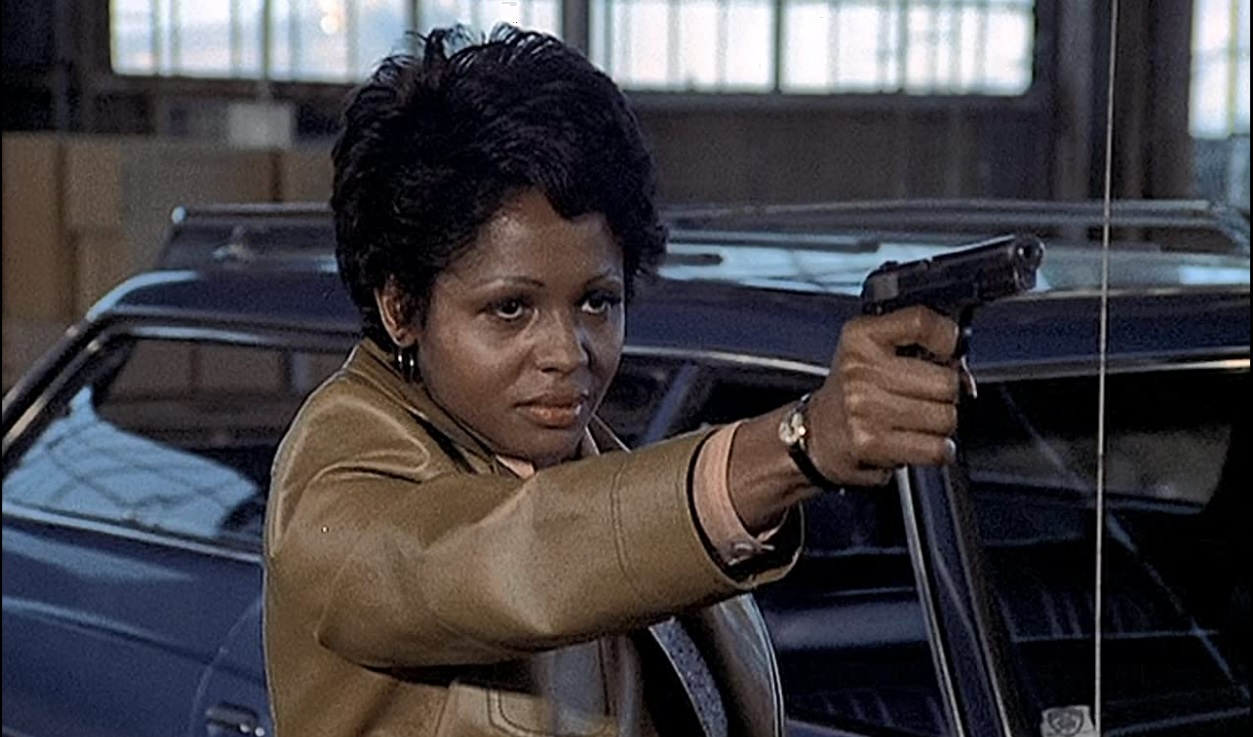 In Streets of San Francisco Season 2's "No Badge for Benjy," Elder got a spotlight episode, as she plays the daughter of a police snitch. When her father is murdered, she vows to bring down the guys who killed her dad. She works with the cops, but in the end, she has a chance to take the law into her own hands (how badass does she look in the screenshot?). It's a strong performance and she really makes you care about her pain.
Star Trek: The Next Generation (Lt. Ballard)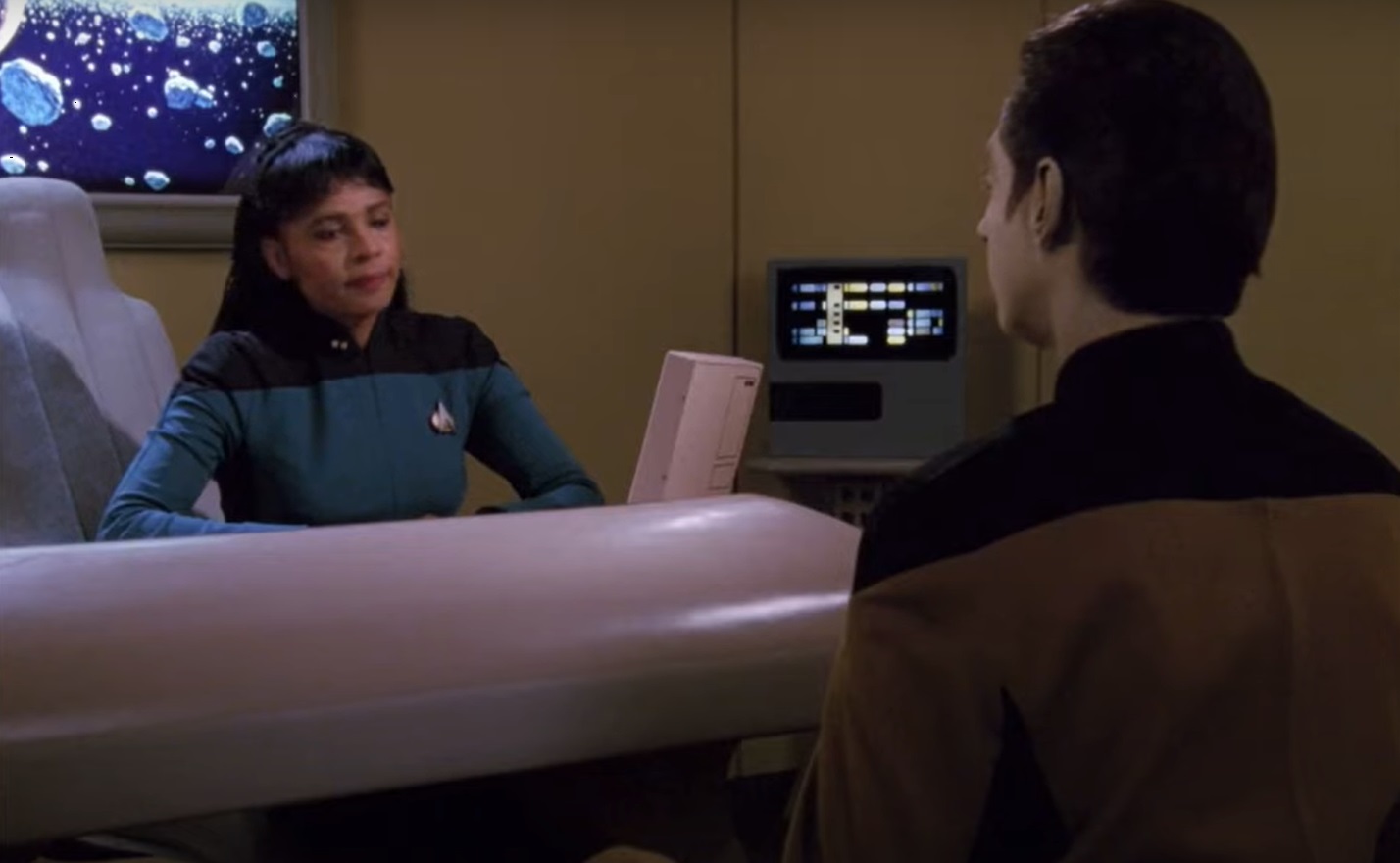 In Star Trek: The Next Generation Season 3's "The Offspring," Elder has a relatively minor role as a teacher who tells Data that his "daughter," Tal (an android that Data built), isn't fitting in at school because, well, she freaks the other kids out. It's interesting that Ballard was a Lieutenant, that seems like a pretty high rank in Starfleet for a school teacher, right? Then again, the ship's counselor was a Commander, so I guess that tracks.
Murphy Brown (Dr. Barton)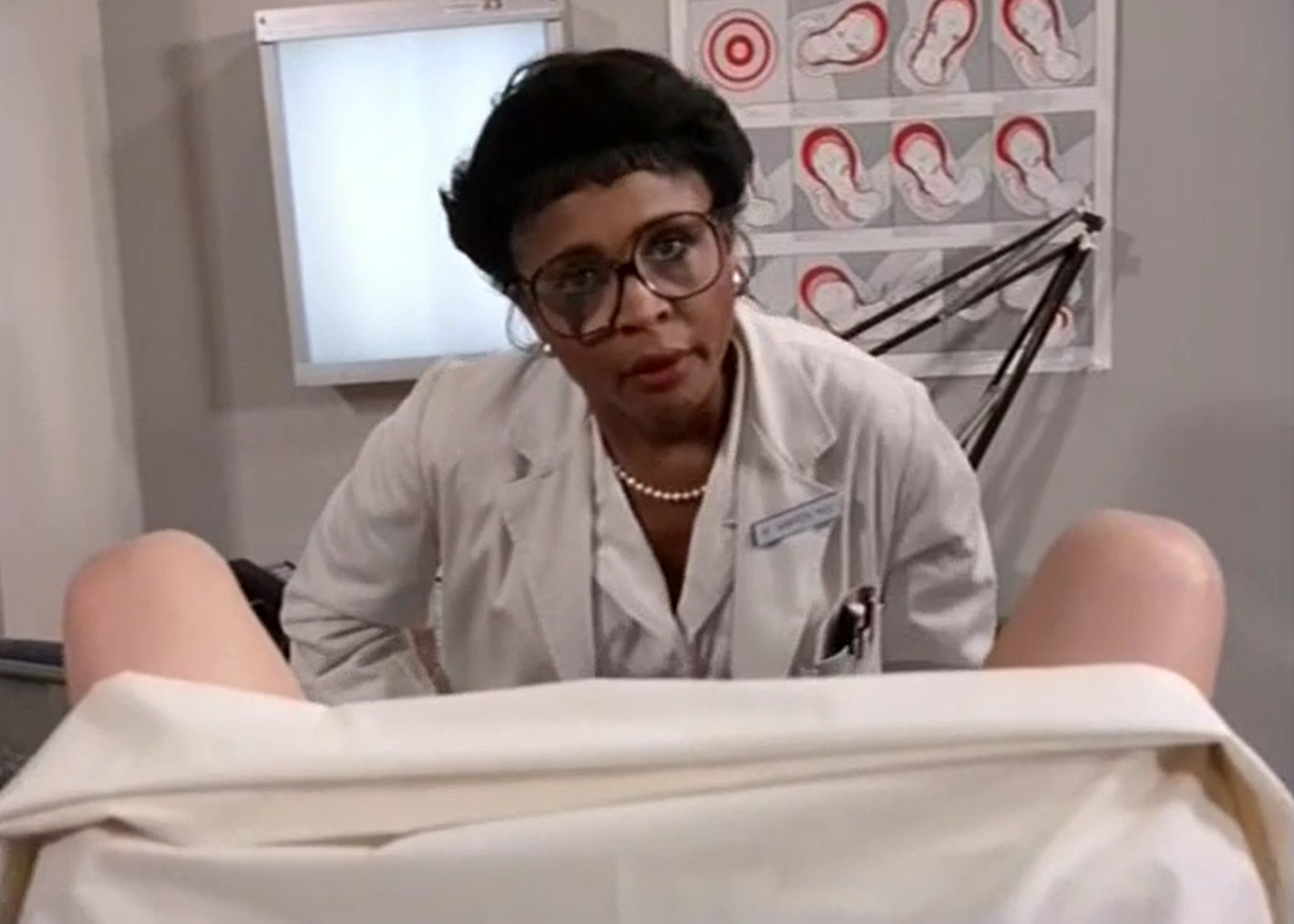 In Murphy Brown fourth season, Elder had one of her most prominent TV roles as Murphy Brown's obstetrician. She was one of those characters that stood out so much you're shocked to learn that they were only in, like, three episodes. She got to be in the very highly-publicized episode where Murphy Brown gave birth (much to the chagrin of then-Vice President Dan Quayle).
ER (Debra Graham)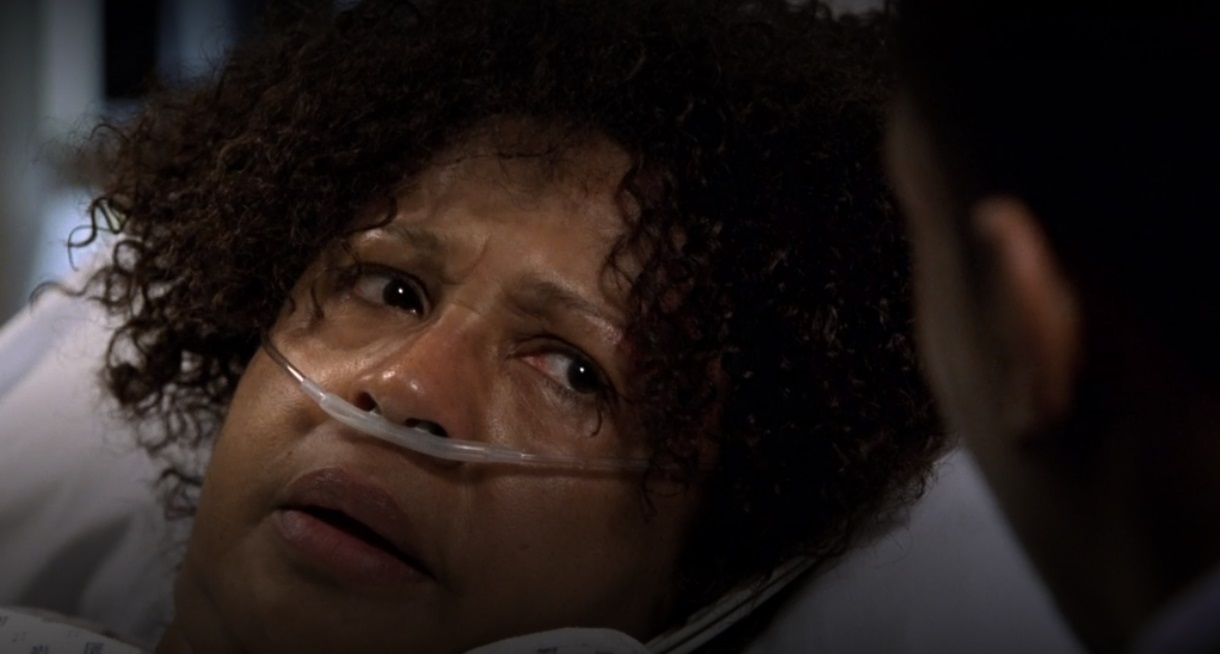 In ER Season 11's "Refusal of Care," Elder is excellent as a woman who has ignored the lump in her breast to the point where the cancer has spread to her bones, but she would rather just go home rather than allow the doctors to perform any theoretical surgeries on her, as she is more scared of surgeries than the cancer (as one of the doctors notes, if all you see is people dying AFTER they get delayed surgeries, it is hard not to associate the surgery itself with the cause of death). In the end, she is convinced otherwise through a Breast Cancer support group and a Black woman who was not a doctor at all telling her to trust the doctors with her care.
If you folks have any other actors you'd like to suggest for this feature, drop me a line at brian@poprefs.com! I have my 28 for this month, but A. feel free to suggest people for the future and B. maybe you'll suggest someone for this month that I like better than the 10 remaining actors I've already chosen.