Five Great Rupert Crosse Guest Appearances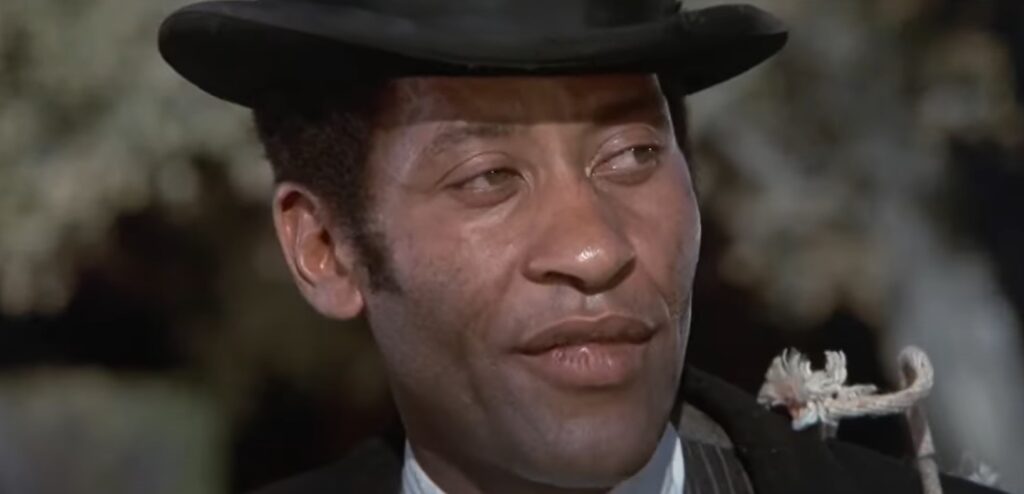 Today, we look at five great guest appearances by Rupert Crosse.
This is "Following a Star," a new feature where I spotlight five great guest spots by an actor who frequently did/does guest spots on TV series in their careers. It doesn't mean that they've NEVER been regulars on shows, but obviously I'm not looking to spotlight people who are best known for their regular TV roles (like no Jason Alexander or Florence Henderson, for instance).
Since this is Black History Month, I'll specifically spotlight Black character actors this month.
The first African-American actor to be nominated for a Best Supporting Actor Oscar, Rupert Crosse started his acting career after a stint in the Army at the end of the 1950s. He was taught by John Cassavetes (Cassavates was a bit of a wunderkind, as he was younger than Crosse), and the iconic director used Crosse in a few of his films. While working on a Western film with Jack Nicholson, the two actors became close friends. In 1969, Crosse appeared in the film The Reivers, with Steve McQueen, netting himself a Best Supporting Actor Oscar. Crosse's last major work was a sitcom with Don Adams called The Partners (about a pair of bumbling detectives). Tragically, Crosse passed away from lung cancer in 1973, only 45 years old. However, he still had a strong amount of work in that short period of time.
Have Gun – Will Travel (Aaron Gibbs)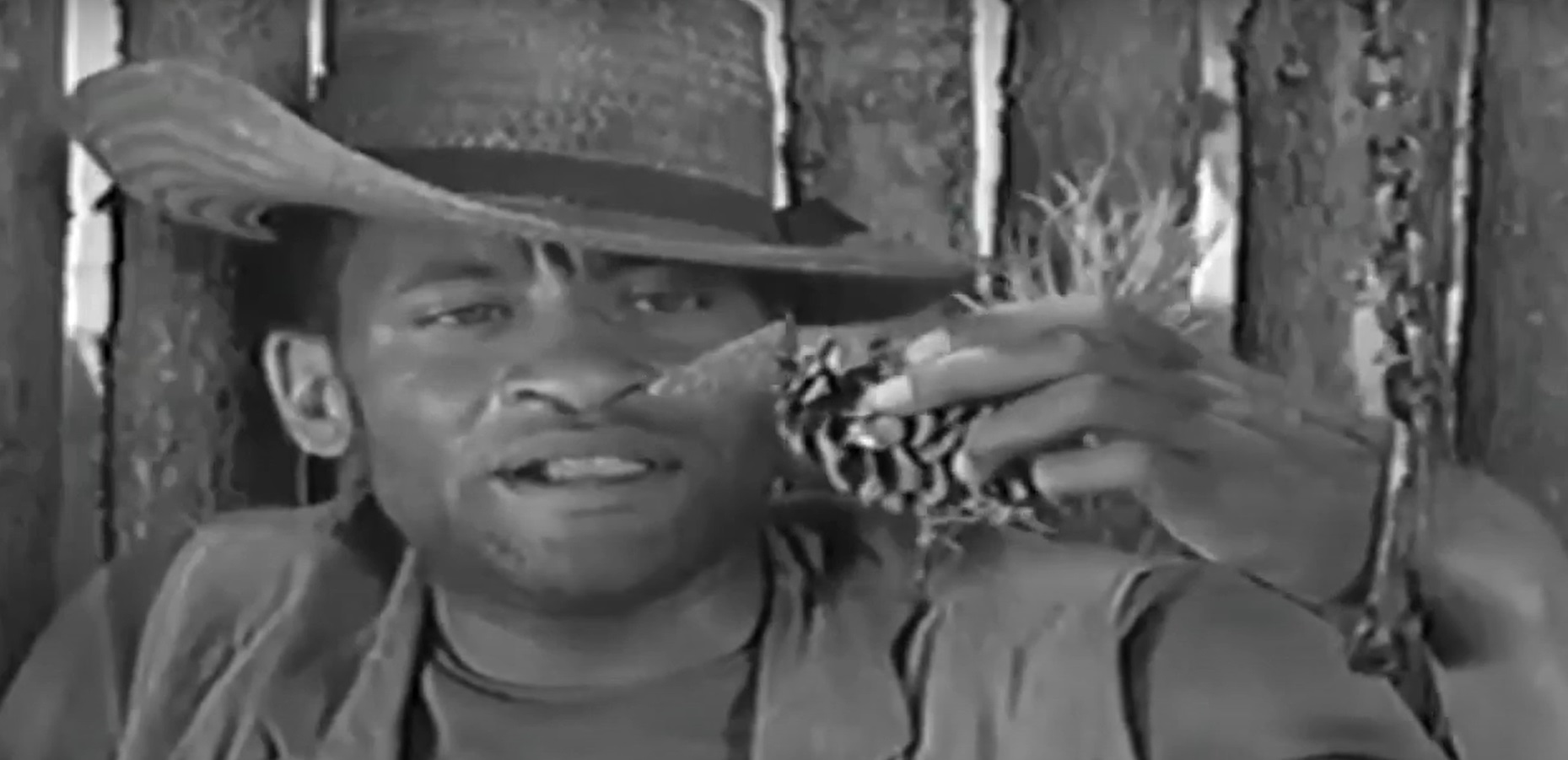 In Have Gun – Will Travel Season 5's "The Hanging of Aaron Gibbs," Crosse plays a condemned man whose impending death IS a just result (well, if you believe in capital punishment period, of course), as following the death of his son, he fell in with a gang who used dynamite to blow up a safe, inadvertently causing a mine to collapse, killing all of the miners below. Odetta plays his wife, who travels out to see him before his death. Their scene together were powerful, but the key sequence in the episode is Paladin (Richard Boone) negotiating for the wife to be able to bury his body (as the law provided at the time), while the angry townspeople wanted the dead bodies to be thrown into the trash. Strong episode, although Crosse's scenes were relatively brief.
I Spy (Chester)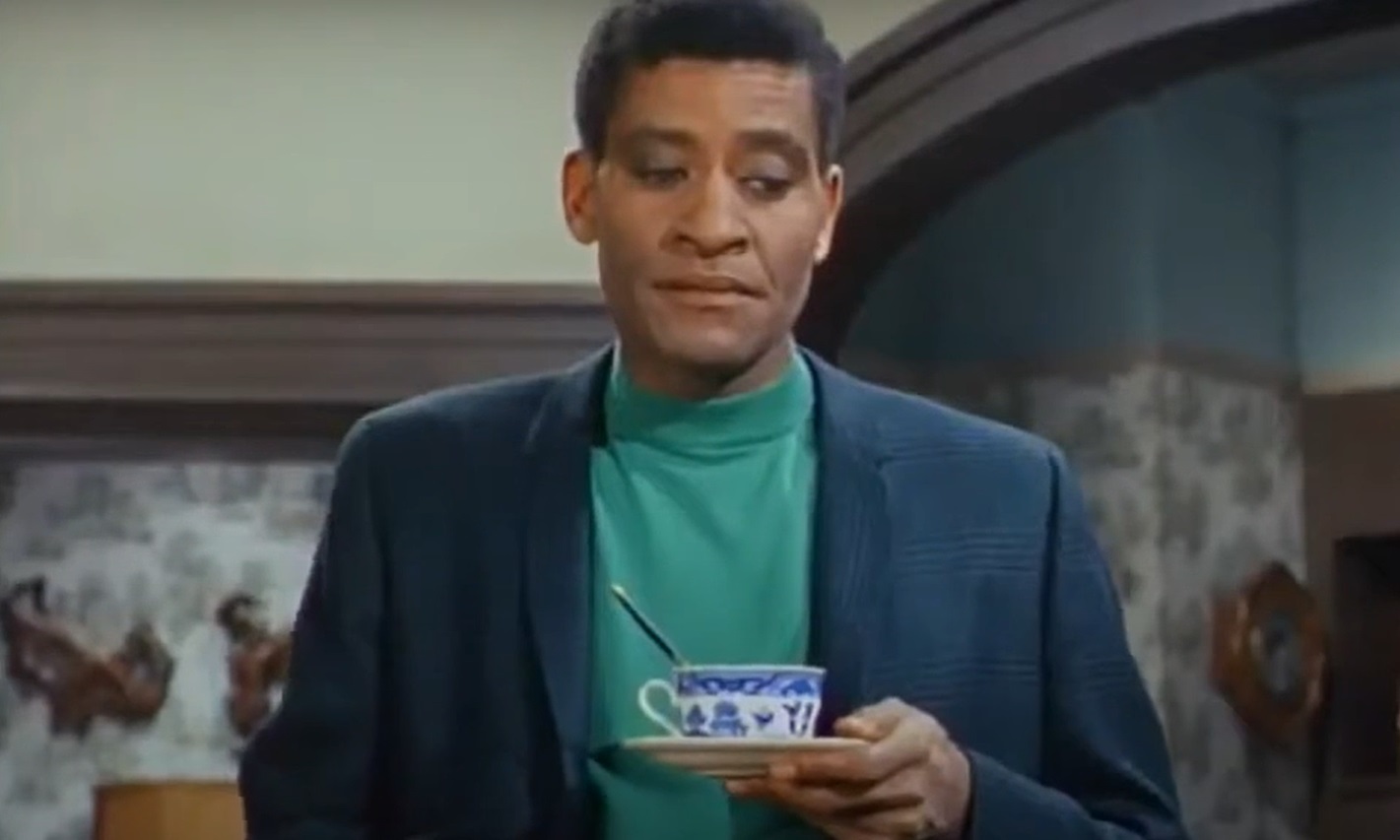 In I Spy's Season 2 finale, "Cops and Robbers," NFL legend Jim Brown was the main villain, but Crosse was downright DISTURBING as his henchmen, who terrorize the family of Scotty (Bill Cosby) to get to the stolen microfilm that Scotty and Kelly (Robert Culp) were set to deliver to the government.
Let me take a brief moment here to note how many Crosse guest spots I felt I "couldn't" feature, as holy crap, Crosse played way too many tribal African characters over the years. There's this Monkees episode spoofing Robinson Crusoe, with Crosse as "Thursday" and, come on, dudes!
Bonanza (Davis)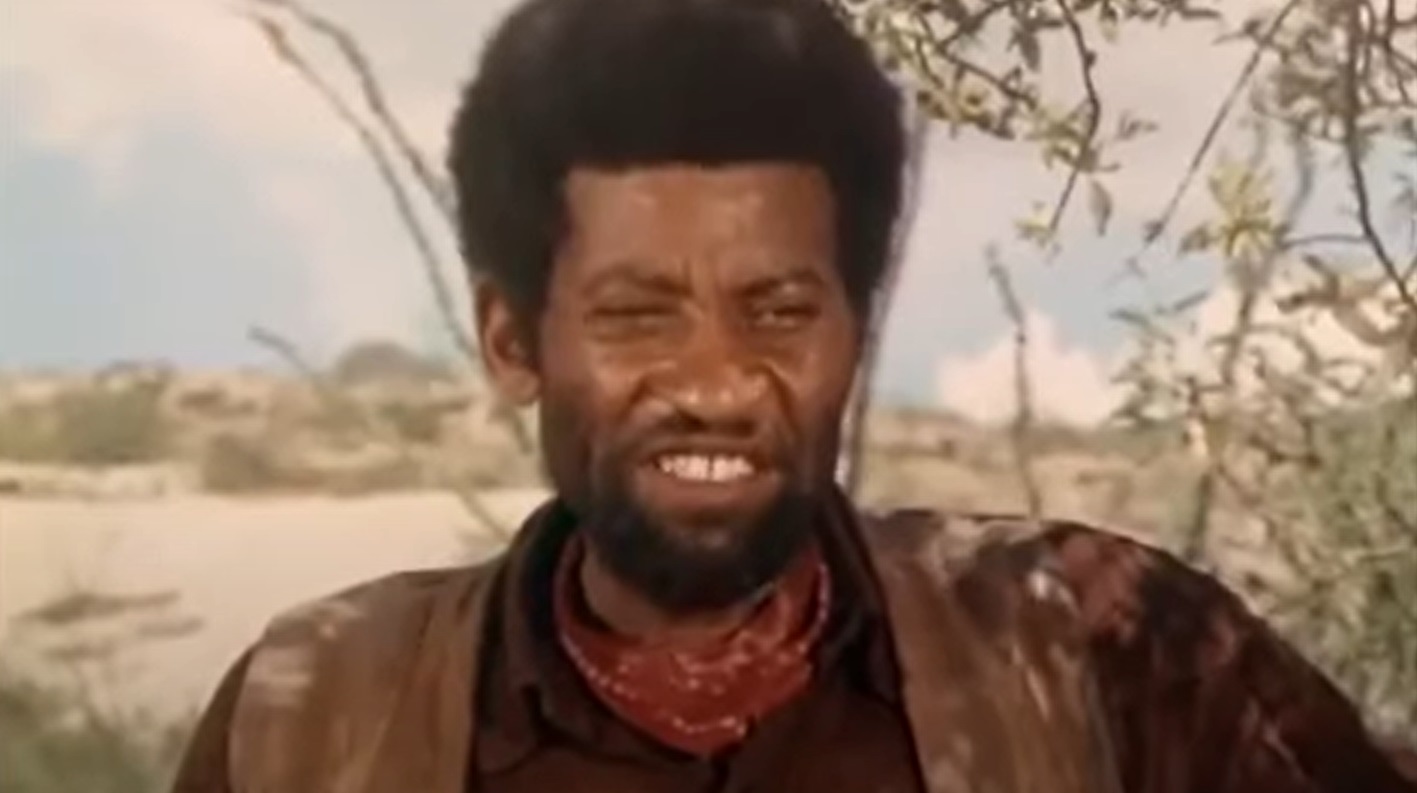 As I've noted before, right around 1969, Bonanza and Gunsmoke both seemed to say, "Whoops, we've somehow gone many seasons without doing plots about Black people, let's fix this quickly!" and Season 12's "The Power of Life and Death" was Lorne Greene's entry into these sorts of stories, as he and Joe join a posse hunting down Crosse's Davis, a former slave who seemingly murdered his former owner. After Ben and Joe capture Davis in the desert, they are then attacked by a band of Native Americans and Ben is shot. Joe has to go off on foot to get help, while Davis treats Ben's wounds. Ben learns the awful things Davis went through, and also learns that while Davis INTENDED to murder his former owner to avenge his love who was raped and tortured by the former owner, he actually couldn't go through with it, at which point the former owner recognized him and tried to shoot him, so Davis fired on him in self-defense. Davis is acquitted, in an extremely rosy view of how Black people would be treated in a Nevada court circa 1870.
The Bill Cosby Show (Felix E. LeBlanc)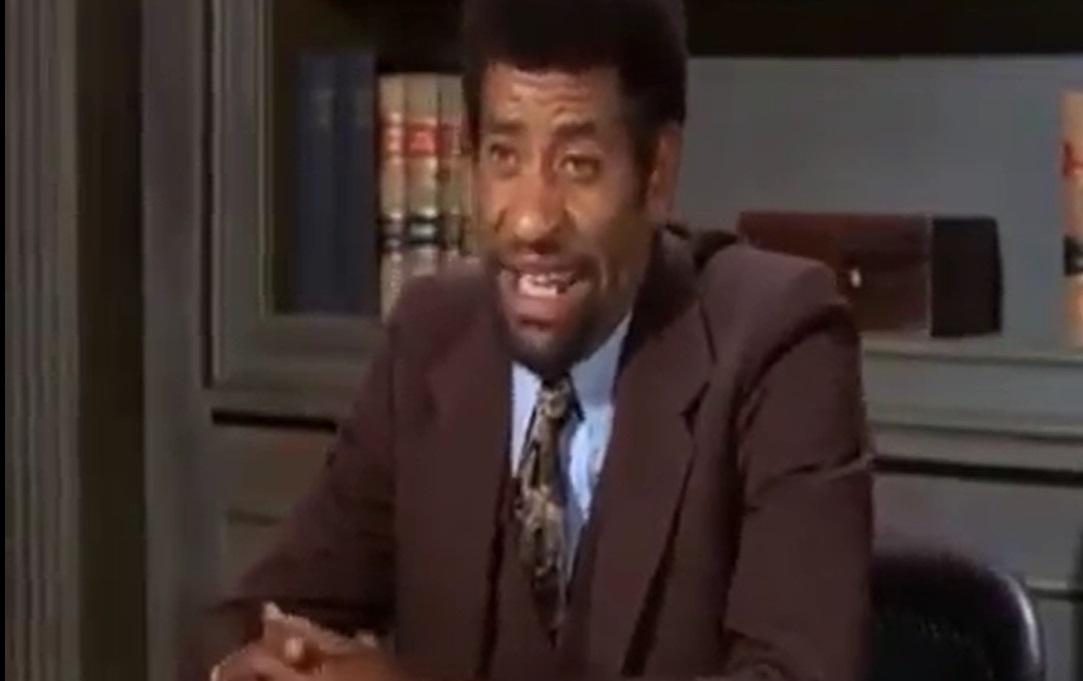 Exactly one week after the Bonanza episode, Crosse was on The Bill Cosby Show Season 2's "The Lincoln Letter," where he plays an estate lawyer who reveals that Chet (Bill Cosby) has inherited a letter from Abraham Lincoln that his great-aunt had that was passed down in the Kincaid family (amusingly, Beah Richards plays Chet's mother in this episode. She also played the mother of Cosby's character in the I Spy episode where Crosse played the bad guy, so this is a bit of a reunion episode). Crosse' LeBlanc gets a spotlight in the episode as he becomes obsessed with Chet getting as much money as possible for the letter in question, only to find out in the end that it was a letter TO Lincoln, not FROM Lincoln. At the very end, though, upon reading the letter in question, they see her mention that this letter was her SECOND letter to Lincoln, in response to HIS reply, so there IS an actual Lincoln letter somewhere in her possessions!
Bracken's World (Freddy Webster Sr.)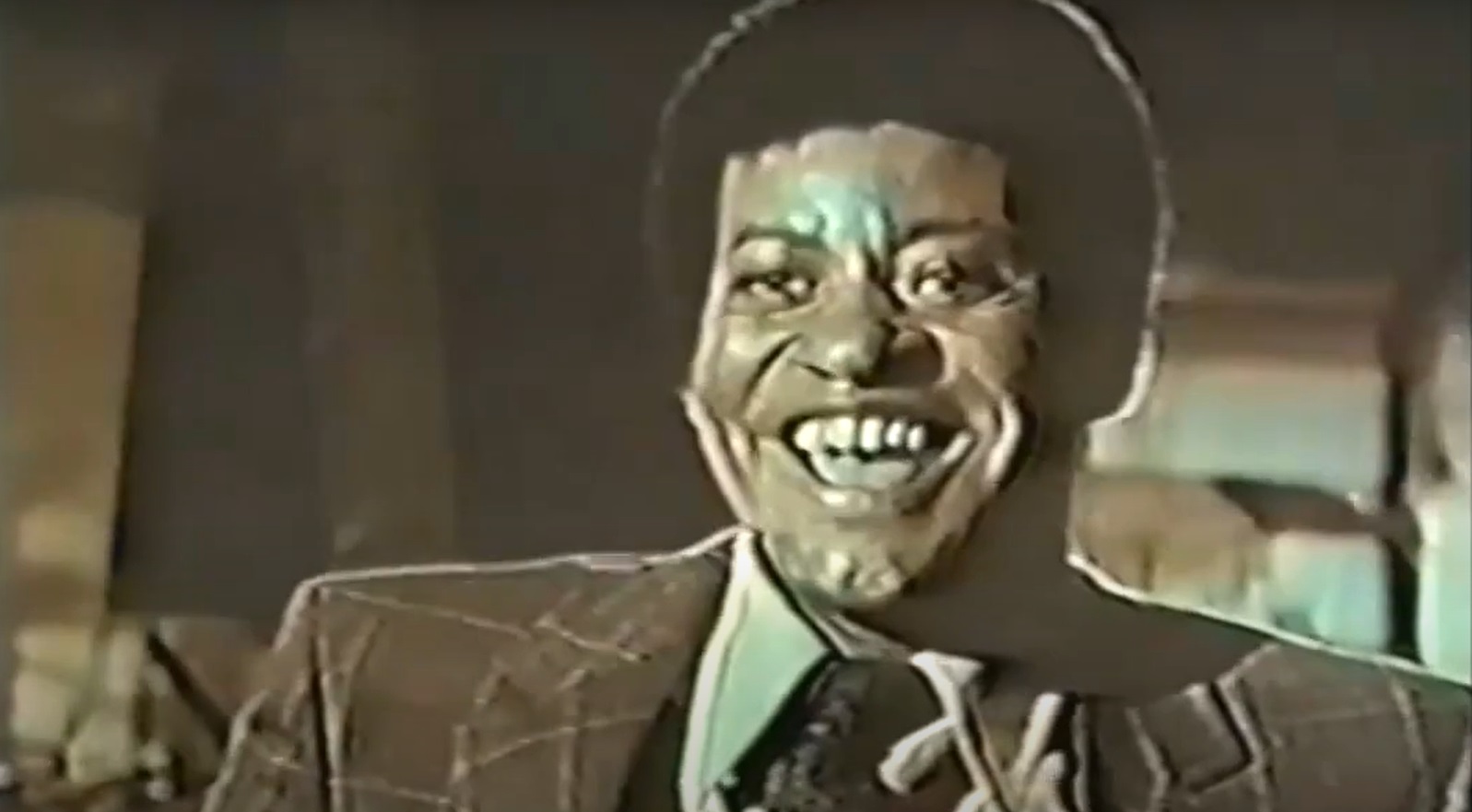 Bracken's World was a show about John Bracken (Leslie Nielsen), who was the head of a studio, and each episode would spotlight someone different that he interacted with (this followed Season 1, where the movie studio itself was the main focus, and Bracken was an off-screen character). In Season 2's "Will Freddy's Real Father Please Stand Up?," Freddy Webster Jr. is cast by Bracken as the lead in a new TV series, but the news brings his drunken father back into his life. Freddy Webster Sr. resents the success his son is having, and the son decides to give up the show to run away and live with the father. Bracken, having access to a private plane, is able to fly to Webster Sr's home before the son arrives, and convinces Freddy Sr. to give his son this opportunity, and if he wants to come live with Freddy Sr. later, so be it, but don't deprive his son of an informed choice. Freddy Sr. sends his son back to Hollywood by the end of the episode. This episode was two months after the Bill Cosby Show episode. Crosse was a busy guy in the wake of his Oscar nomination.
If you folks have any other actors you'd like to suggest for this feature, drop me a line at brian@poprefs.com! I have my 28 for this month, but A. feel free to suggest people for the future and B. maybe you'll suggest someone for this month that I like better than the 9 remaining actors I've already chosen.