Five Great Lincoln Kilpatrick Guest Appearances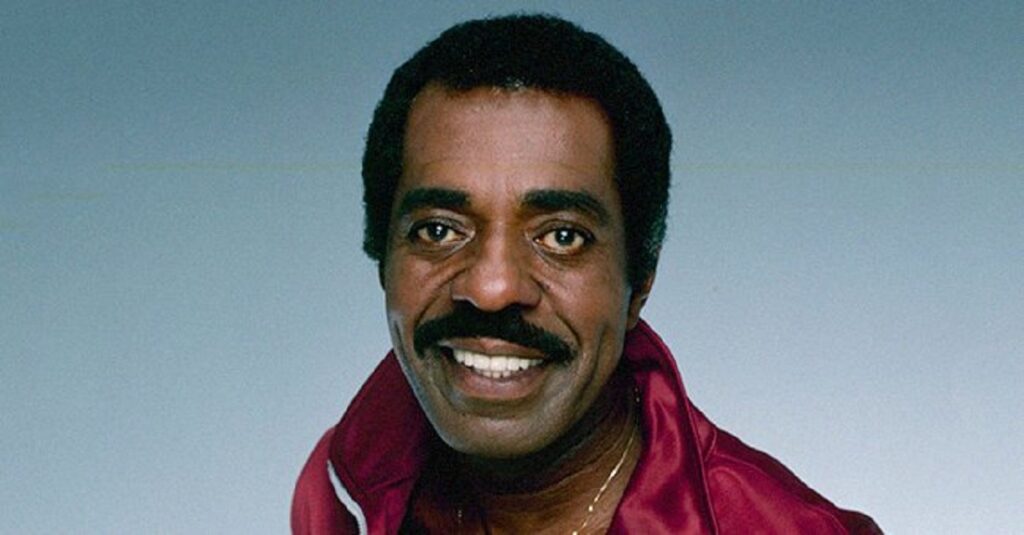 Today, we look at five great guest appearances by Lincoln Kilpatrick.
This is "Following a Star," a new feature where I spotlight five great guest spots by an actor who frequently did/does guest spots on TV series in their careers. It doesn't mean that they've NEVER been regulars on shows, but obviously I'm not looking to spotlight people who are best known for their regular TV roles (like no Jason Alexander or Florence Henderson, for instance).
Since this is Black History Month, I'll specifically spotlight Black character actors this month.
Lincoln Kilpatrick is one of the perfect examples of a guy who, due to his fame being almost entirely on the stage, saw breakthrough fame elude him during life, despite being an exceptionally talented actor. He made his Broadway debut in Raisin in the Sun in 1959 (it's kind of sad how many of the great actors on this list all needed a show like Raisin in the Sun to make their debuts), and he became the first Black member of the Lincoln Center Repertory Company. He later founded the Kilpatrick-Cambridge Theatre Arts School in Hollywood. He was an important figure to many actors over the years.
McCloud (Calvin Jones)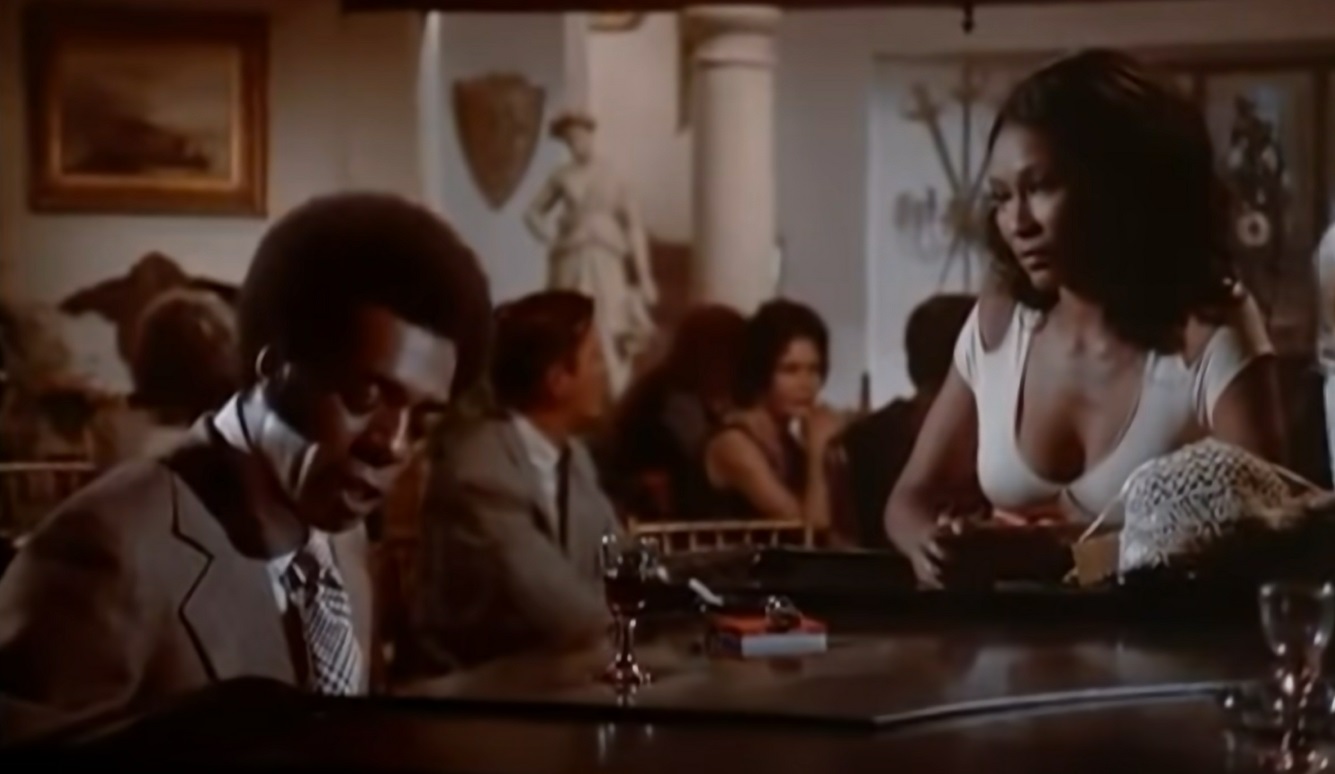 I've previously spotlighted this episode when I was talking about Marlene Clark, but while she is the bigger focus of McCloud Season 3's "The Barefoot Stewardess Caper," Kilpatrick gets some good scenes, as well, as her boyfriend, who she was conspiring with to skim some off of the top of the jewelry thieving ring that she was involved in. Ultimately, he is murdered, and his casket is used to smuggle the jewels. Harsh!
The White Shadow (Reverend Jackson)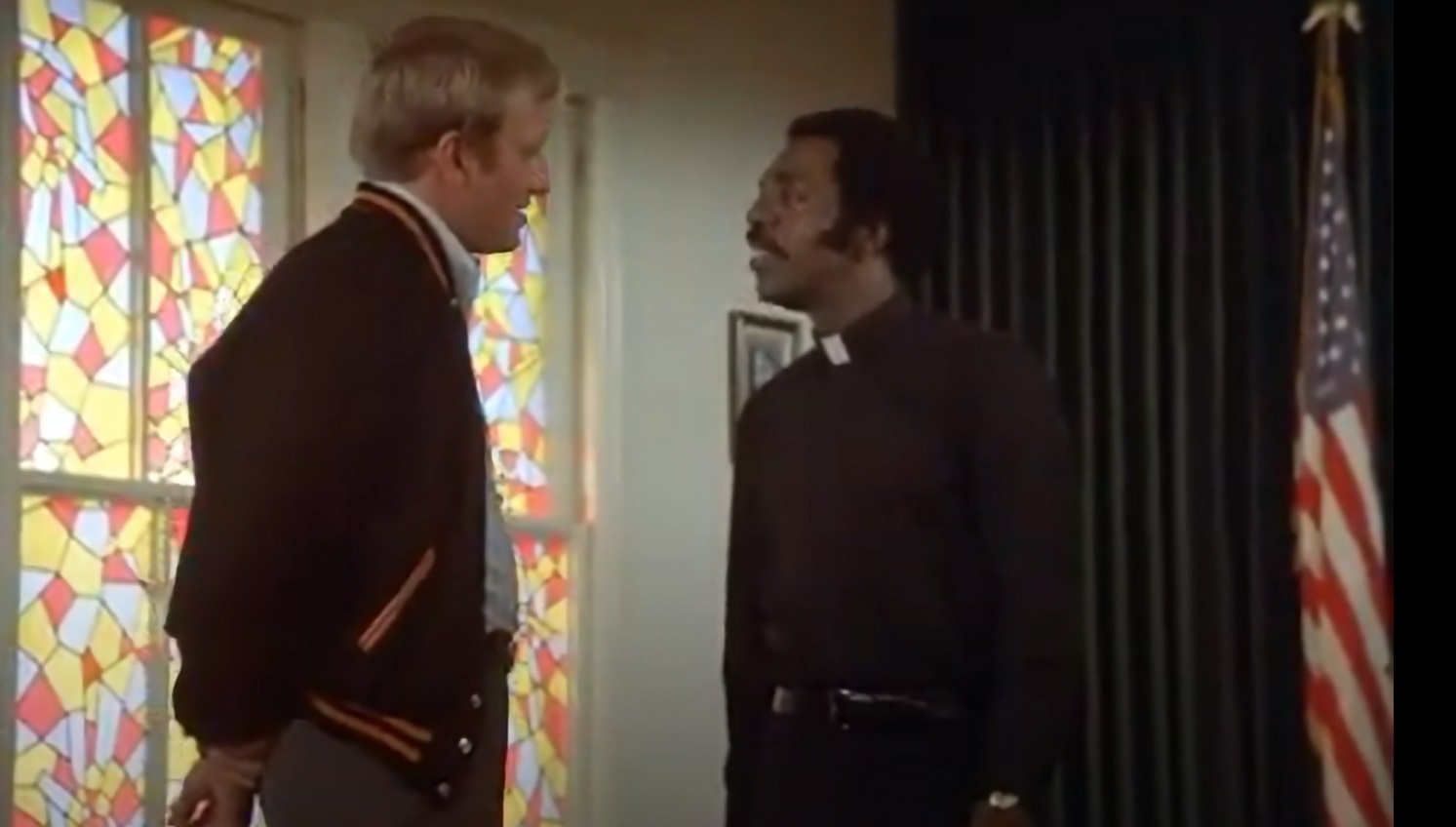 Kilpatrick's son, Erik, was a regular as Curtis "CJ" Jackson, one of the members of the high school basketball team on The White Shadow, and in the show's second episode ever, "Here's Mud In Your Eye," Kilpatrick plays his son's TV father, as well, as Jackson has developed a bad drinking habit and Coach Reeves is concerned about him. What I love about the conversation between Reeves and the Reverend is that the Reverend doesn't get defensive at all. He is basically, "Yeah, I think he has a problem, too, but what can I do about it?" It was a very refreshing parent/teacher (or coach) conversation for a TV show.
Buck Rogers in the 25th Century (Dr. Ecbar)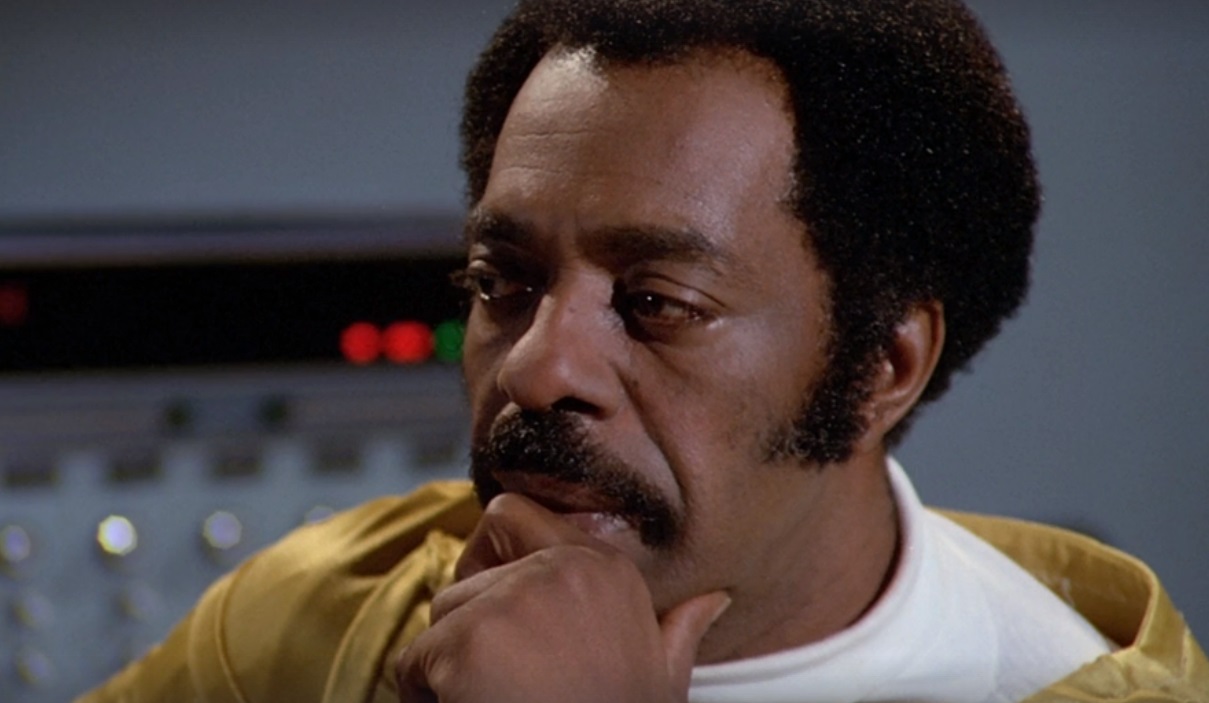 In the absolutely bonkers Buck Rogers in the 25th Century Season 1's "Space Vampire," Kilpatrick played a space station doctor who was one of the the many inhabitants who were slowly but surely taken down by the titular space vampire in the episode. When the vampire sends the reanimated corpose of Kilpatrick after Buck Rogers? That's some spooky stuff right there.
Hill Street Blues (Hawkins Sr.)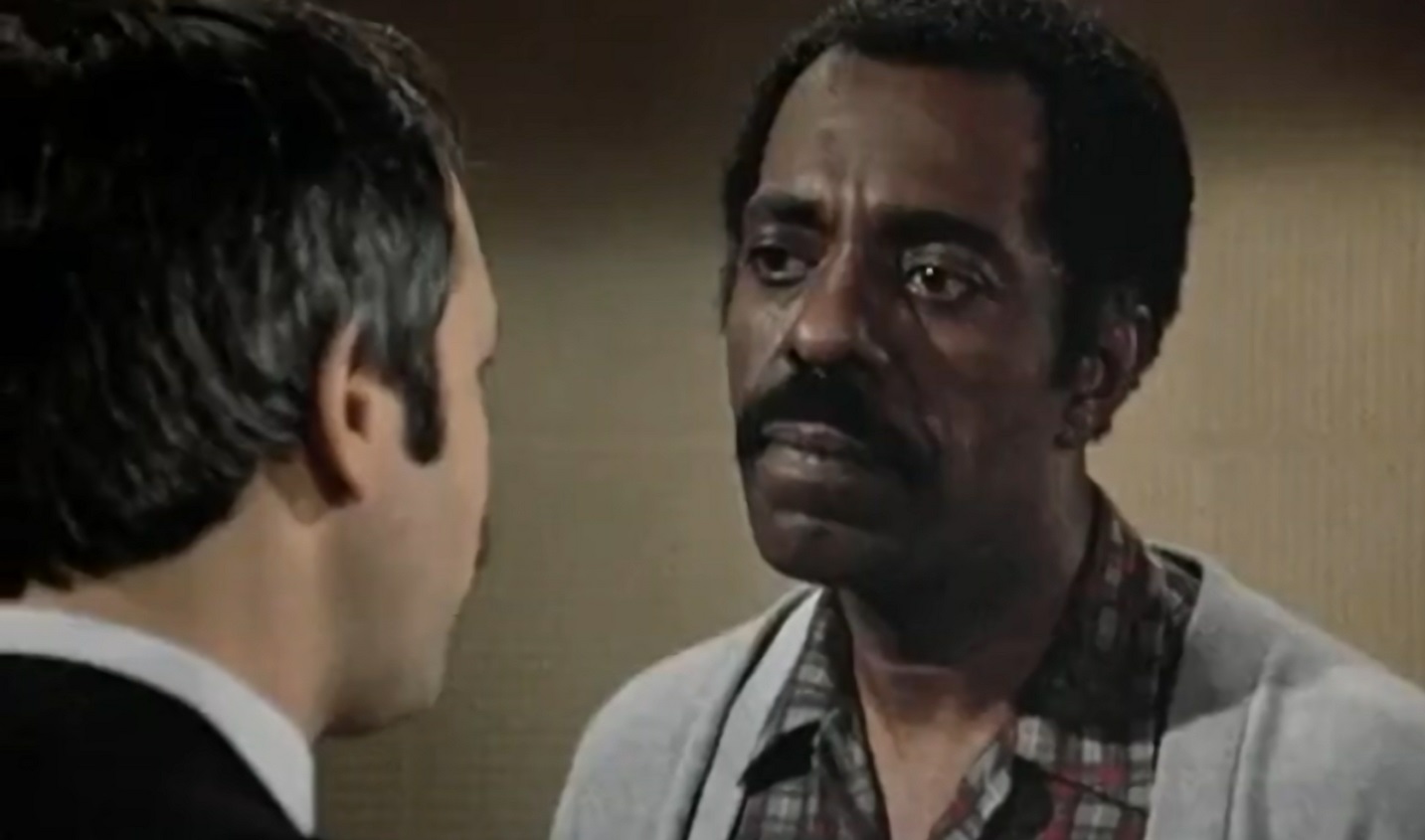 In the excellent Hill Street Blues Season 3 episode, "Moon Over Uranus: The Final Legacy," Lt. Goldblume (Joe Spano) is still reeling over the murder of a woman who he had tried to help with a creepy ex-boyfriend, but instead, the boyfriend then murdered her. So when an innocent teenager is forced to kill a gang member in self-defense, Goldblume is going nuts over the fact that the boy's life and his family's life might be in danger and there's nothing he can do about it. Kilpatrick is excellent as the boy's father, who owns a small grocery store in gang territory, and refuses to leave (although he does send his wife and son out of town). He mocks the very IDEA that the police's only answer to him is that he should maybe move. He built a life here and now he has to move? Even the city's gang unit isn't any help, as they've been working out a tentative treaty between a bunch of gangs, and they're not going to risk it for the sake of one family. The store is firebombed, but luckily it isn't THAT bad. Goldblume ends up going full-on vigilante, threatening the three leaders of the gang personally, telling them that he will personally make it his mission to ruin their lives if anything happens to any of the Hawkins family members. The episode ends with Henry and Hawkins Sr. tentatively hopeful that it is all over. Rough stuff, but really well-done.
Frasier (Artie Walsh)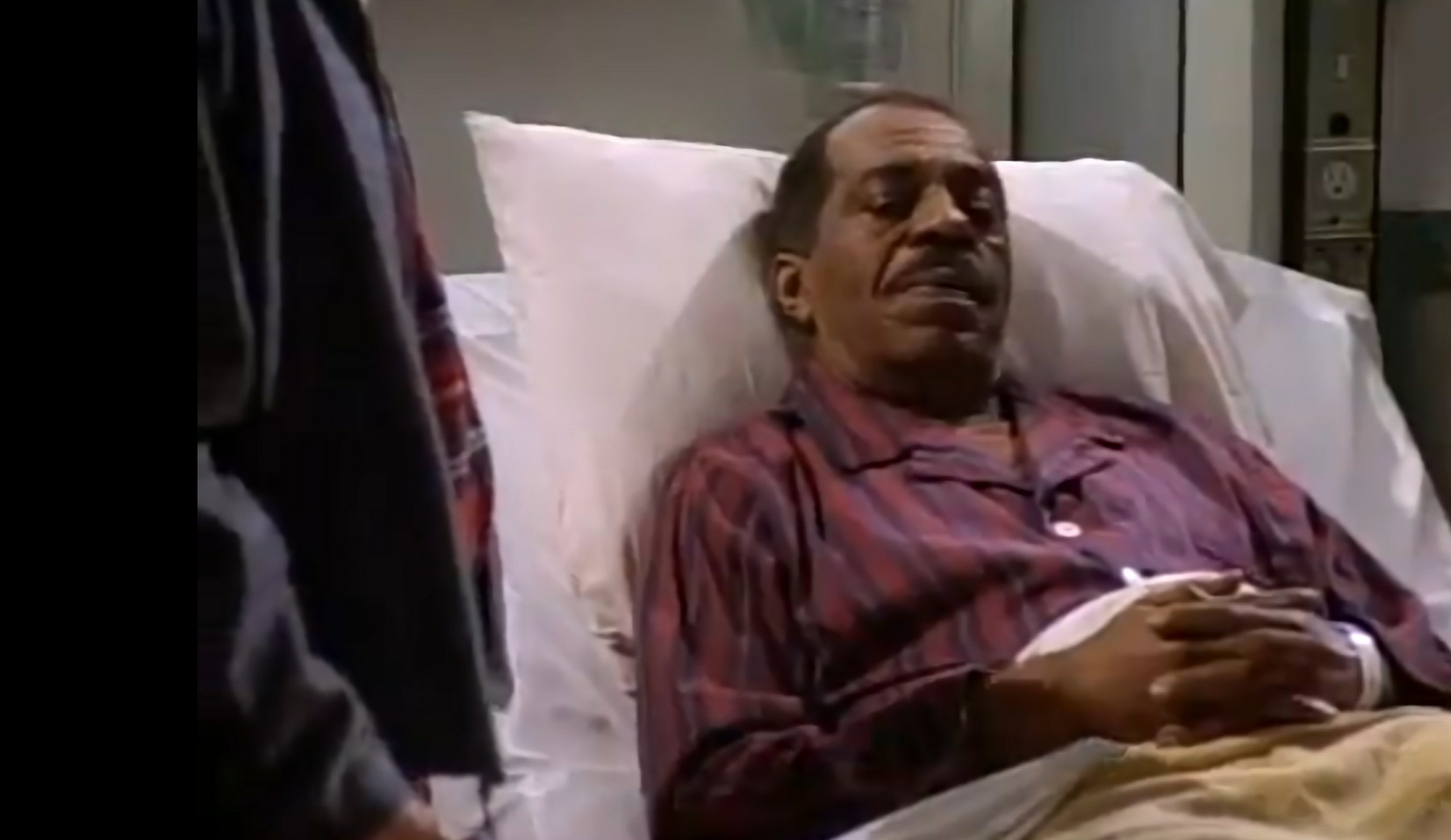 In Frasier Season 2's "Burying a Grudge," Frasier discovers that his father's old partner is in bad shape in the hospital, and he tries to compel Martin to make up with his old friend (their disagreement boiled down to Artie telling everyone that Martin cried when they watched Brian's Song together, and then Martin commented about how big Artie's wife's ass was). Kilpatrick is compelling as a guy who is just as stubborn as Martin. There's an excellent sequence when, after they make up, Martin leaves and the two men go back and forth in trying to get the last word. Martin wins but then stops…goes back to the room, opens the door to let Artie get the last "goodbye." Awwww…
If you folks have any other actors you'd like to suggest for this feature, drop me a line at brian@poprefs.com! I have my 28 for this month, but A. feel free to suggest people for the future and B. maybe you'll suggest someone for this month that I like better than the 5 remaining actors I've already chosen.