Five Times TV Shows Complained About Their Time Slots Being Moved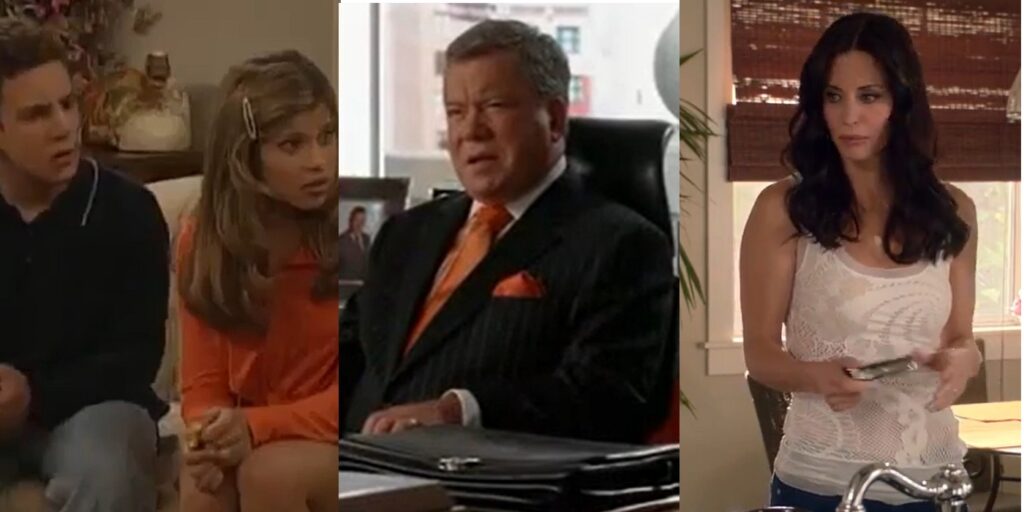 Today, we look at five instances of TV show characters surreptitiously complaining about their time slots being moved within episodes of the TV show.
In Drawing Crazy Patterns, I spotlight at least five things from pop culture that fit under a specific theme (basically, stuff that happens frequently enough to be worth pointing it out). Note that these lists are inherently not exhaustive. They are a list of five examples (occasionally I'll be nice and toss in a sixth). So no instance is "missing" if it is not listed. It's just not one of the five examples that I chose. You can always feel free to suggest ANOTHER example that fits the theme, if you'd like, but nothing is "missing" from this list.
This is a special Meta-Message edition of Drawing Crazy Patterns! In Meta-Messages, I explore the context behind (using reader danjack's term) "meta-messages." A meta-message is where a creator comments on/references the work of another creator (or sometimes even themselves) in their work. Each time around, I'll give you the context behind one such "meta-message."
Occasionally this month, I'll do some Drawing Crazy Patterns that will consist of a few Meta-Messages. Today, we look at times that TV shows had their characters surreptitiously complain about the show's time slot being moved.
BOY MEETS WORLD DOESN'T KNOW WHY IT WAS MOVED FROM ITS PRIMO TIME SLOT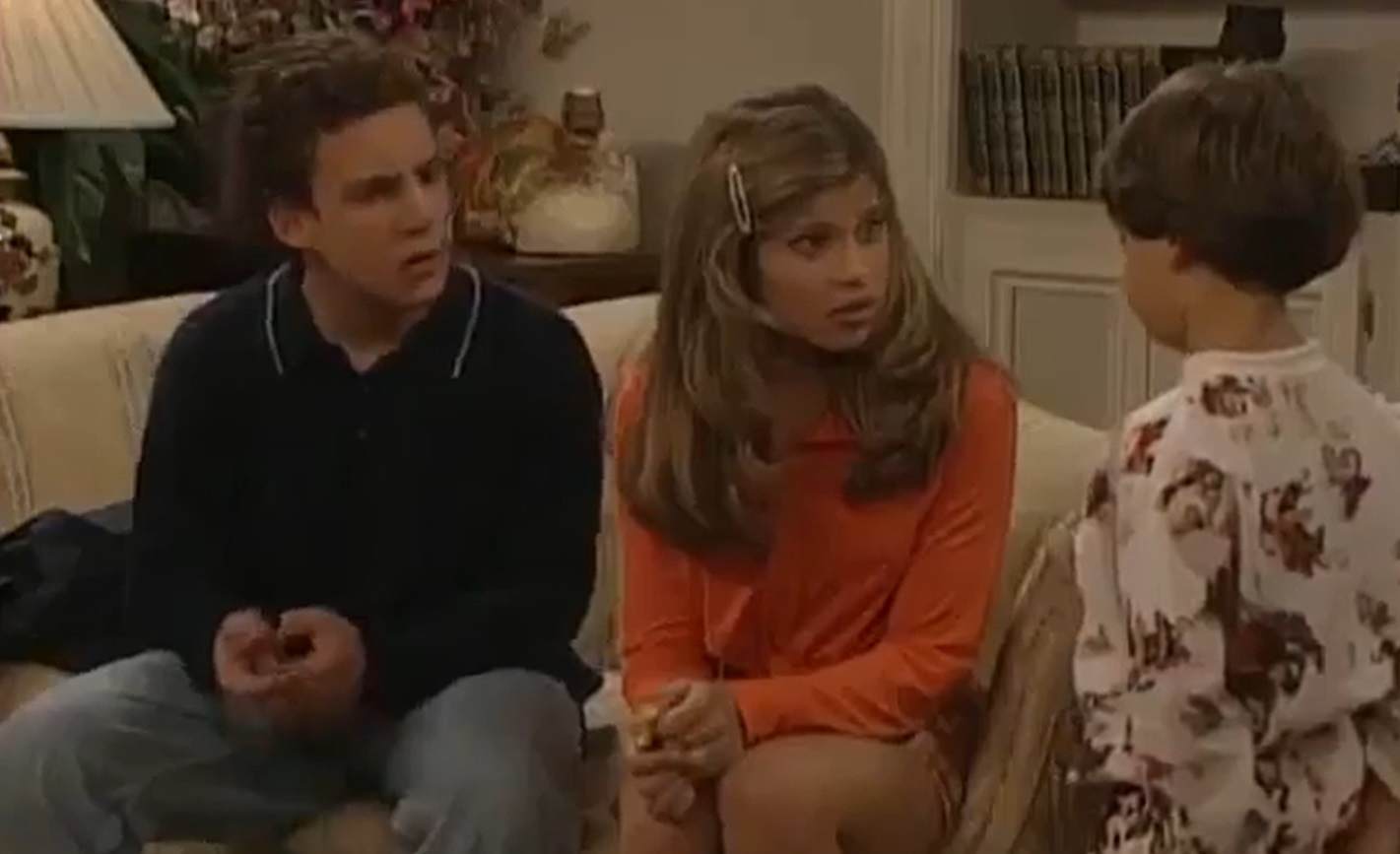 In Boy Meets World's Season 4 episode, "Shallow Boy" (which, of course, has another notable plotline that I'll probably write about in the future), Topanga is babysitting a little kid and Cory comes over to spend time with Topanga. However, things go awry when Cory undermines Topanga's authority in front of little Billy, who wants to watch his favorite Friday night sitcom.
BILLY: [to Topanga] At least let me watch my favourite show. It's on right now!
TOPANGA: But it's nine thirty; I know you don't stay up past nine.
BILLY: It used to be on at eight thirty, but this year they moved it to nine thirty – those idiots!
This disturbs Cory, who begins to talk excitedly with Billy:
CORY: They moved the show to nine thirty – why??
BILLY: No one knows!
CORY: Well was it doing badly at eight thirty?
BILLY: No!
CORY: Well why didn't they leave it alone?!
BILLY: They're trying to kill it! They're trying to kill it!
CORY: [shakes his head in disappointment] Those are bad, bad people.
Of course, Boy Meets World had just been moved from its Seasons 1-3 time slot of 8:30 (following Family Matters) to 9:30, following a brand-new series, Clueless, with another brand-new series, Sabrina the Teenage Witch, getting Boy Meets World's plum 8:30 spot. As it turned out, Sabrina did so well that it was given the 9pm slot itself before the season ended, moving Clueless to 9:30, and Boy Meets World got its 8:30 spot back soon after this episode aired.
Amusingly, after Topanga tells Cory to go home after undermining her, Billy runs out excitedly to shout:
BILLY: [runs into the living room] Hey, Cory! You're missing a real funny one! The curly-headed kid keeps digging himself deeper and deeper!
CORY: [is dragged away by Billy] LOVE that kid, he's SUCH a doof!
Very cute stuff.
BOSTON LEGAL WAS VERY VOCAL ABOUT HOW ABC TREATED IT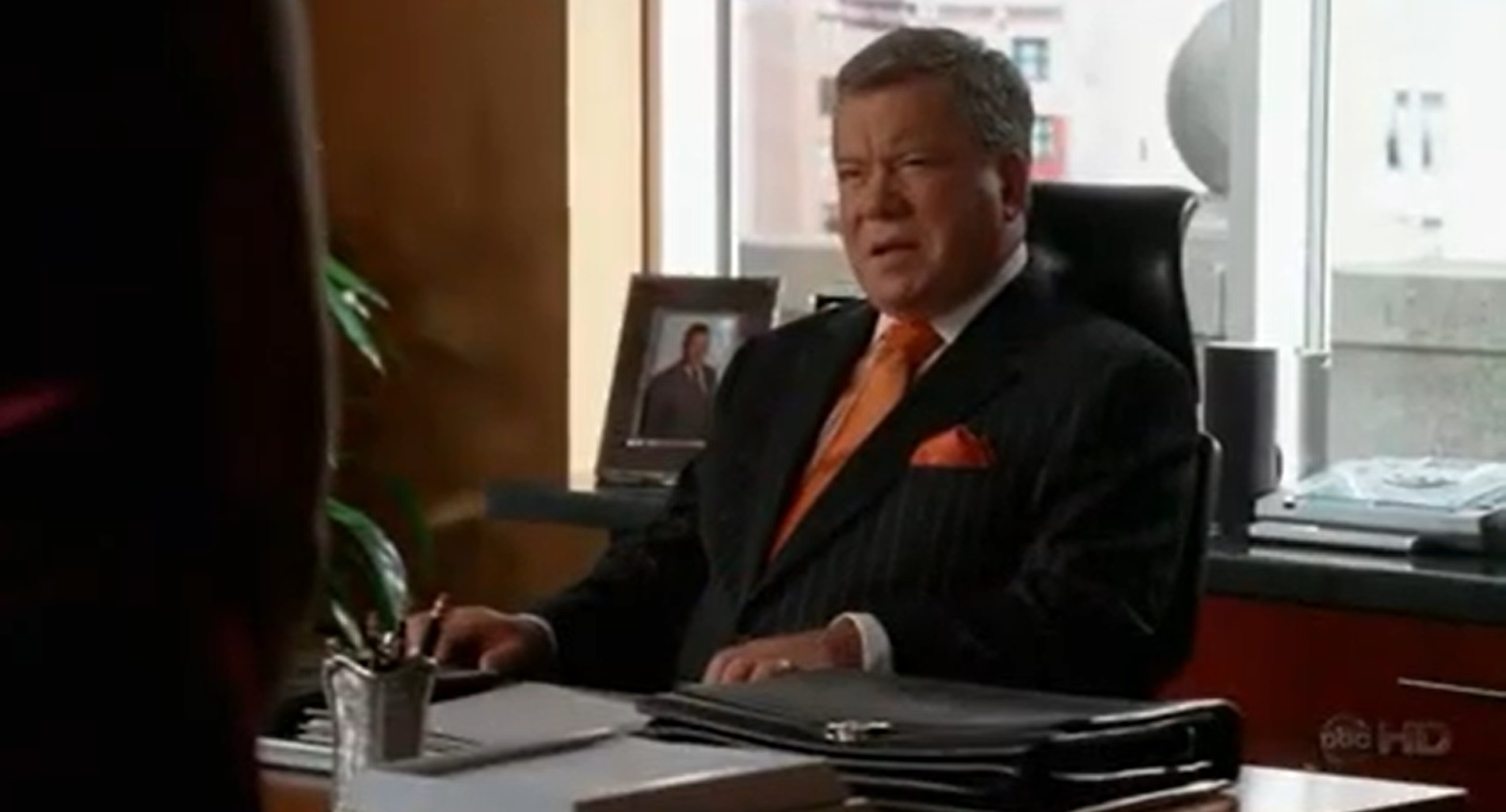 When Boston Legal debuted, it was part of a pair of hit new series, with its 9pm lead-in, Desperate Housewives, becoming a smash success, and Boston Legal doing well behind it at 10pm on Sundays. However, midseason, ABC tried out a new series in Boston Legal's timeslot, and wouldn't you know it, this plucky new show, Grey's Anatomy, did an even better job than Boston Legal, so Boston Legal was moved to Tuesdays at 10pm. It remained there for Seasons 2 and 3, and Season 4 also launched in that timeslot, but ABC wanted to try some things out in the spring, so Boston Legal was moved to Wednesdays at 10pm. This led to an amusing opening to Season 4's "Indecent Proposals"…
Denny Crane: It's ten o'clock!
Carl Sack: Are we not on?
Clarence Bell (Looking at his watch again): It's supposed to be Tuesday at ten every week.
Whitney Rome: Enters. We've been moved. We're Wednesday at ten.
Carl Sack: Nobody called me.
Whitney Rome: They told Howie in word processing.
Carl Sack: They call Howie in word processing?
Denny Crane: Are we Wednesday's at ten from now on?
Whitney Rome: No. We're off next week, then on for the following two Wednesdays.
Denny Crane: What about next year?
Whitney Rome: Best to just keep checking in with Howie.
The show was nearly canceled, but David E. Kelley worked out a deal for one last shortened fifth season to wrap the show up.
COUGARTOWN HAD ITS THANKSGIVING RUINED BY CHANGED TIME SLOTS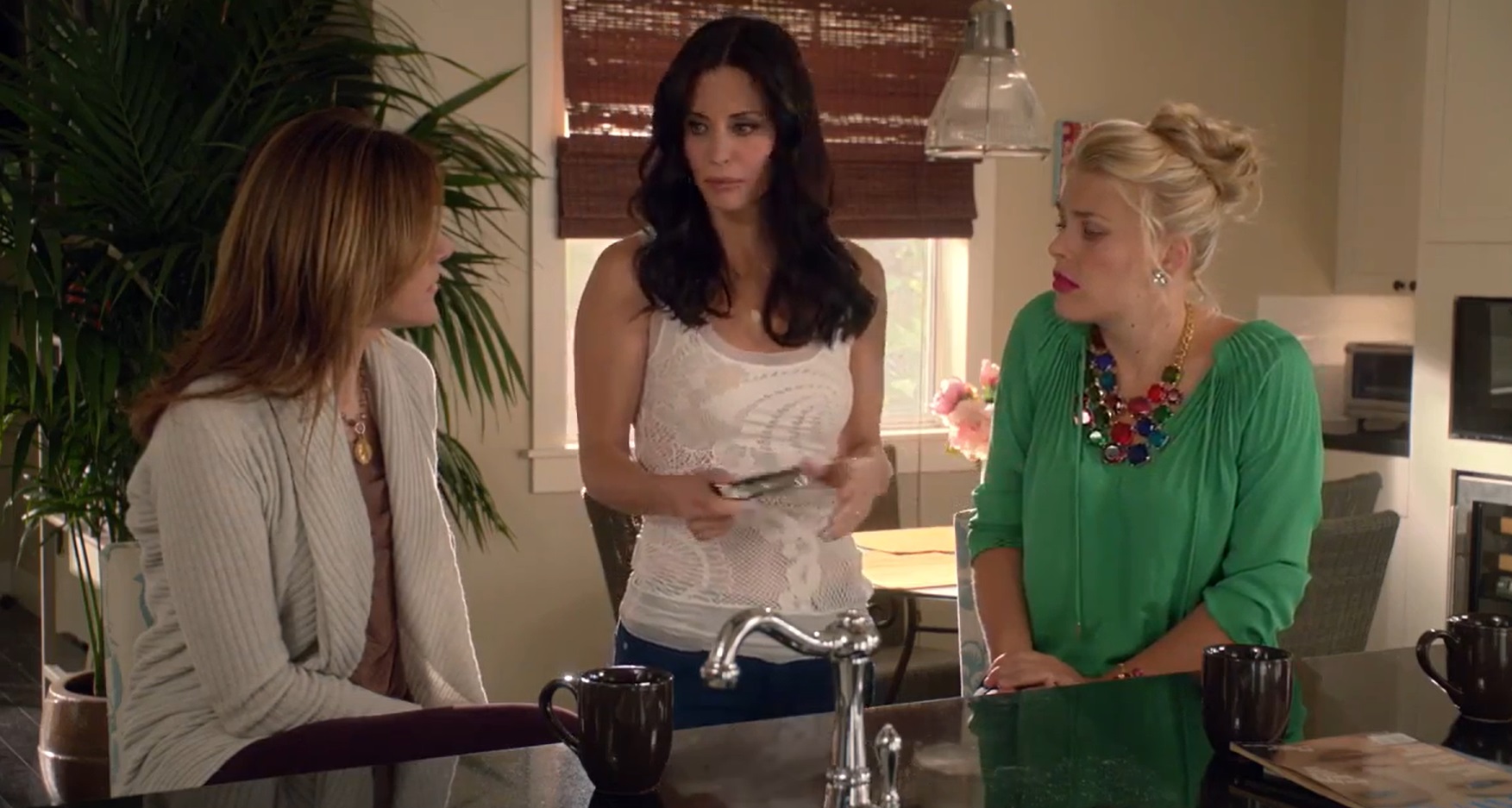 Cougartown was only renewed for Season 3, but then ABC decided against having it debut in the fall, and it was pulled from the schedule and its renewal order was cut from 22 to 15, with the show not debuting until late November, at which point it was also moved from moved from Wednesday at 9:30 to Tuesdays at 8:30. So the signs that it was not long for ABC were glaring. Its penultimate episode, "It'll All Work Out" (Episodes 14 and 15 were a single hour-long episode) opened by the crew talking about how they were gone for so long and they weren't where they used to be when they came back.
Jules (Courteney Cox) announced that since they missed Thanksgiving this year (since the show debuted after Thanksgiving), they're going to celebrate it now, as who knows if they'll be here to celebrate it in the fall? The title card for the episode (each episode had a different title card) was "Are we still on TV?" The show was, in fact, canceled by ABC, but luckily, TBS picked it up for an additional three seasons.
Yes, the joke here was more about the midseason change to the show, but they DO mention the time slot change, so I'm counting it.
A MILLION LITTLE THINGS BEMOANED LOSING ITS SPECIAL THURSDAY TIME SLOT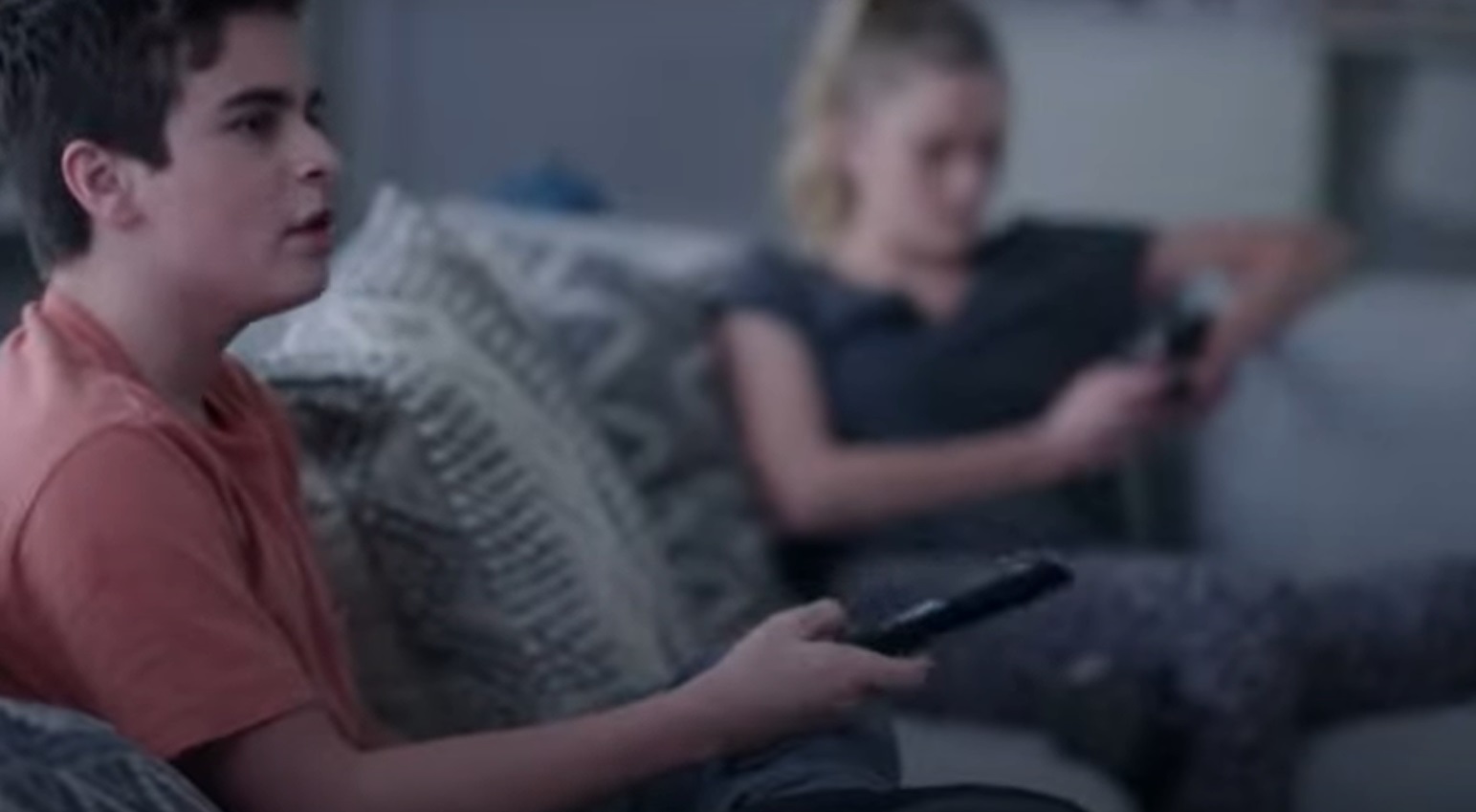 A Million Little Things had the primo time slot following Grey's Anatomy (still a hit over 15 years after it pushed Boston Legal out of its original time slot) on Thursdays at 10pm, but in the spring of 2021, ABC agreed to give the 10pm Thursday slot to a new show from Grey's Anatomy showrunner Krista Vernoff, called Rebel. So A Million Little Things moved to Wednesdays at 10pm with Episode 9, "Lost Sheep."
Danny Dixon complained to his sister, Sophie, that his favorite show was moved from Thursday to Wednesday. He used to see the show as kicking off his weekend, but no more.
The show even used the joke in a promo for the episode…
RAISING HOPE HAD DATE NIGHT RUINED BY A TIME SLOT CHANGE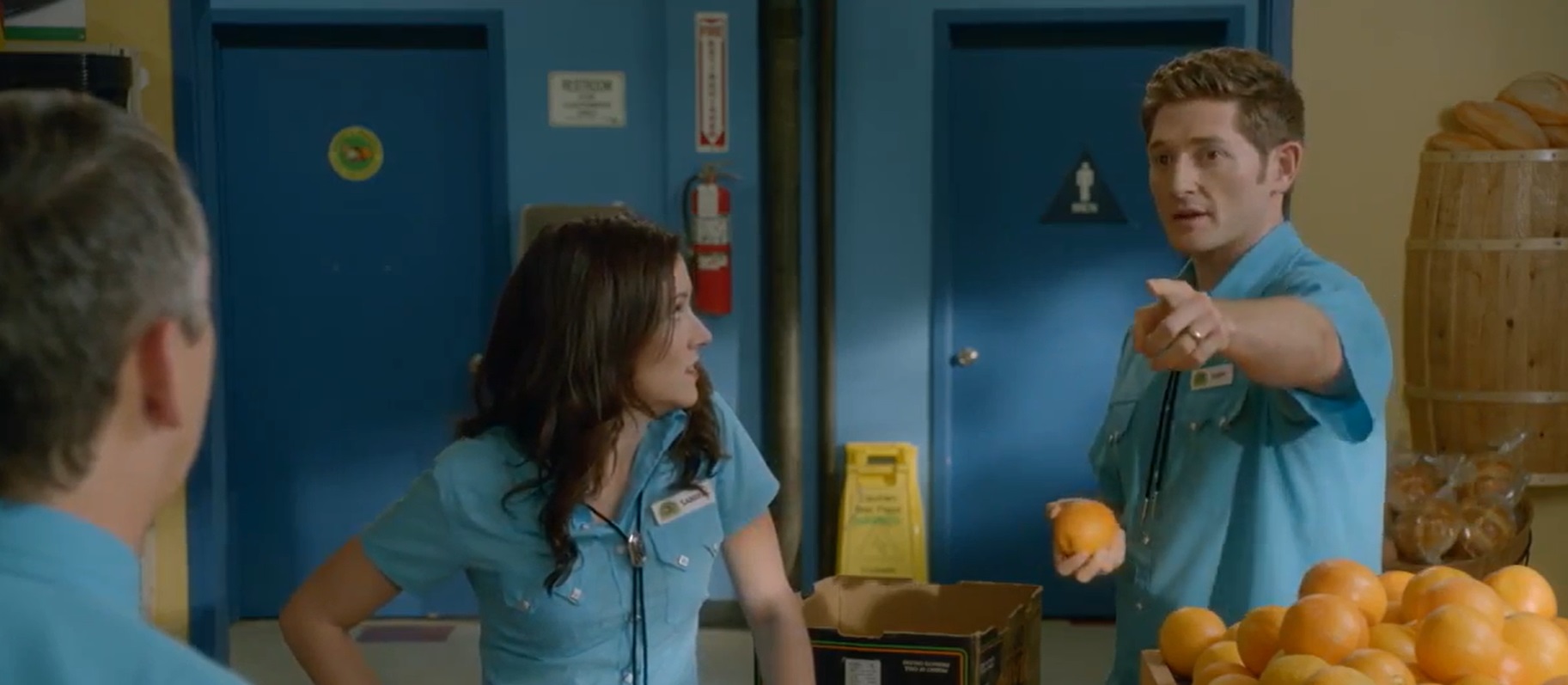 In Raising Hope Season 4's "Thrilla in Natesville," Barney tries to get Sabrina and Jimmy to double-date with him and Sabrina's aunt Maxine. Jimmy convinces Barney to instead invite Jimmy's parents, as they are now free on Tuesday since their favorite TV show was moved to Friday night. Raising Hope, of course, was moved to the Friday deathslot for its fourth and final season.
I just noticed that oddly enough, all but Raising Hope were ABC shows. How funny.
Okay, folks, if you have suggestions for a future Drawing Crazy Patterns, drop me a line at brian@popculturereferences.com! Or future Meta-Messages, as well!