Five Times TV Shows Worked Their Theme Songs Into the Episodes Themselves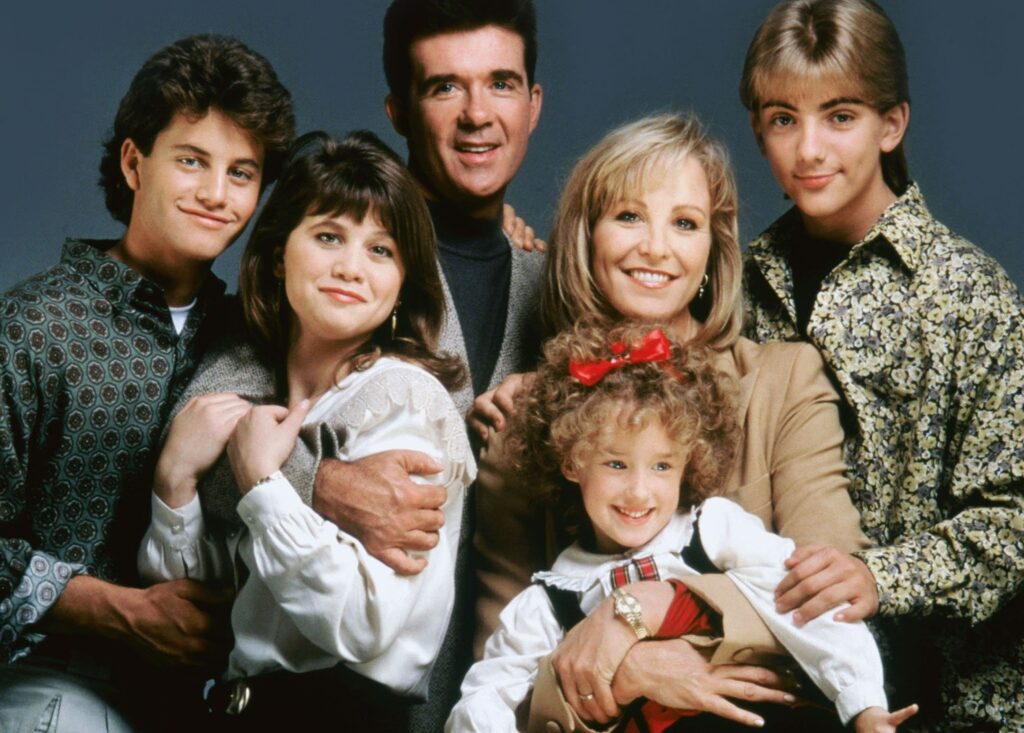 Today, we're lookin at five times that a notable theme song was worked into the plot of the actual TV series for which it served as the theme.
In Drawing Crazy Patterns, I spotlight at least five things from pop culture that fit under a specific theme (basically, stuff that happens frequently enough to be worth pointing it out). Note that these lists are inherently not exhaustive. They are a list of five examples (occasionally I'll be nice and toss in a sixth). So no instance is "missing" if it is not listed. It's just not one of the five examples that I chose. You can always feel free to suggest ANOTHER example that fits the theme, if you'd like, but nothing is "missing" from this list.
Theme songs ae obviously major parts of TV shows, but every once in a while, the theme songs cross over into the episodes themselves. Here are five examples (I know that there are more. Feel free to write in with ones you like, as well. Just note that I did not "forget" any).
I LOVE LUCY
In Season 2 of I Love Lucy, "Lucy's Last Birthday," Lucy makes it difficult for Ricky and their friends to surprise her for her birthday.
At the end of the episode, Ricky sings the theme song to Lucy, only with the little-heard LYRIC to the song!
Very neat.
THE FALL GUY
Lee Majors sang the theme song to his hit series, The Fall Guy, on the show and in one episode, a country music singer writes the theme, "The Unknown Stuntman," and forces Majors' character to sing it…
Cute stuff.
MY TWO DADS
The TV series, My Two Dads, was about two men who don't know which one of them is the father of a teen girl that is forced to move in with them when her mother (who had a fling with both guy) dies.
One of the men, Joey (Greg Evignan), was an artistic type and the other, Michael (Paul Reiser), was a business type. In Season 1's "The Wedge," Joey meets up with an old musician friend, played by Davy Jones.
They then sing an old song that they both know, the theme song to the series (sung by Evignan), "You Can Count On Me"…
Jones would show up again later on the series.
GROWING PAINS
In Growing Pains Season 6's "All The World is a Stage," Mike Seaver is pretending to be going to night school while he was actually working as a singing waiter
That's some clever stuff, right?
BOSTON LEGAL
Probably my favorite one of the lot is when Jerry Espenson on Boston Legal. Initially intended for a single arc, David E. Kelley started bringing the eccentric Jerry back for more and more stories and finally, in the final episode of Season 3, "Guantanamo by the Bay," Jerry asks to be allowed to come back to the firm and Shirley Schmidt wants to know if he would truly be happy at the firm and Jerry explains that yes, he even has a song in his heart every time he visits. Shirley asks him to hum it and the song, of course, is the Boston Legal theme song…
Too good!
Okay, folks, if you have suggestions for a future Drawing Crazy Patterns, drop me a line at brian@popculturereferences.com!