Five TV Actors Whose Careers Were Hurt By Being Given Their Own Show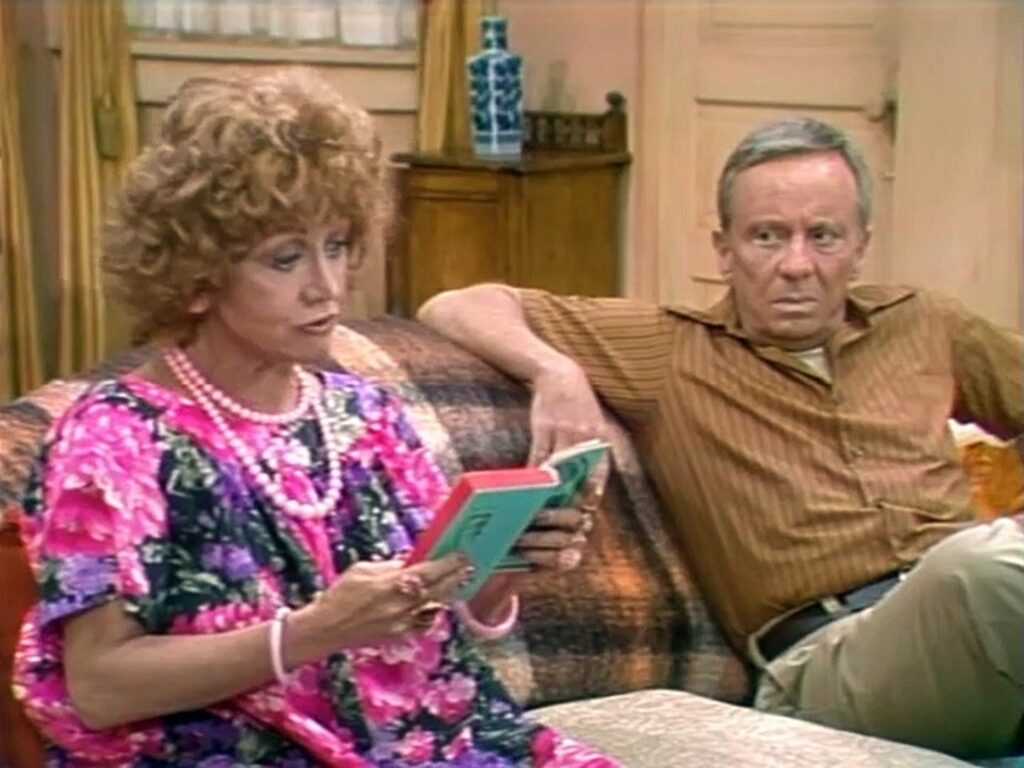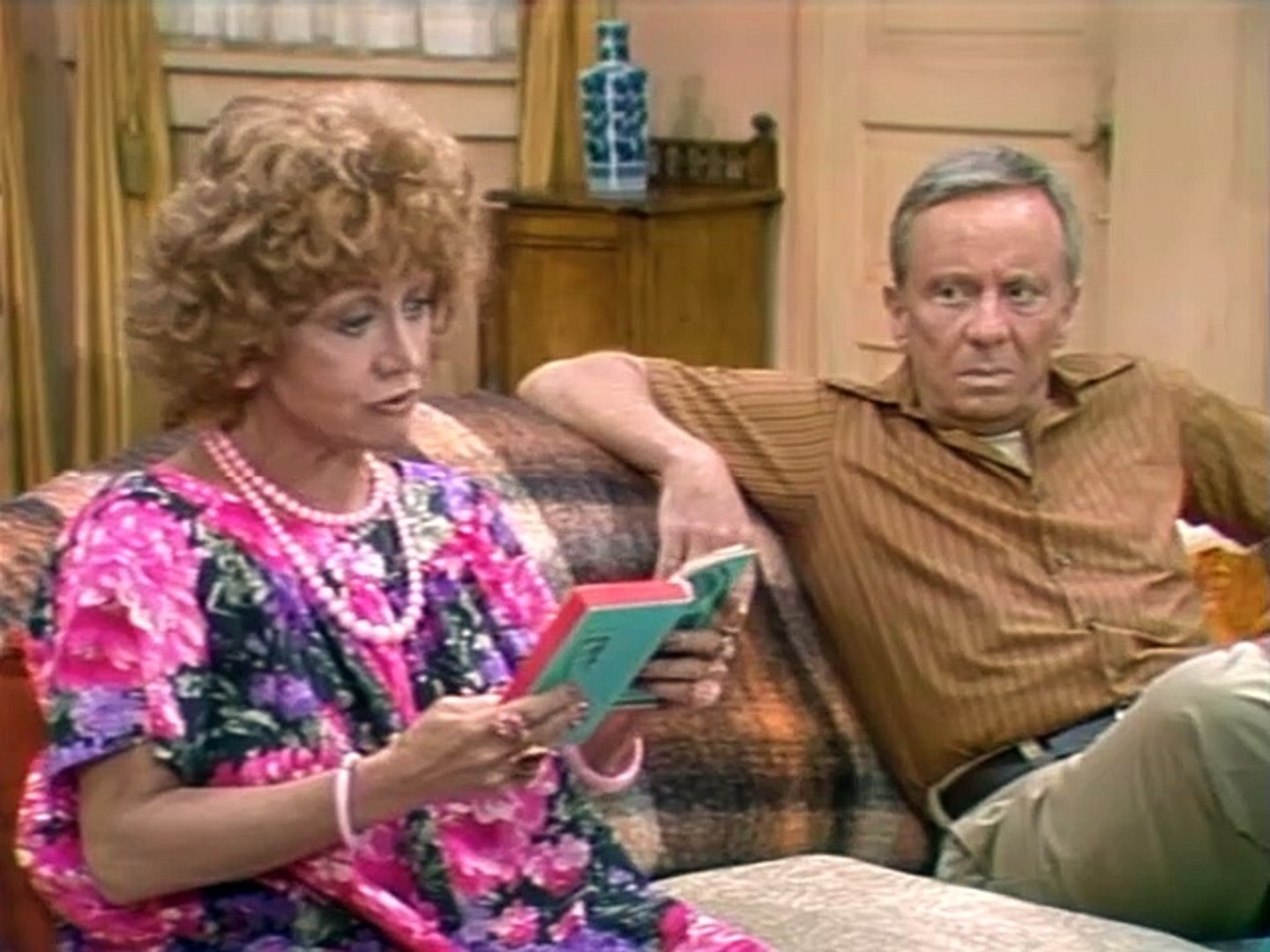 Today, we look at five TV actors whose careers were negatively impacted by being taken from a hit show and given their own series.
In Drawing Crazy Patterns, I spotlight at least five things from pop culture that fit under a specific theme (basically, stuff that happens frequently enough to be worth pointing it out). Note that these lists are inherently not exhaustive. They are a list of five examples (occasionally I'll be nice and toss in a sixth). So no instance is "missing" if it is not listed. It's just not one of the five examples that I chose. You can always feel free to suggest ANOTHER example that fits the theme, if you'd like, but nothing is "missing" from this list.
There are often stories of actors who left hit series because they thought they might be more successful doing other things, or actors who leave because they just don't want to do the series anymore, but an interesting group of actors are those that leave a series because they were given their own series. These are the actors where you really can't blame them, as who would stick with a recurring role when given a lead role on a series? For instance, no one ever says, "Why did Adam Brody leave Gilmore Girls for The O.C.?" or "Why did Jared Padalecki also leave Gilmore Girls for Supernatural?" because we all get it, it just makes sense to move from a show where you're a recurring or supporting character to a series where you're the lead character.
However, sometimes those moves backfire. Here are five (technically six, since there is one duo) TV actors whose careers were hurt by being given their own TV series.
CYNTHIA PEPPER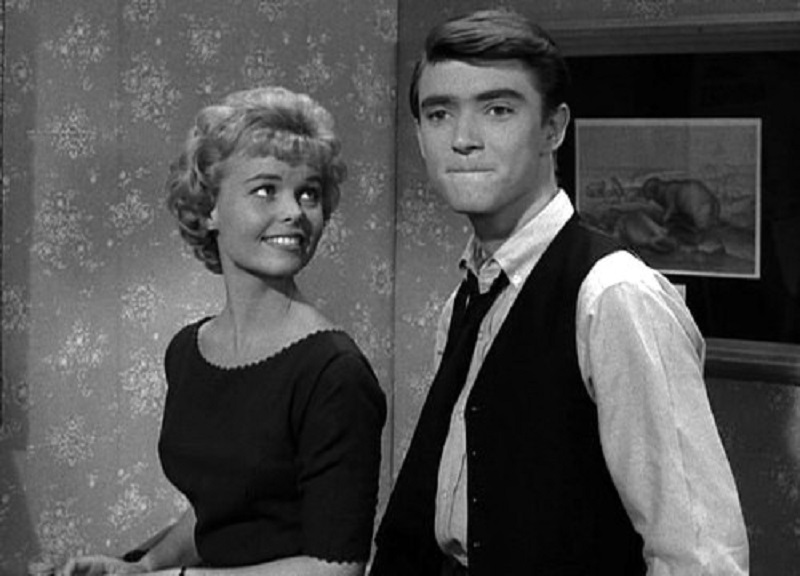 In the first season of My Three Sons, Cynthia Pepper was absolutely charming as the delightful girl next door high school girlfriend of the eldest son of Fred MacMurray's Steve Douglas, Mike (played by Tim Considine).
Pepper was then given her own series after Season 1 where she played a high school girl during the Roaring Twenties called Margie. It flopped and My Three Sons had moved on without her. She at least was given a chance to return one last time to say goodbye (after Mike had gotten engaged to another girl).
ABE VIGODA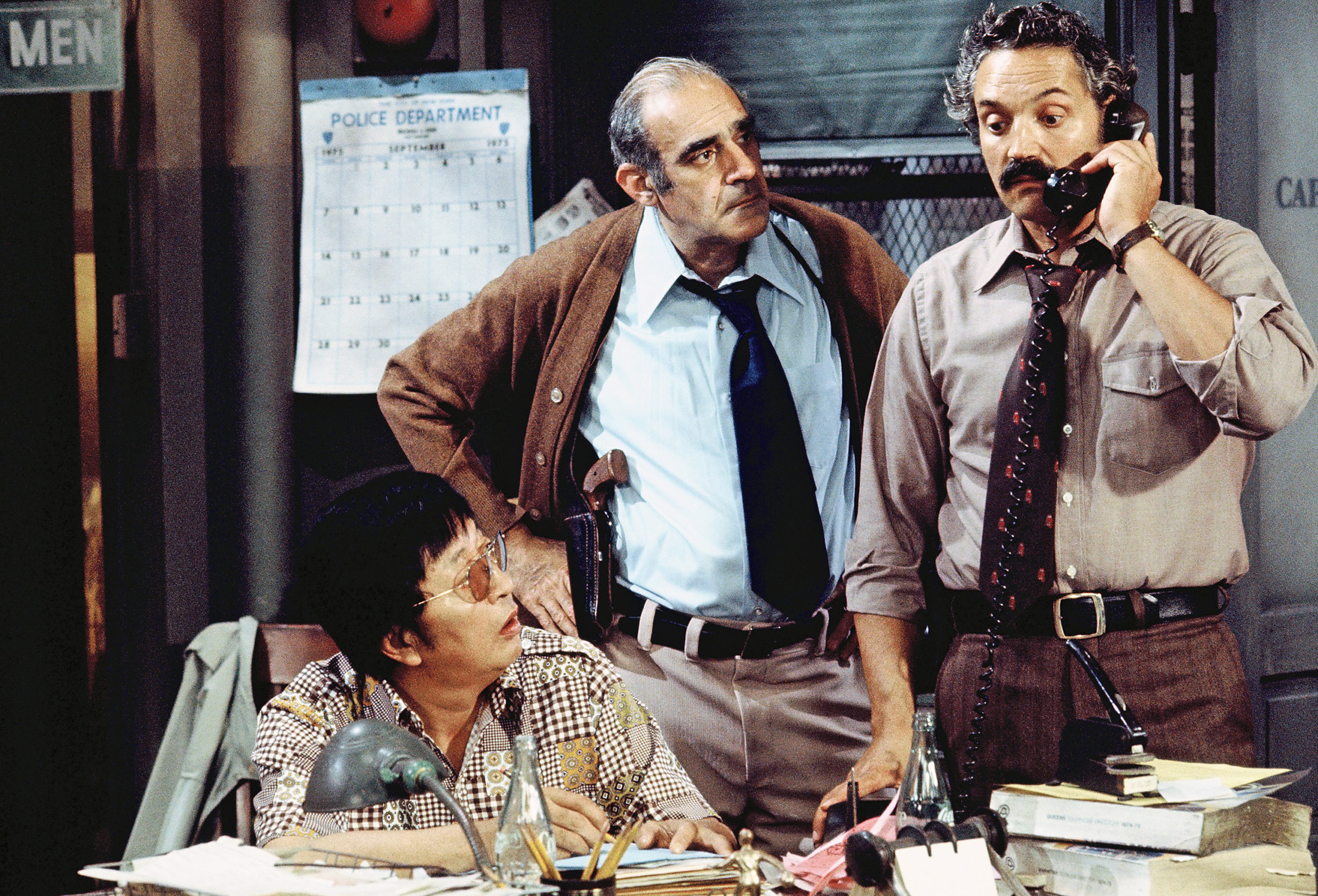 You all already know the story of Abe Vigoda's exit from Barney Miller, as I wrote about it in a recent Back Door Blues, but as I also noted then, Vigoda's spinoff, Fish, lasted just two seasons, while Barney Miller went on for another five.
The producers wanted him to stay in both roles, but Vigoda wasn't having it, and so he missed out on the chance to stick with Barney Miller for a number of extra seasons (Steve Landesberg's Detective Dietrich replaced him, so Barney Miller didn't suffer, really).
NORMAN FELL AND AUDRA LINDLEY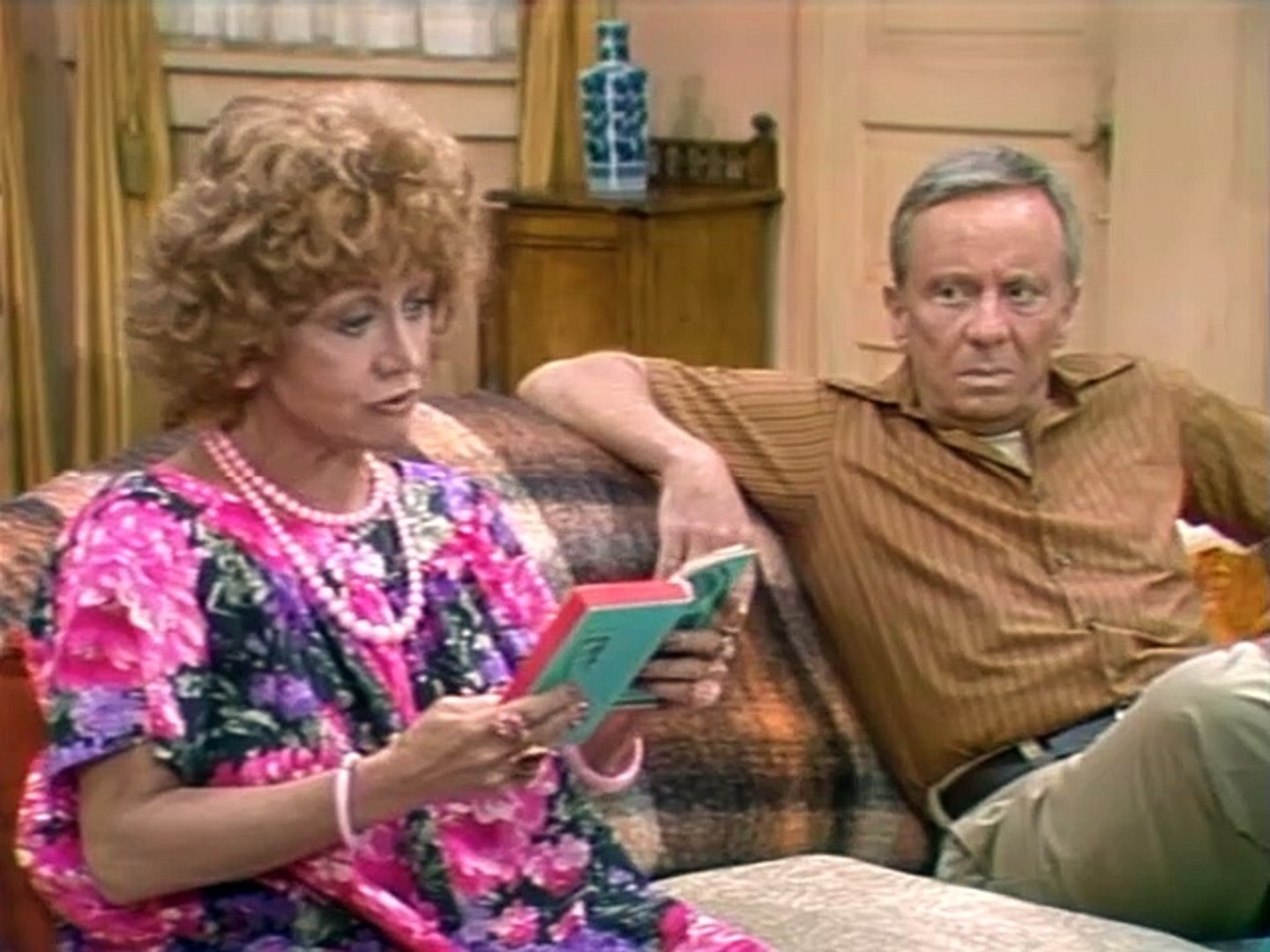 This is the most tragic one on the list, as when the bickering landlords on Three's Company were offered their own spinoff, Norman Fell, who knew a good thing when he saw it, said no, as he didn't want to leave a hit series. He was convinced when they explained that he could return to Three's Company if The Ropers wasn't renewed for a second season. He agreed and he and Audra Lindley got their own sitcom. It WAS renewed for a second season…and then quickly canceled, at which point Don Knotts had been such a success on Three's Company that they were out of jobs period. In a similar situation, Marla Gibbs "luckily" had her own failed spinoff from The Jeffersons canceled so fast that she WAS able to return to the original series.
POLLY HOLLIDAY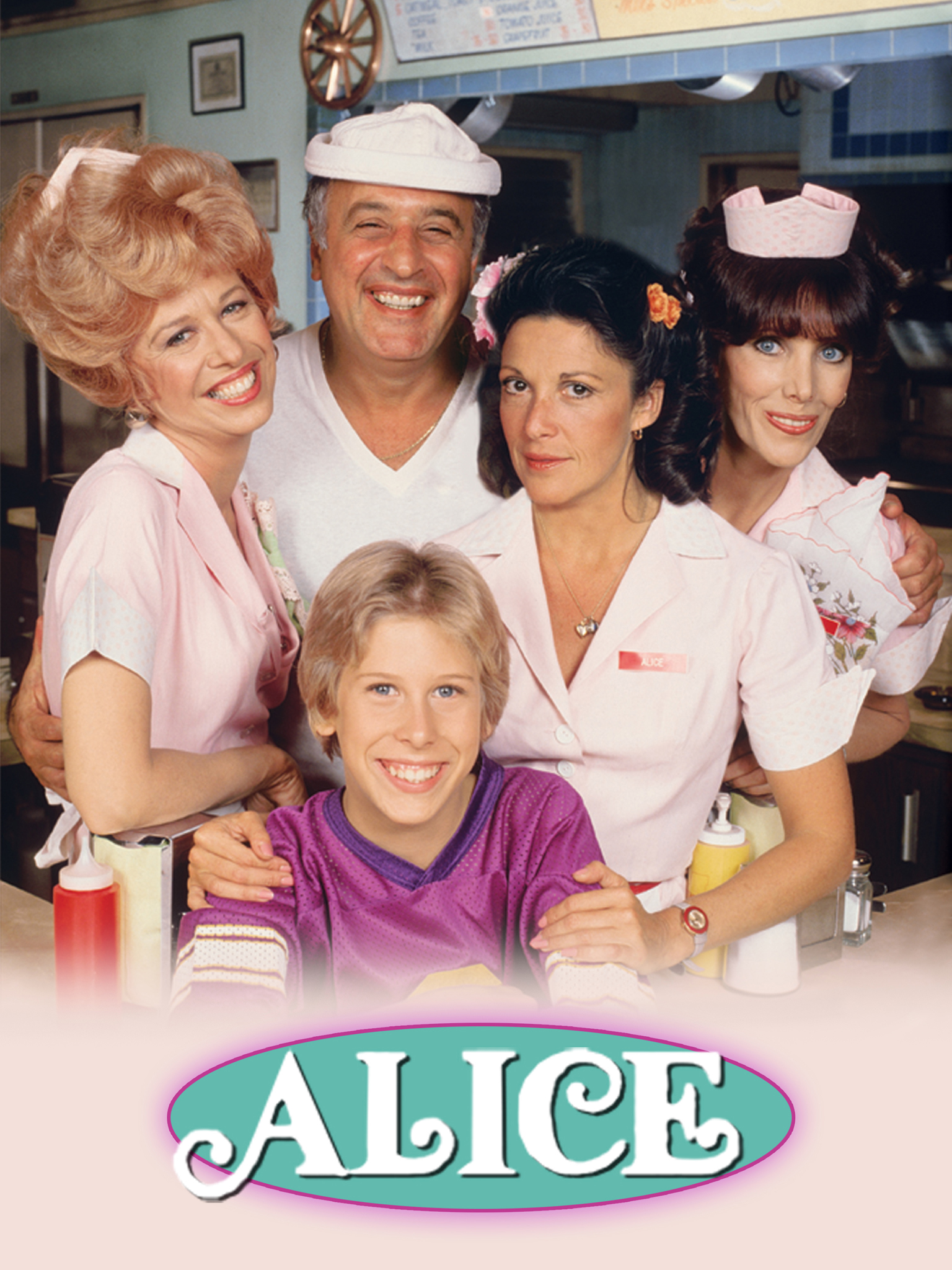 A breakout character on Alice was Polly Holliday's Flo, whose catchphrase of "Kiss my grits!" is one of the best remembered things about the series. She was given her own spinoff, Flo, which also barely got renewed for a second season before being canceled. Alice ran another four seasons.
RICHARD GRIECO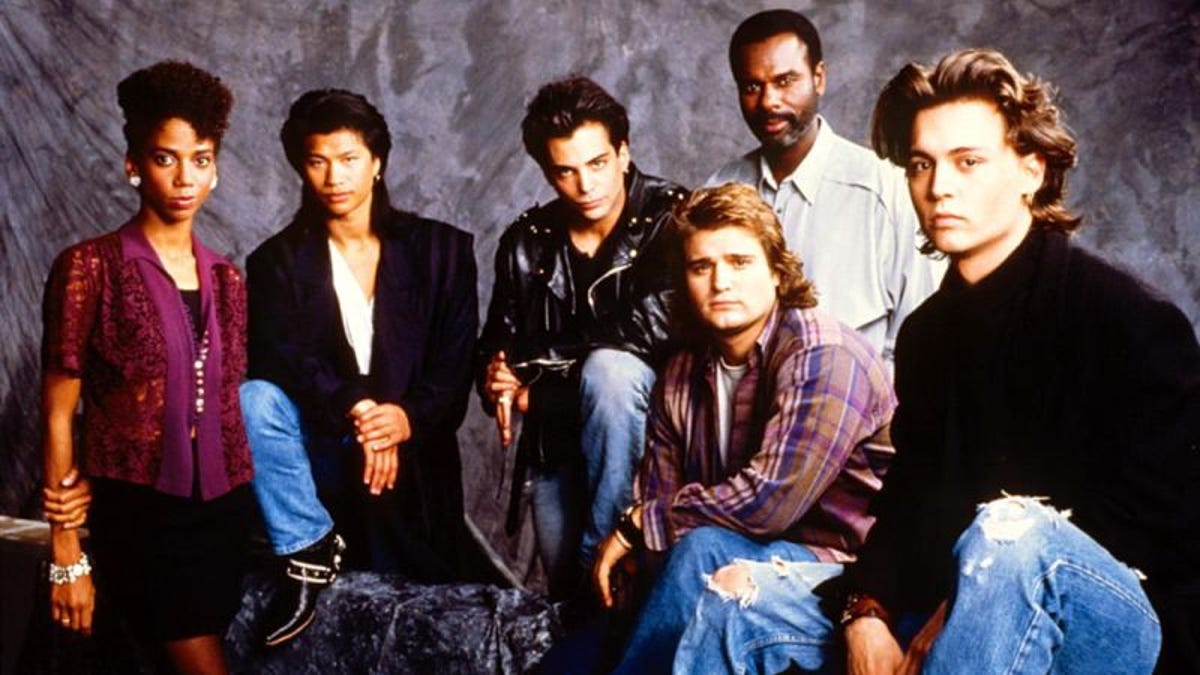 The case of Richard Grieco was just really bad timing, as Grieco's Dennis Booker became a popular recurring character on Season 3 of 21 Jump Street, where his character was a bit out of place, as he was basically another Tom Hanson (Johnny Depp's lead character on the series), and Grieco and Depp didn't get along behind the scenes, so he was given his own spinoff series, Booker, which was canceled just in time for Depp to leave the original series. Would 21 Jump Street have made it past five seasons with Grieco as its lead? No idea, but it's an interesting question.
If anyone else has a suggestion for a future Drawing Crazy Patterns, drop me a line at brian@popculturereferences.com!