How The Most Recent #1 Hit By a Beatle Was Inspired by a Pre-Ed Sullivan U.S. Trip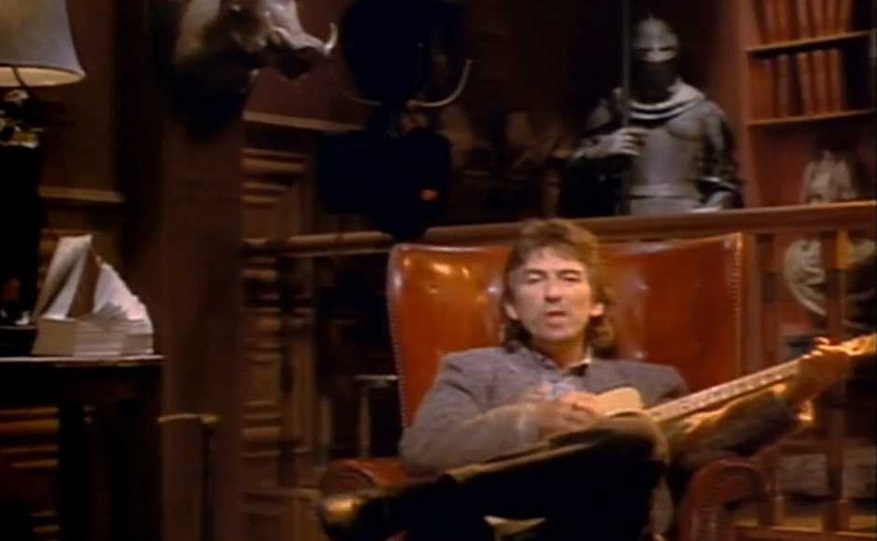 Today, we look at how a pre-Beatlemania visit to the United States helped lead to the last time that a Beatle had a solo number one hit song.
This is Cover Up, a feature where I look at the early life of songs that became famous when someone covered them.
One of the most fascinating piece of trivia about the Beatles is the George Harrison was the first Beatle to have a solo #1 hit single on the Billboard Hot 100 and he is also the LAST Beatle to have a solo #1 hit single on the Billboard Hot 100 (I suppose there is still time for Paul McCartney, and I wouldn't be shocked if one of his singles briefly hits #1 after he passes away in hopefully the distant future).
That last single was George Harrison's 1987 hit, "Got My Mind Set On You" off of his Jeff Lynne-produced album, Cloud 9
An amusing aspect of the song becoming a hit is that it was right before the Beatles were inducted into the Rock and Roll Hall of Fame. Very (VERY) few artists can ever say that they had a hit single on the charts at the same time that they were inducted into a Hall of Fame that specifically requires a 25-year-wait from your debut for you to be eligible. Very cool for Harrison.
Anyhow, the song is a cover of a tune first released by James Ray as "I've Got My Mind Set On You."
Amusingly, the song is featured in the new film, One Night in Soho, so perhaps people will get used to the original now!
Harrison came across the song when he visited his sister in the United States about a half a year before the Beatles came to the States for The Ed Sullivan Show. He went to some record stores and this is one of the records he picked up and obviously it made an impression on him as he then covered the obscure song over twenty years later and made it a hit.
If anyone has a suggestion for a future Cover Up, drop me a line at brian@popculturereferences.com