How Buddy Holly Debuted "(Ummm, Oh Yeah) Dearest" Years After He Died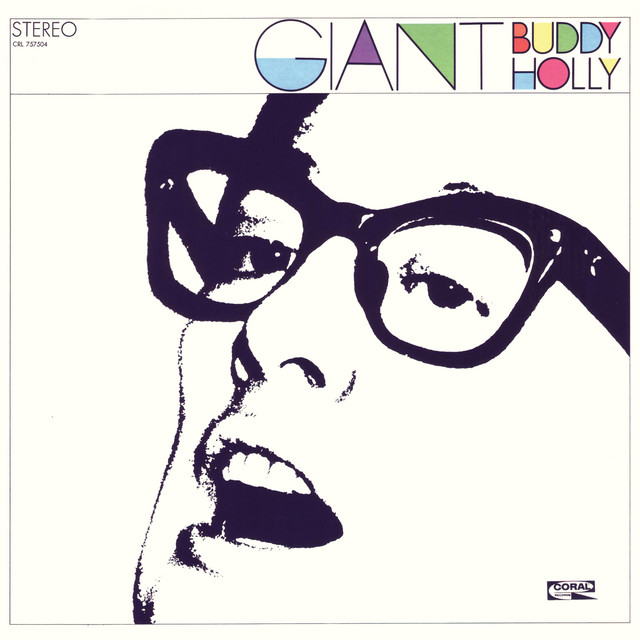 Today, we look at Buddy Holly's cover of Mickey and Sylvia's "(Ummm, Oh Yeah) Dearest."
This is Cover Up, a feature where I look at the early life of songs that became famous when someone covered them.
My friend Ed Cunard, My friend Ed (of the Greatest Song Ever Sung (Poorly) karaoke podcast) suggested this one.
After Buddy Holly tragically died in the same plane crash that killed Richie Valens and the Big Bopper (by the way, check out this old Music Legends Revealed to see the shocking final words that Waylon Jennings said to Holly that night), his producer and manager, Norman Petty, was asked by the Holly family to see if he could do something with the various demos and other recordings that Holly had done but never finished. So for 12 years, Petty had the band The Fireballs do dubs over Holly's demos to create new songs, much like the way we got "new" Beatles songs decades later in the 1990s using two John Lennon demos with the other three then-living Beatles dubbing in.
In 1969, the album Giant was released, and one of the songs on the album was "Ummmm, Oh Yeah) Dearest," a favorite tune o my pal, Ed…
"(Ummm, Oh Yeah) Dearest" was a cover of a minor hit for the duo, Mickey and Syliva…
Mickey and Sylvia will be forever known for their hit song, "Love Is Strange" (which Holly also covered and it is also on Giant), with its spoken word section:
"Sylvia!"

"Yes, Mickey."

"How do you call your Lover Boy?"

"Come here, Lover Boy!"

"And if he doesn't answer?"

"Oh, Lover Boy!"

"And if he still doesn't answer?"

"I simply say…"

(Sung) "Baby/ Oh baby/ My sweet baby/ You're the one."
Mickey Baker was a fascinating guy. Sent to an orphanage at 11, he eventually ran away and was actually working as a full-time pool shark when he decided to get straight and got a job as a dishwasher and saved up money to become a musician. The only instrument he could afford, though, was a guitar, and so after trying to go to music school, he dropped out and slowly but surely became a relatively popular session musicians as a jazz guitarist. He also taught guitar lessons and after he saw the success that Mary Paul and Les Ford were having as a man/woman singing/guitar duo, he decided to form his own pop duo with one of his students, Sylvia Vanterpool.
When Sylvia got married and became Sylvia Robinson, the group broke up and Baker replaced her with other singers, but they reunited in 1960 and did sporadic recordings together until Baker left the States in 1965, moving for good to France.
Years later, Robinson later formed her own music label, Sugar Hill Records, with her husband, Joe, where they released two of the first major rap hits, "Rapper's Delight" and The Message."
Thanks for the suggestion, Ed!
If you have a suggestion for a future Cover Up, drop me a line at brian@popculturereferences.com