Glee Smartly Used a Retcon to Get Rid of an Awful Early Season Plotline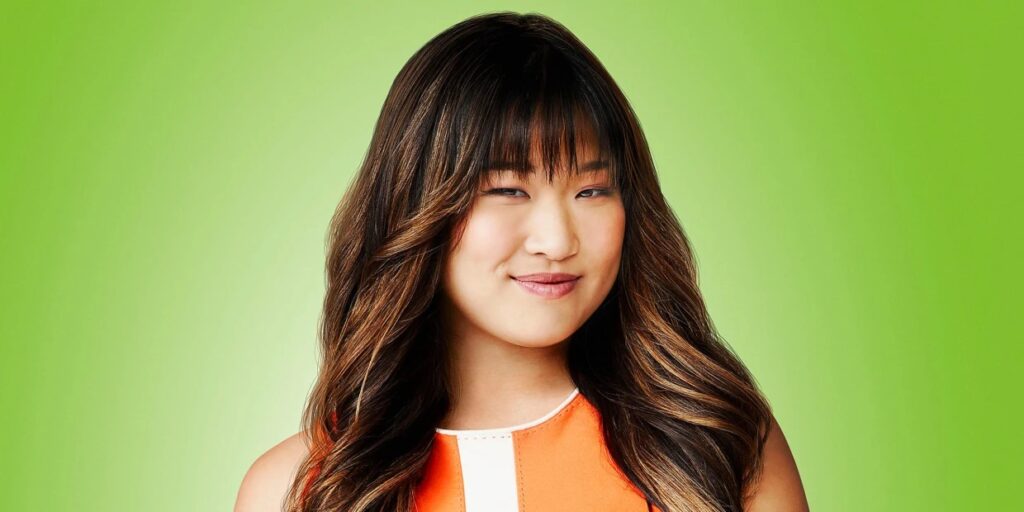 Today, we look at how Glee used a retcon to cover up a poor decision early on in the series with regards to Jenna Ushkowitz's Tina.
In Abandoned an' Forsaked, we examine stories and ideas that were not only abandoned, but also had the stories/plots specifically "overturned" by a later writer (as if they were a legal precedent) with a retcon (retcon stands for "retroactive continuity," but we're specifically talking about retcons that contradict earlier stories).
This is a bit of a tricky one, as it seems like all of these retcon sorts of things are, but I think it counts. Originally on the TV series, Glee, which followed the misadventures of a high school glee club, Jenna Urskowitz's Tina had a stutter that went away when she sang.
However, the stutter was bad. Like REALLY bad. If you were someone who had a real stutter and you were watching Glee, you likely were thinking, "Did this show bother to have anyone learn anything about stuttering before telling this poor young woman to just go out there and pretend to have a stutter?"
Oddly enough, though, Ushkowitz also began to stutter a bit in real life because she had become so committed. Tina having a stutter was always part of the plan for the series, and in fact, originally, she was going to have a stutter AND Tourette's Syndrome. Ushkowitz noted in Season 1 when asked about Tina's stutter, "I don't want to give away too much, but it comes out from her shyness, her being so introverted and not wanting to talk at all. But, when they cast it, they wanted somebody with a stutter and Tourette's [syndrome]. So when I auditioned, I had full-on Tourette's. The audition tapes are starting to come out now, and I'm kind of scared. It was hard because you don't want to make fun of that, that's not a joke. So the stutter, it got better [over time], and now I find myself actually stuttering sometimes in real life."
What she didn't want to "give away" was that in Season 1's "Wheels," about midway through the first season, Tina reveals to Arty that she faked her stutter…
That WAS a retcon, as that was NOT planned for the character, but the depiction of the stutter was so bad and so poorly handled by the show that they pivoted to a retcon to cover it up and, well, better than continuing the stutter, I guess.
If anyone else has a suggestion for Abandoned an' Forsaked, drop me a line at brian@popculturereferences.com!