James Avery Gives Reginald VelJohnson A Scare on the Family Matters Set
Today, we look at the time that James Avery surprised Reginald VelJohnson on the set of Family Matters.
This is "Took Me By Surprise," about surprising cameos in TV shows, movies and songs. I'm talking both literal surprises (like pranks and spur of the moment stuff) as well as official cameos where we try to figure out why the famous people made the cameos in question (so not stuff like appearing on The Simpsons or on Sesame Street, where celebrities regularly make appearances, but cameos that are, well, surprising).
I'm certainly not sitting here and telling you that it makes any reasonable amount of sense (and racism certainly quite likely played a non-negligible role in it), but it is true that during the early 1990s, there were definitely a lot of people who confused James Avery, who played Uncle Phillip Banks on Will Smith's Fresh Prince of Bel-Air…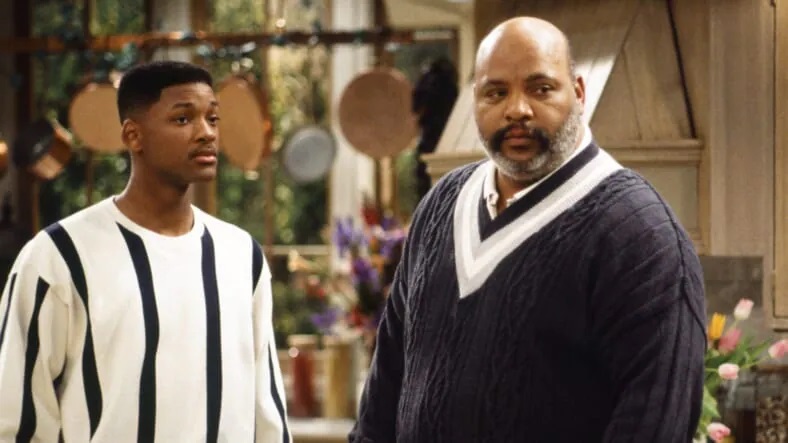 with Reginald VelJohnson, who played Carl Winslow on Family Matters with Jaleel White's Steve Urkel…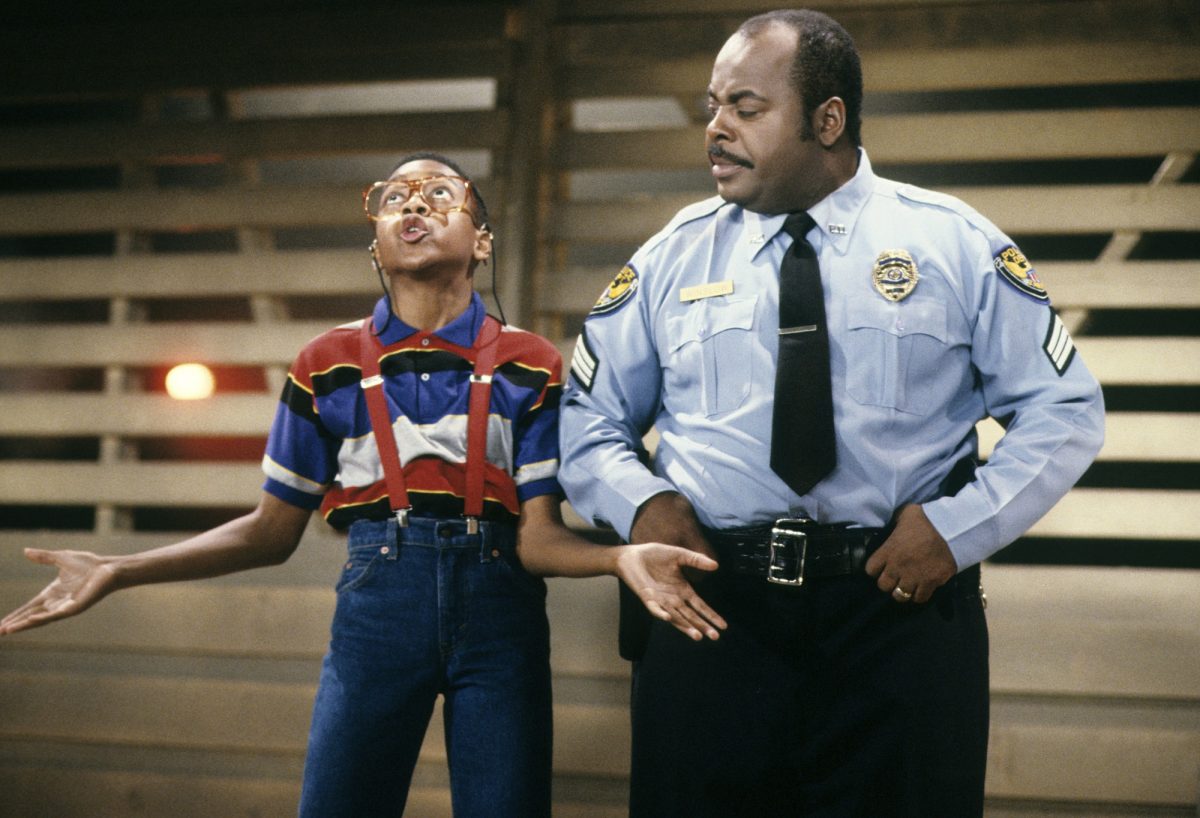 The actors had a fun bit where they played with that confusion in a Season 5 episode of Family Matters called "Scenes in a Mall." At the end of the episode, Carl's young nephew, Richie, brings in a young friend who he had bet $1 that his uncle looked just like the uncle on Fresh Prince and the little kid pays up. Then James Avery enters the scene to uproarious laughter from the audience and a shocked reaction from VelJohnson…
Hilariously, Avery didn't even get a chance to deliver his line.
If anyone has any suggestions for cool cameos, drop me a line at brian@popculturereferences.com