Playing TV Bingo With Benson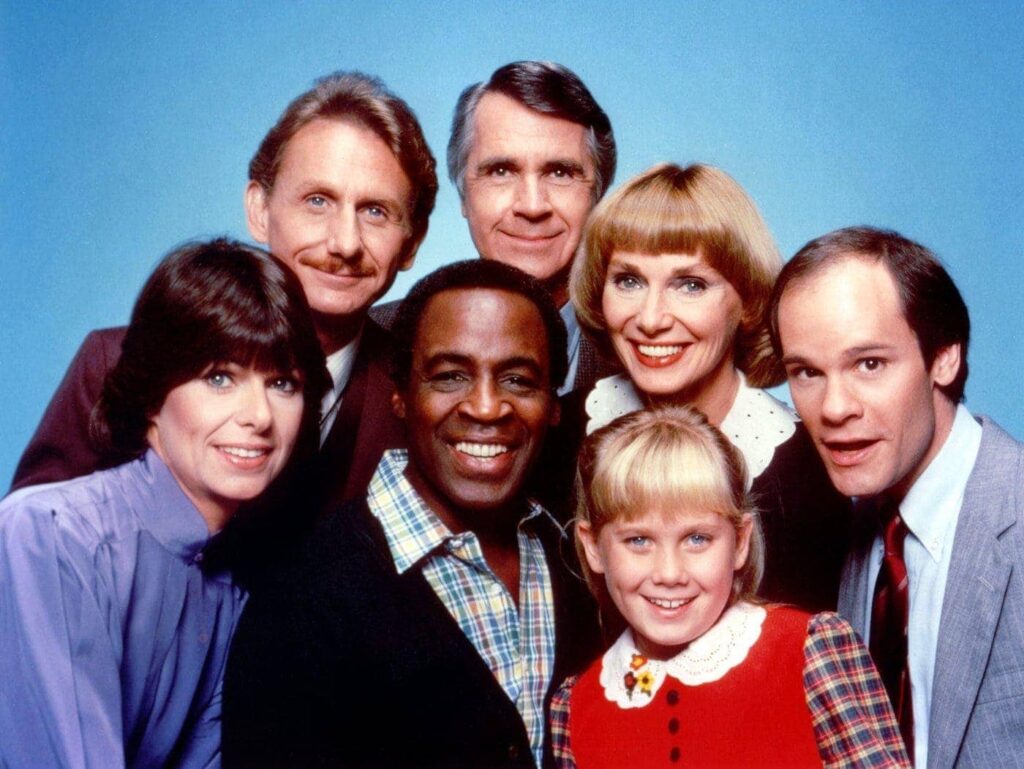 Today, as part of TV Bingo Tuesday, we play TV Bingo with Benson!
You know the concept, I use a TV Bingo card (one for dramas and one for sitcoms) and I'll go through the episodes in order and see how quickly I hit a bingo. In case you don't know how bingo works, the idea is that you mark off a box (in traditional bingo, someone will draw ping pong balls with numbers and letters on them like a lottery machine) and when you check off five boxes in a row (whether left to right, up and down or diagonal) then that counts as a "bingo." Here, we'll be going episode-by-episode and seeing whether they match any of the boxes on our bingo card. When we hit five in a row, that's a "bingo"!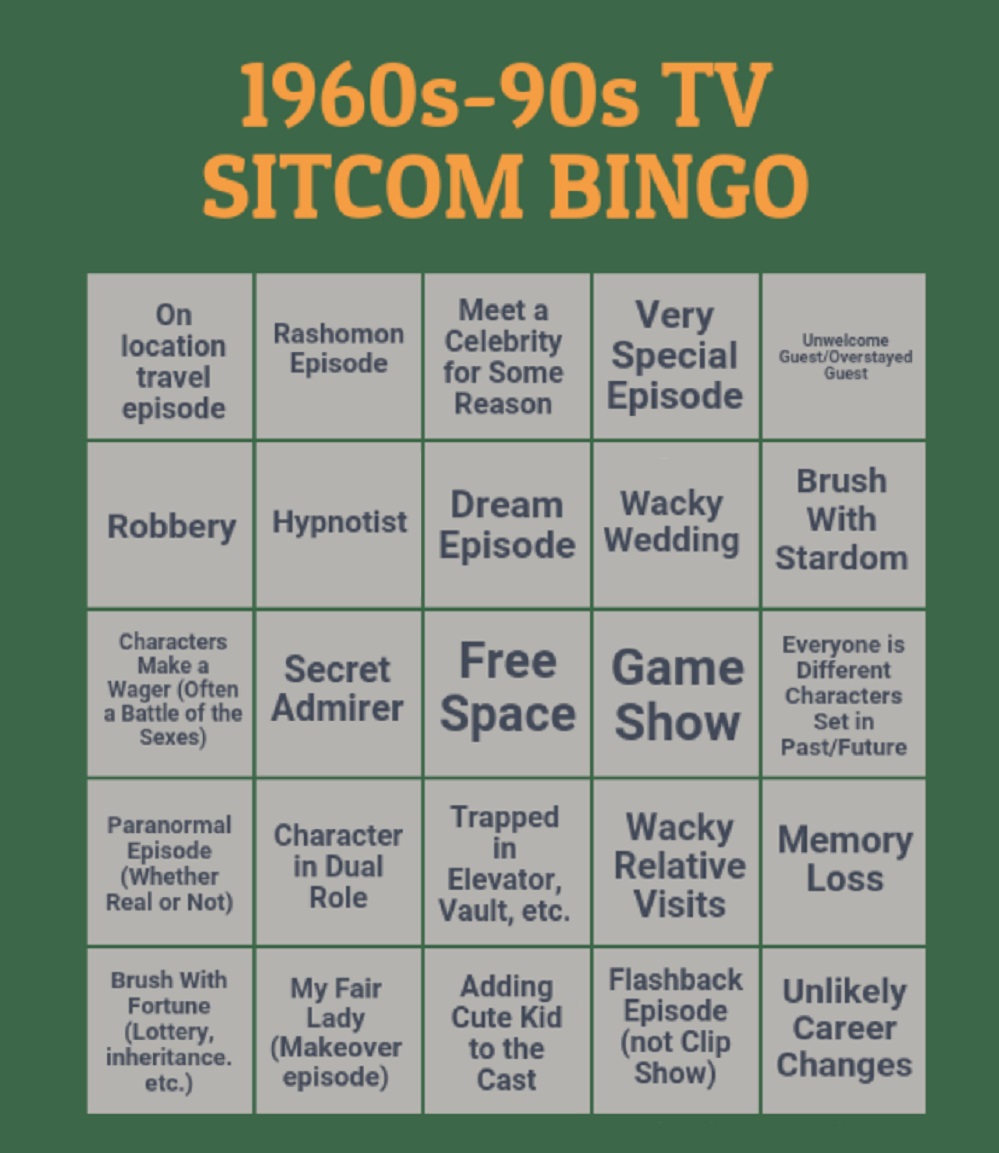 Today, based on a suggestion by my wife, Meredith, we'll look at the classic Soap spinoff, Benson, where the butler from Soap becomes the Head of the Household for a Governor.
Let's take a look!
Season 1's "Ghost Story" is, well, you know, a ghost story.
I think Season 1's "Kraus Affair" counts as a secret admirer episode (by the way, there's an episode where Benson had to impersonate a guy. That doesn't count as dual role).
Season 1's "Cold Storage" has Benson and Klaus locked in the basement together.
I think Season 1's "Old Man Gatlin'" counts as a wacky relative.
Season 2 kicked off with "Thick as Thieves" about a robbery.
Season 2's "Fool's Gold" has people think gold is hidden in the mansion (Benson later also wins the lottery).
I don't think Season 2's "Marcy's Wedding" counts as a "wacky wedding."
Season 4's "The Honeymooners," however, I think DOES count as a "wacky wedding."
Season 5's "The Governor's Brain Is Missing" has James Noble play a double of the Governor.
I think Benson becoming Lieutenant Governor in Season 6's "The Election" counts an an unlikely career change.
Season 6's "Made in Hong Kong: Part 1" was filmed on location in Hong Kong.
Season 6's "Home for Christmas" was a dream episode.
Season 6's "Solid Gold" has them meet a bunch of celebrities in Las Vegas, Klaus meets an old friend who is now a hynotist!
And that's a bingo! Thanks to my pal Nura for helping me see what I had missed!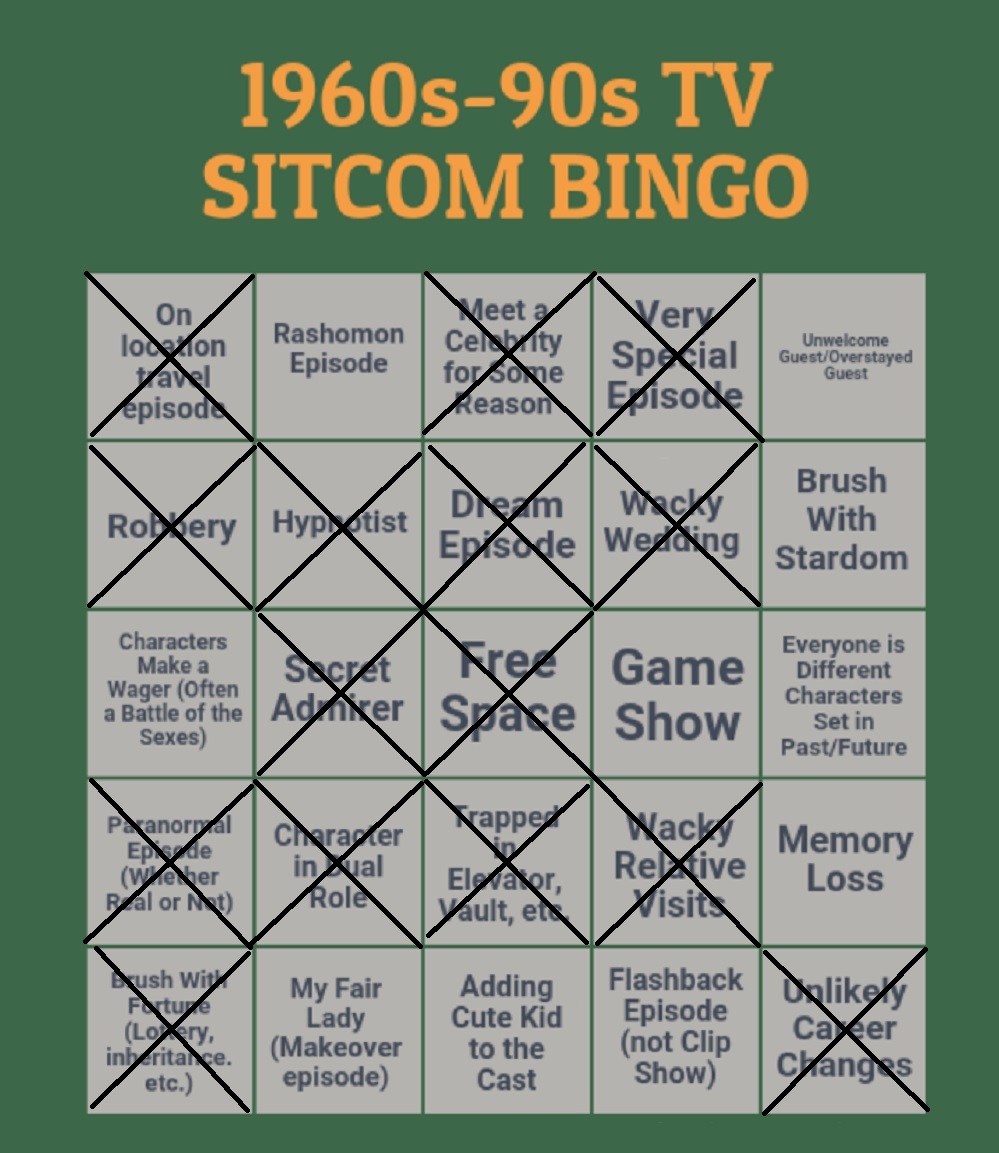 If anyone has a suggestion for a future show to play TV Bingo with, drop me a line at brian@popculturereferences.com!