Pop Culture Wake-Up Call – Die Hard On A…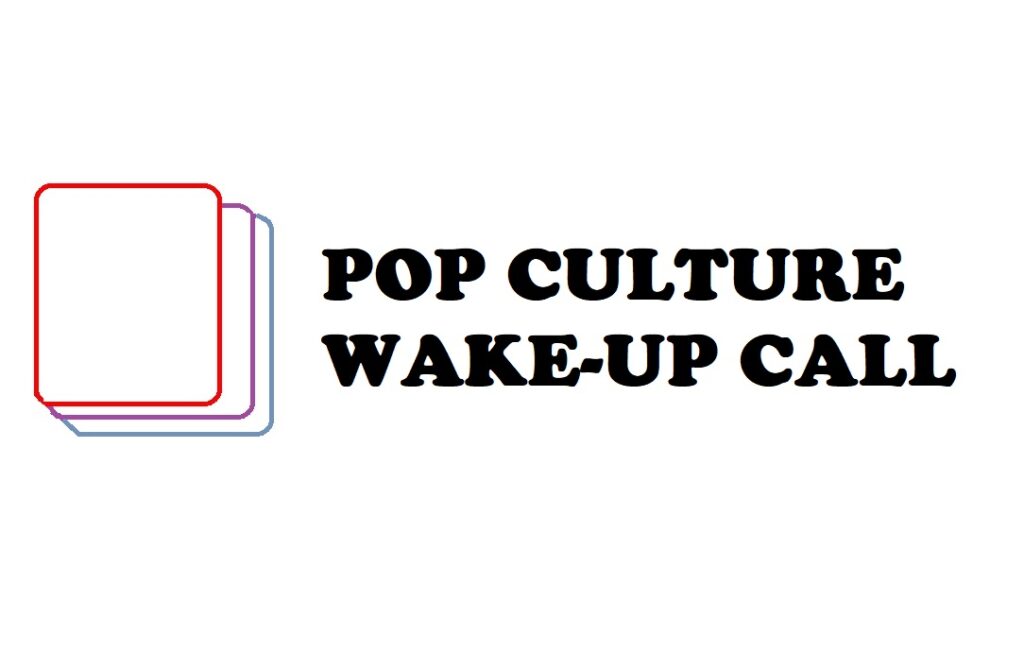 Today, the challenge is to name movies that could easily be described as "Die Hard on a…"
Pop Culture Wake-Up Call is a weekly quiz about either movies, TV or music.
I'll disable comments for these quizzes. You just e-mail me your answers (I don't think I need to tell you to not use Google) at brian@popculturereferences.com and I'll post the answers to this week's quiz along with the person who got the most correct (multiple people if there is a tie) in a comment on the original quiz.
Die Hardest
The plots of the following 20 films can be described as "Die Hard in/on a _____"
When a theme repeats, I will give the year of the movie, so you know which one is which.
1. Bus
2. Prison Transport Plane
3. New York City
4. Dam
5. Air Force One (1997)
6. Alcatraz
7. Airport
8. Prep School (1992)
9. High School
10. Train
11. Hospital
12. Atlanta Olympics
13. Hockey Arena
14. Passenger Airline (1992)
15. Bazrhikistan Embassy
16. Naval vessel
17. Passenger Airline (1996)
18. Prep school (1997)
19. Cruise ship
20. Mountain Ski Resort