Pop Culture Wake-Up Call – Here We Come, A-Caroling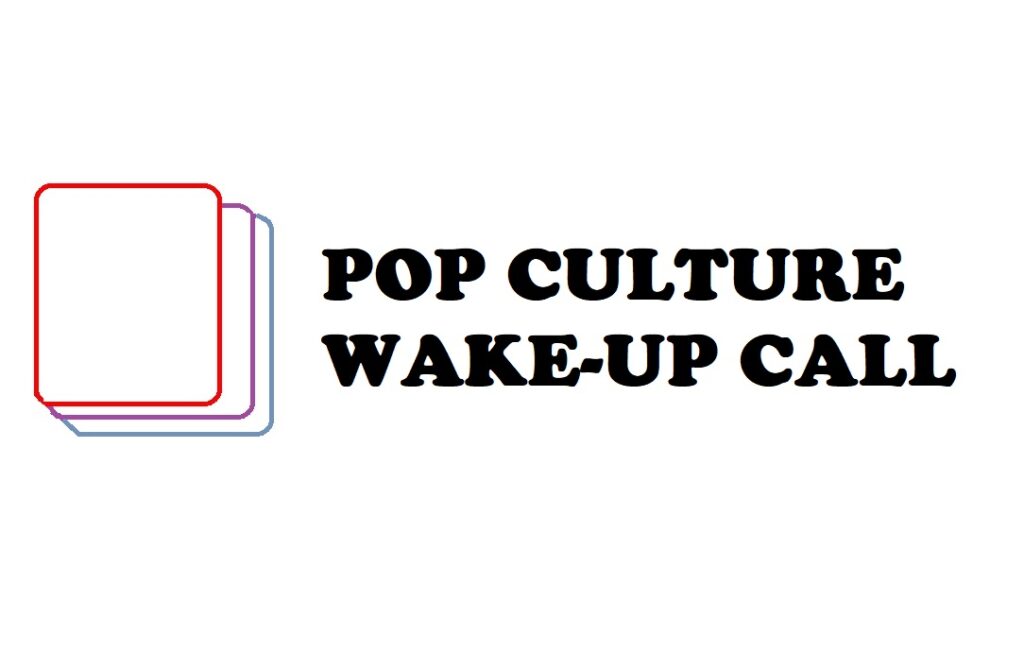 Today, the challenge is to name the artists behind these notable Christmas songs!
Pop Culture Wake-Up Call is a weekly quiz about either movies, TV or music (plus I'll throw a comic book one in there now and again, perhaps more frequently if you folks would like, maybe even a "potpourri" one in the future).
Please, just e-mail me your answers (I don't think I need to tell you to not use Google) at brian@popculturereferences.com and I'll post the answers to this week's quiz along with the person who got the most correct (multiple people if there is a tie) in a comment on the original quiz.
HERE WE COME, A-CAROLING
The following 20 Christmas songs were big hits for their respective bands. Tell me the name of the artist behind each song (if multiple people sang it, give me the first artist to record it). Enjoy!
1. Christmas Shoes
2. Grandma Got Run Over By a Reindeer
3. Rockin' Around the Christmas Tree
4. Step Into Christmas
5. I Believe in Father Christmas
6. Jingle Bell Rock
7. Christmas Wrapping
8. The Man With All the Toys
9. Christmas Through Your Eyes
10. Underneath the Tree
11. Merry Christmas, Darling
12. Dominic the Donkey
13. Father Christmas
14. Run Rudolph Run
15. Snoopy's Christmas
16. 2000 Miles
17. A Wonderful Christmas Time
18. All I Want for Christmas Is You
19. Fairytale of New York
20. A Holly, Jolly Christmas
Good luck, and Merry Christmas!