Pop Culture Wake-Up Call – To Surname, With Love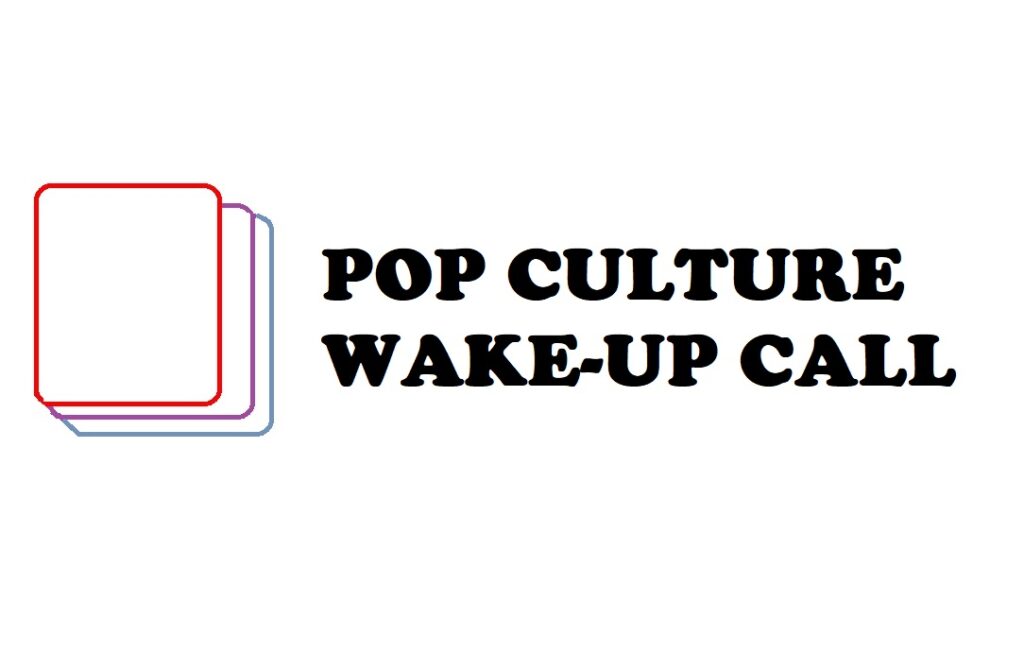 Today, the challenge is to name the first names of TV characters whose last names were the names of their TV shows.
Pop Culture Wake-Up Call is a weekly quiz about either movies, TV or music (plus I'll throw a comic book one in there now and again, perhaps more frequently if you folks would like, maybe even a "potpourri" one in the future).
I won't disable comments anymore, but please, just e-mail me your answers (I don't think I need to tell you to not use Google) at brian@popculturereferences.com and I'll post the answers to this week's quiz along with the person who got the most correct (multiple people if there is a tie) in a comment on the original quiz.
TO SURNAME, WITH LOVE
The following 20 TV show titles contain, in their titles, the last names of the star character(s) on the show. For each show, tell me the FIRST name of the character(s) named in the title!
1. Simon & Simon
2. Knight Rider
3. McHale's Navy
4. Hart to Hart
5. Welcome Back, Kotter
6. Magnum P.I.
7. Seinfeld
8. Hogan's Heroes
9. Cagney & Lacey
10. Hangin' with Mr. Cooper
11. Hunter
12. Mannix
13. House, M.D.
14. Starsky & Hutch
15. Grey's Anatomy
16. Baretta
17. The Marvelous Mrs. Maisel
18. Kojak
19. Rockford Files
20. Our Miss Brooks