Pop Culture Wake-Up Call – Musician Secret Identities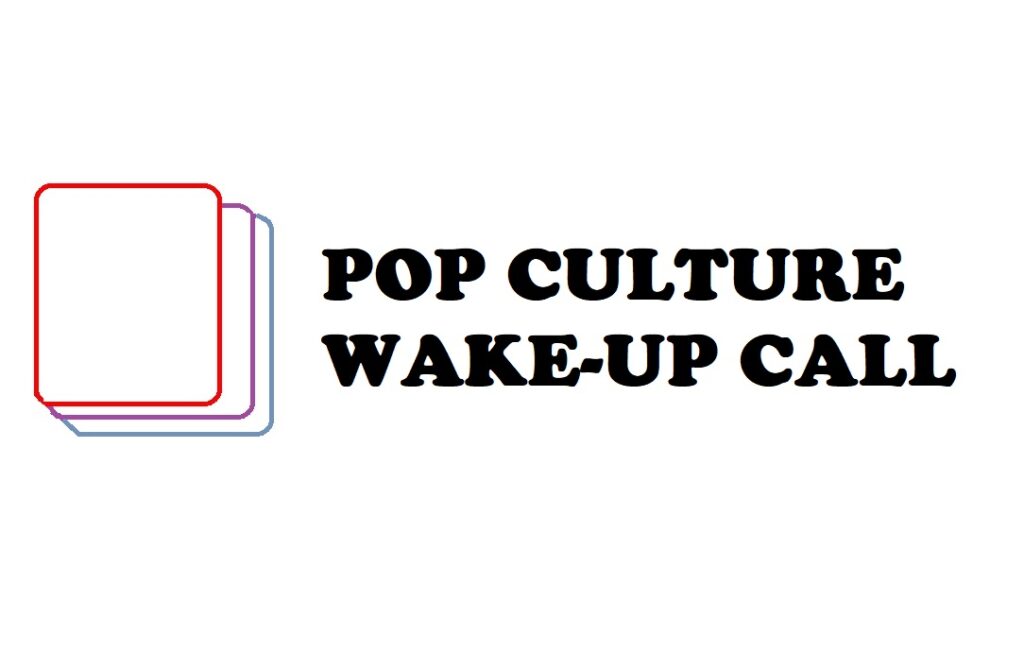 Today, we're looking at the real names of famous musicians.
Pop Culture Wake-Up Call is a weekly quiz about either movies, TV or music.
I'll disable comments for these quizzes. You just e-mail me your answers (I don't think I need to tell you to not use Google) at brian@popculturereferences.com and I'll post the answers to this week's quiz along with the person who got the most correct (multiple people if there is a tie) in a comment on the original quiz.
MUSICIAN SECRET IDENTITIES
The following are the original names of popular musicians. Tell me the names that they became famous musicians under.
1. Elias McDaniel
2. Mike Liebowitz
3. Richard Valenzuela
4. Charles Westover
5. Harold Lloyd Jenkins
6. Robert Zimmerman
7. Vincent Furnier
8. Francis Castelluccio
9. Vincent Eugene Craddock
10. Steven Demetri Georgiou
11. John Deutschendorf
12. Chester Burnett
13. Jeffey Hyman
14. McKinley Morganfield
15. Declan MacManus
16. Ernest Evans
17. Marvin Lee Aday
18. Cherilyn Sarkisian
19. Stefani Germanotta
20. Reginald Dwight
Good luck, and have fun!