Pop Culture Wake-Up Call – Rainbow Movies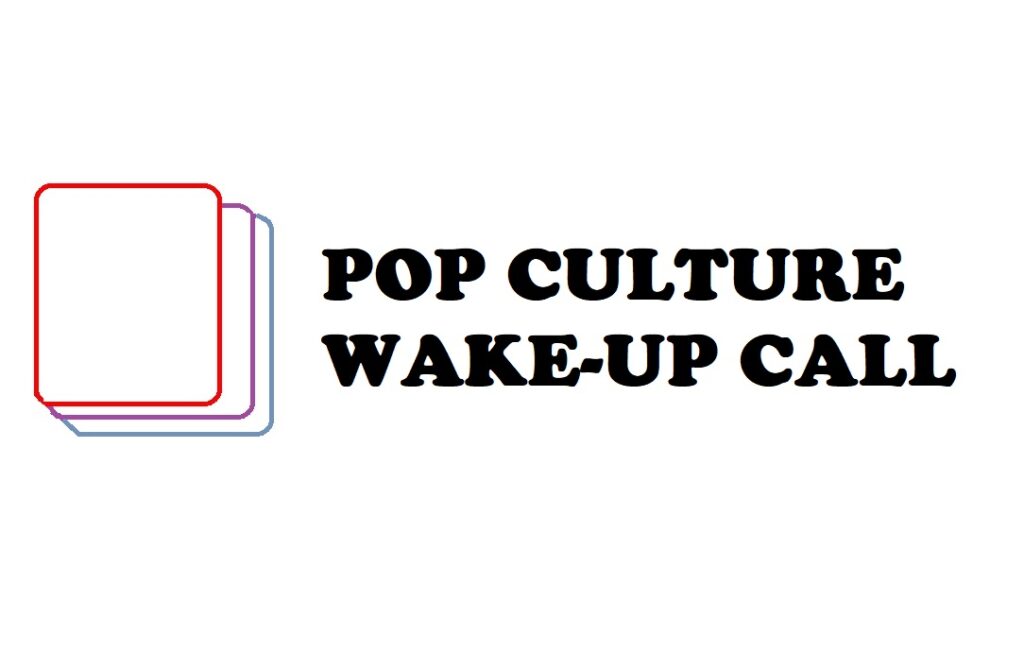 Today, the challenge is to name the missing rainbow color from a series of film titles.
Pop Culture Wake-Up Call is a weekly quiz about either movies, TV or music (plus I'll throw a comic book one in there now and again, perhaps more frequently if you folks would like, maybe even a "potpourri" one in the future).
I'll disable comments for these quizzes. You just e-mail me your answers (I don't think I need to tell you to not use Google) at brian@popculturereferences.com and I'll post the answers to this week's quiz along with the person who got the most correct (multiple people if there is a tie) in a comment on the original quiz.
RAINBOW MOVIES
The following 20 film titles include colors from the rainbow, specifically Red, Orange, Yellow, Green, Blue, Indigo and Violet.
Okay, no Violet or Indigo, but the other colors.
1. The Big ___ One
2. The Big ____
3. A Patch of ___
4. ___ Dragon
5. ____ Chips
6. ___ Card
7. Electric Glide in ___
8. ____ County
9. ___ Corner
10. ___ Steel
11. The ____ Mile
12. ___ Car
13. She Wore a _____ Ribbon
14. The Man With One ___ Shoe
15. Soylent ____
16. ____ Crush
17. ___ Heat
18. ___ Rock West
19. The ____ Berets
20. Dancing at the ___ Iguana
Good luck, and have fun!!