Rhoda Lost a Sister to Chuck Cunningham Syndrome, But Don't Worry, She Gained Another One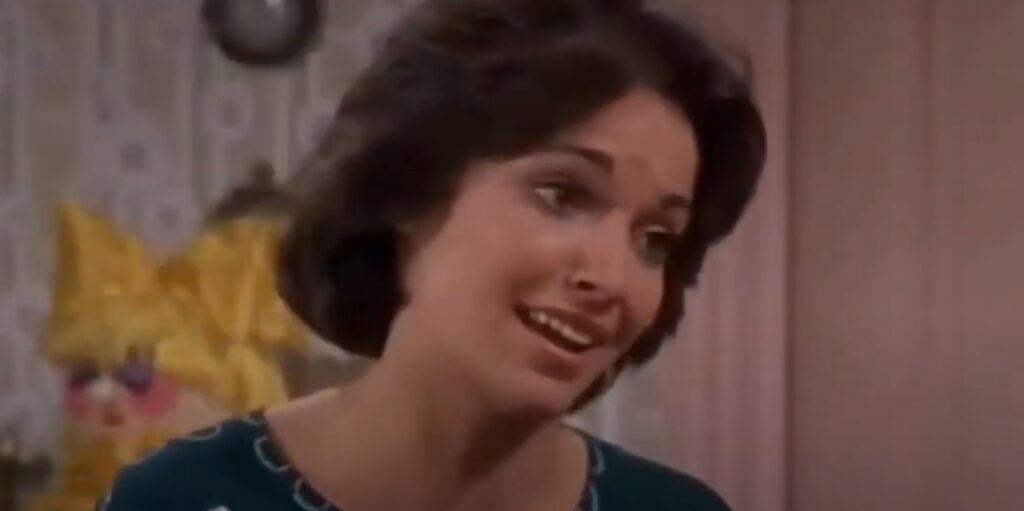 Today, we look at how Rhoda Morgenstern lost one sister to Chuck Cunningham Syndrome, but at least gained a replacement sister!
In Abandoned an' Forsaked, we examine stories and ideas that were not only abandoned, but also had the stories/plots specifically "overturned" by a later writer (as if they were a legal precedent) with a retcon (retcon stands for "retroactive continuity," but we're specifically talking about retcons that contradict earlier stories).
August is Abandoned an' Forsaked month! All month long, I'll be looking at notable pop culture retcons.
This week will all be examples of a specific type of retcon – Chuck Cunningham Syndrome, where a relative (who was actually shown on screen) is retconned out of the show because they aren't necessary to the story anymore (named after Chuck Cunningham from Happy Days, Richie and Joanie's older brother who was retconned out of the show). Note that I don't mean examples where characters simply aren't mentioned again, I mean instances where they actively refer to the new state of affairs (you know, like saying someone who had a sister is an only child, stuff like that).
Valerie Harper first took the TV world by storm when she played Mary Richards' best friend, Rhoda Morgenstern, on The Mary Tyler Moore Show. Early into the series, Nancy Walker appeared as Rhoda's mother, Ida, visiting her daughter in Minneapolis from New York. Walker would appear a few more times, and in Season 3, Harold Gould debuted as Rhoda's father, Martin, visiting with his daughter with his wife.
In Season 4, Rhoda's younger sister, Debbie, gets married, and Rhoda convinces Mary to come to New York with her for the wedding. Debbie is played by Louise Williams, credited as Liberty Williams at the time. Williams is perhaps best known for voicing the Wonder Twin, Jayna, on Super Friends.
Season 4 was Harper's last season on The Mary Tyler Moore Show before getting her own spinoff series, Rhoda, where Rhoda moves back to New York. The writers presumably felt that it would make more sense if Rhoda has a SINGLE younger sister, so Julie Kavner was cast as Rhoda's younger sister, Brenda, with Debbie being retconned out of existence…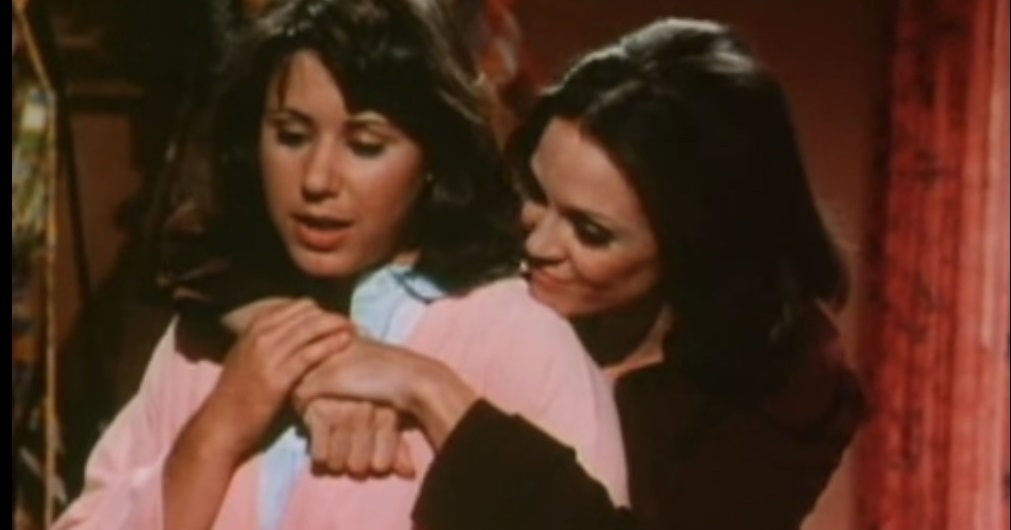 Early in the run of Rhoda, Brenda mentions that she is Rhoda's "youngest sister," so Debbie was presumably still in existence, but there was also a brother briefly mentioned before also never being mentioned again. The main thing is that it was later made quite clear that Rhoda and Brenda were the only Morgenstern siblings.
That's it for Chuck Cunningham Syndrome!
If anyone else has a suggestion for Abandoned an' Forsaked, drop me a line at brian@poprefs.com!