Five Teen-Centric TV Shows That Actually Embraced the Move to a College Setting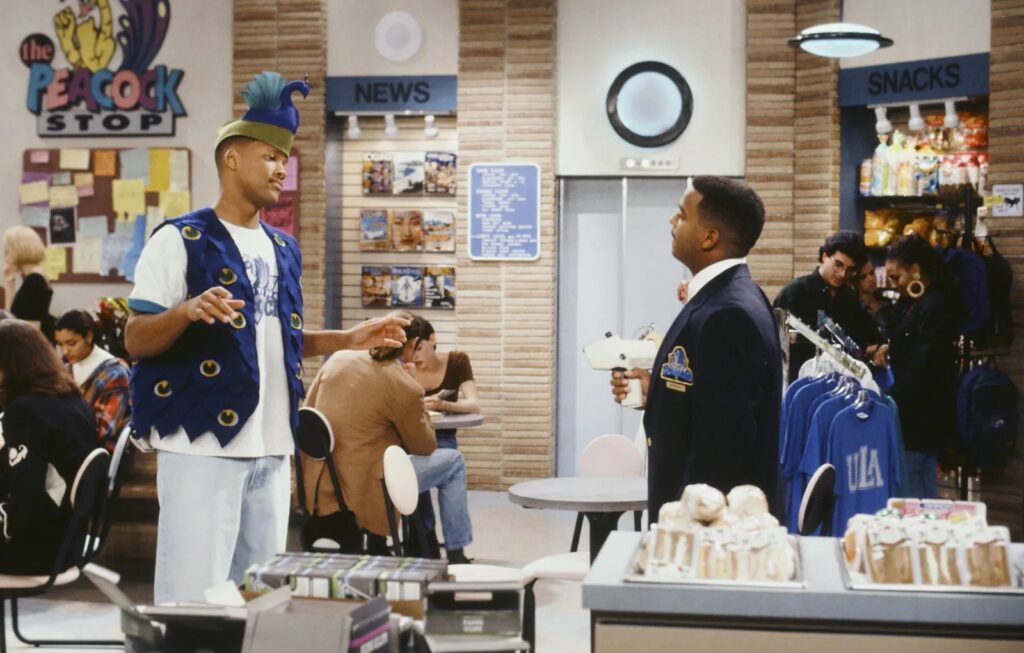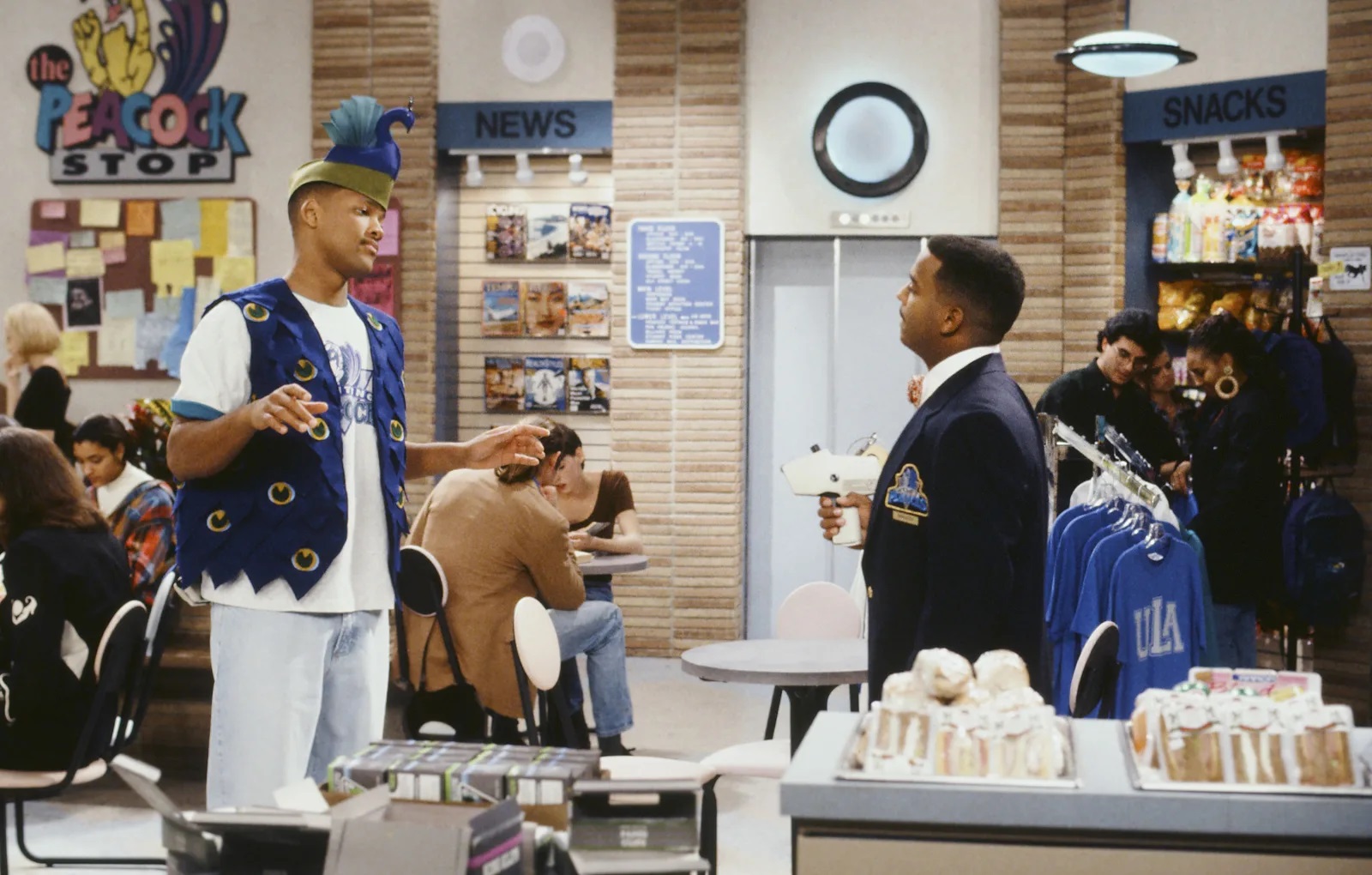 Today, we look at five teen-centric TV series that actually embraced the move to a college setting.
In Drawing Crazy Patterns, I spotlight at least five things from pop culture that fit under a specific theme (basically, stuff that happens frequently enough to be worth pointing it out). Note that these lists are inherently not exhaustive. They are a list of five examples (occasionally I'll be nice and toss in a sixth). So no instance is "missing" if it is not listed. It's just not one of the five examples that I chose. You can always feel free to suggest ANOTHER example that fits the theme, if you'd like, but nothing is "missing" from this list.
My buddy Bill Walko suggested a look at teen centric TV series that embraced a move to a college setting. This isn't to say teen-centric shows that had the characters go to college PERIOD, as that's MOST teen-centric shows, but I mean shows that actually EMBRACED the concept, as most shows (like Buffy the Vampire Slayer, 90210, Sabrina the Teenage Witch and others had the characters START college, but gave up on and went on to other things). I figure at least two seasons in college WITHOUT a shift to something else counts. This means a number of shows that PROBABLY would have made it (Saved By the Bell: The College Years and Veronica Mars, for instance) don't count.
Again, we're talking teen-centric, so not shows that happened to have a teen character in it (like Father Knows Best or The Cosby Show or Family Ties. Notice that even shows like that tend to have a problem with getting kids through college, like Junior on Black-ish).
THE FRESH PRINCE OF BEL-AIR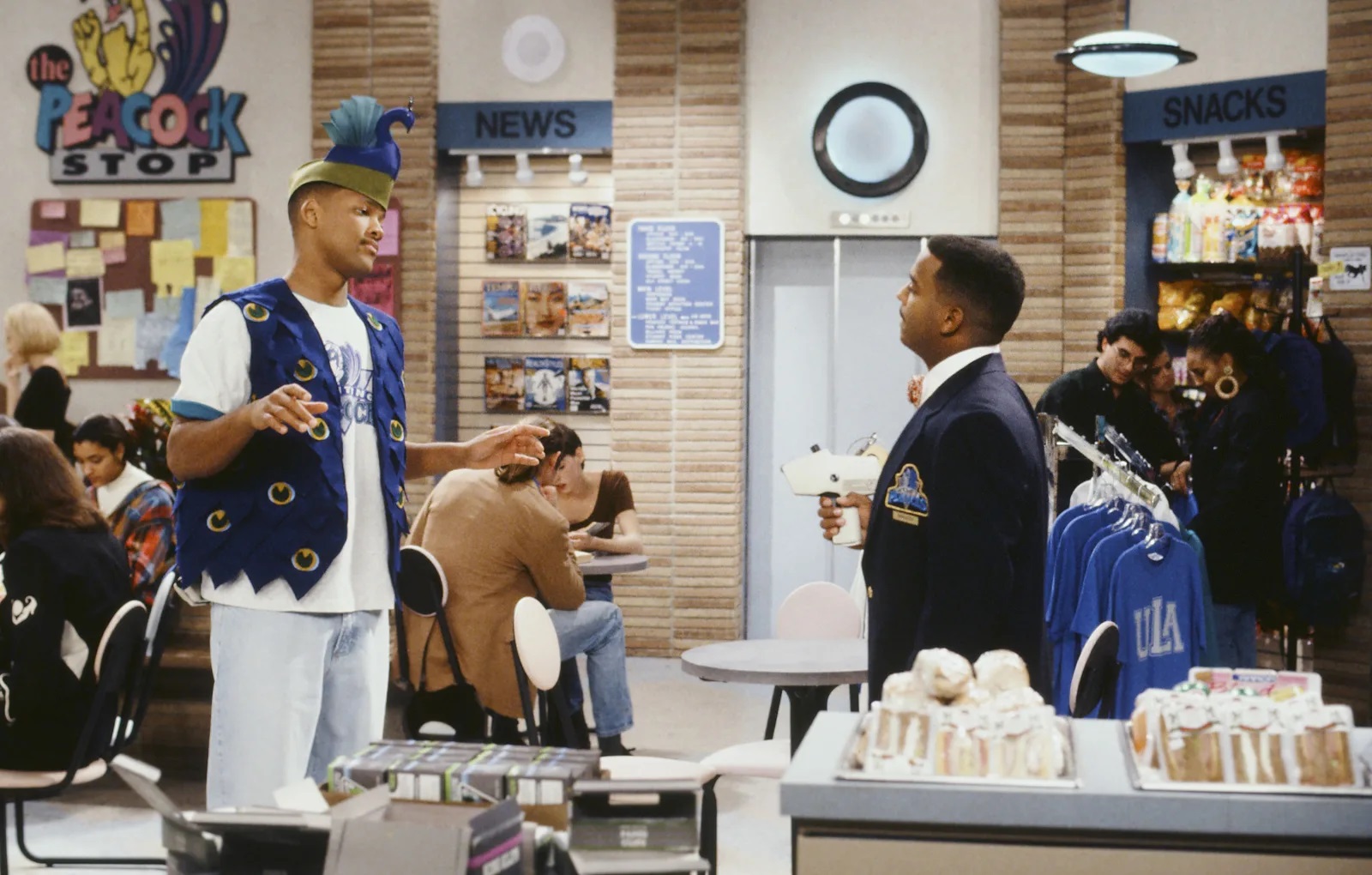 Fresh Prince of Bel-Air perhaps embraced the concept more than any other show that I can think of, with the final three seasons of the series seeing Will and Carlton attending the fictional University of Los Angeles.
Had the show not ended after six seasons, we would have had one of the only teen shows to actually have a lead character graduate college!
The standard thing with these deals is, "Does it make sense for the characters to all attend the same college?" and luckily, there wasn't a huge cast of Will's peers, so only Carlton had to alter his plans, which WAS a bit of a shame, as he regularly talked about going to his dad's alma mater of Princeton.
In the series finale, Carlton transferred to Princeton and the rest of the family moved to New York, but even with that scenario, Will remained in Los Angeles to finish out his degree.
BOY MEETS WORLD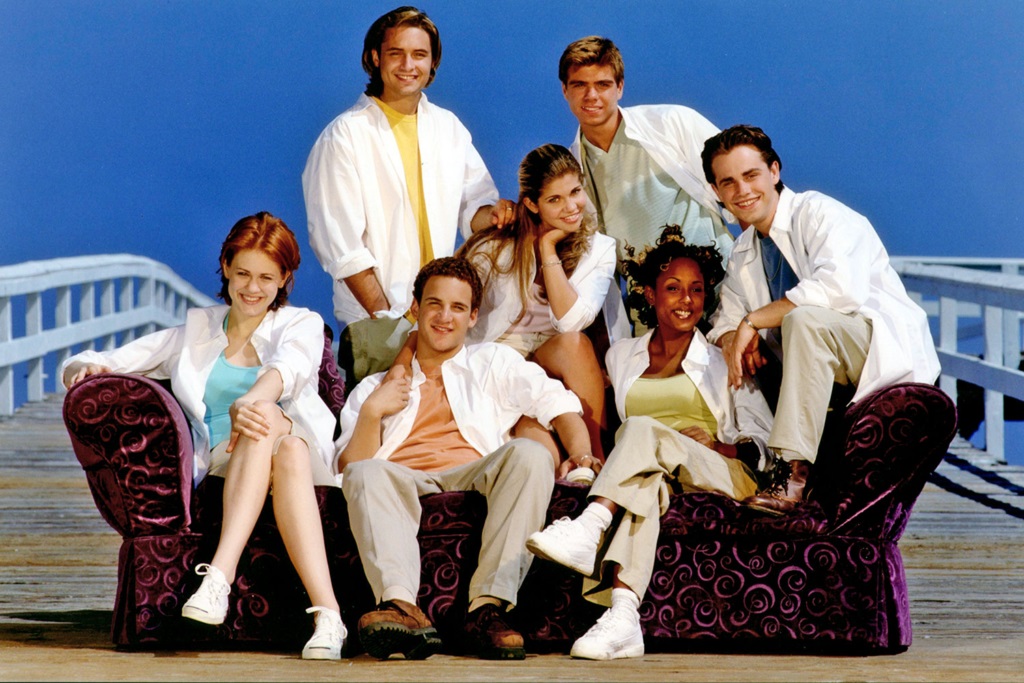 Boy Meets World adapted pretty well to having the entire cast attending the fictional Pennbrook College.
Season 5 of the series put in some real work to make it believable that there existed a college that all SEVEN main characters could and would attend and even there, there was some legit tension about Topanga turning down Yale to go to Pennbrook with her boyfriend…sorry, fiance.
Yes, the show had Cory and Topanga get married and settle into university married housing as SOPHOMORES. So dumb.
The show ended with Topanga being offered a prestigious pre-law scholarship in New York and Cory moving there… and then Eric and Shawn also coming, because, well, this is Boy Meets World. They embraced their oddness.
THE MANY LOVES OF DOBIE GILLIS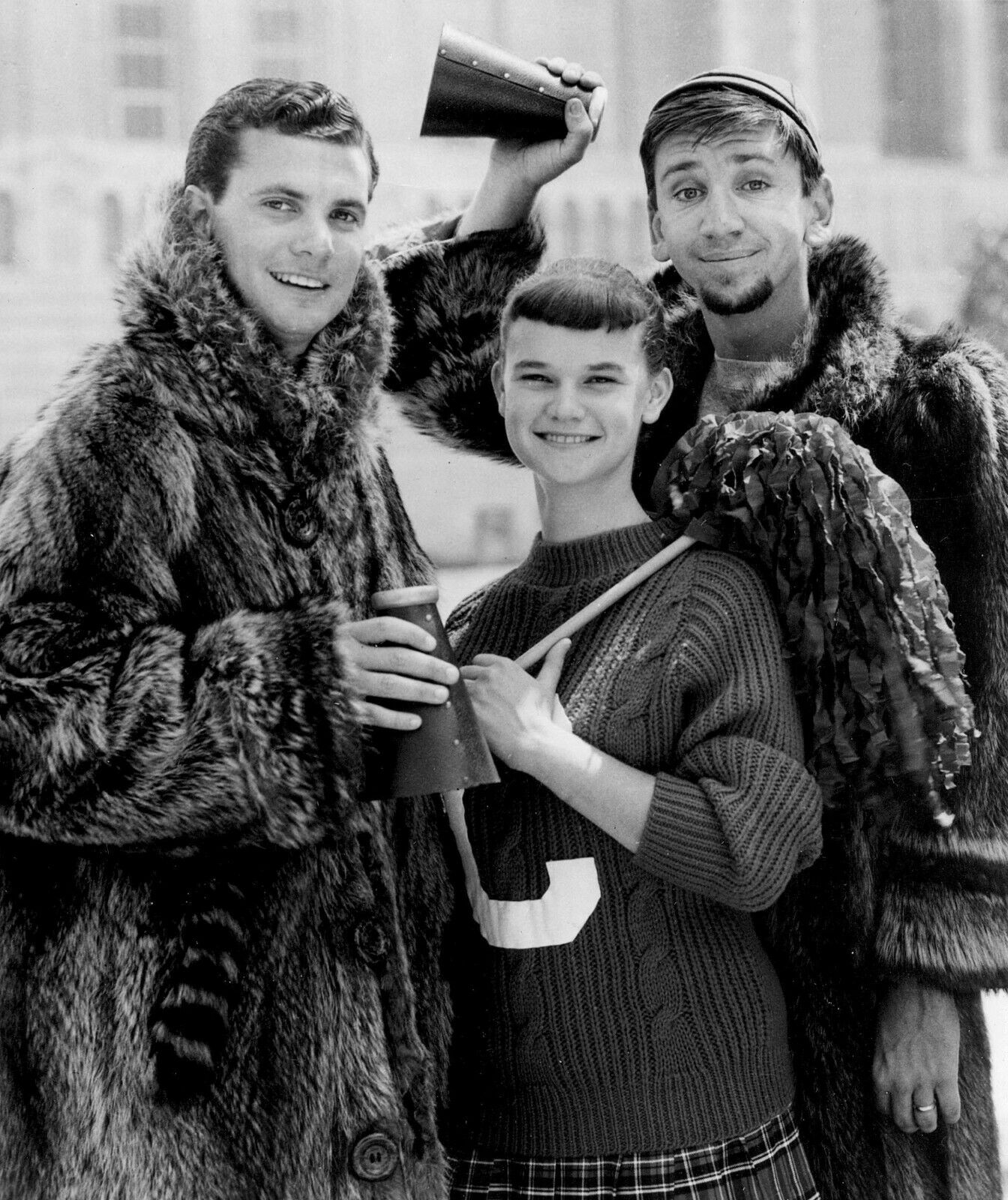 The Many Loves of Dobie Gillis was a weird one, in that the characters graduated high school in the middle of season two and then they all entered the army together! Well, the guys, at least.
Then they all got out of the Army to then attend fictional S. Peter Pryor Junior College together in the final two seasons together. Did it make sense? No, but the show sort of leaned into the absurdity in the later years.
THE FACTS OF LIFE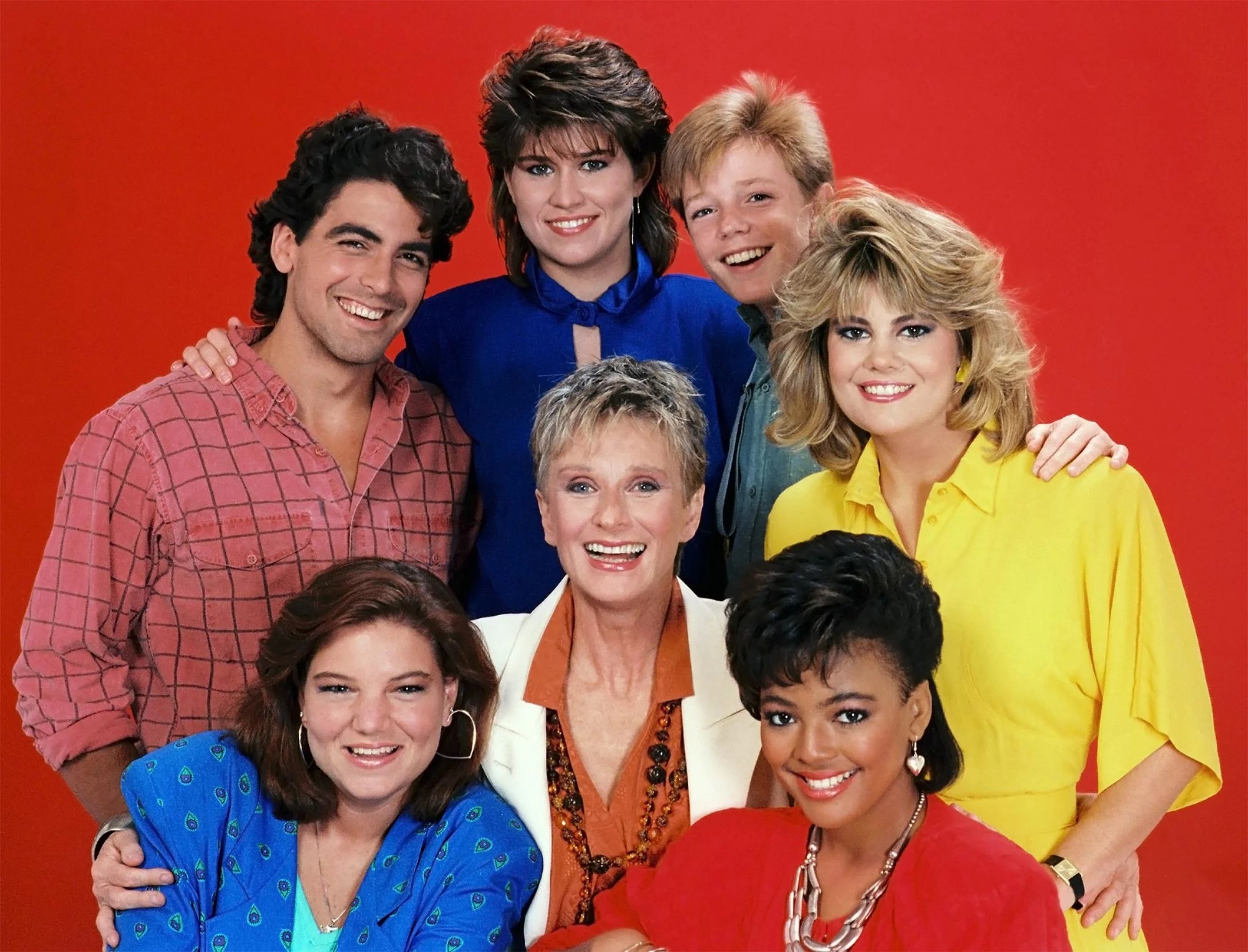 The Facts Of Life is a weird one, but I think it works. They very intentionally had characters of different ages, so Jo and Blair graduated and attended local (and,
of course, fictional) Langley College together and then Natalie and Tootie followed suit.
Probably unrealistic to expect them all to attend the same local college, but at least they all went to college, with only a single dropout (Natalie).
Once Jo graduated, it was like she was instantly a 35-year-old executive instead of a 22-year-old, but it still happened!
SWITCHED AT BIRTH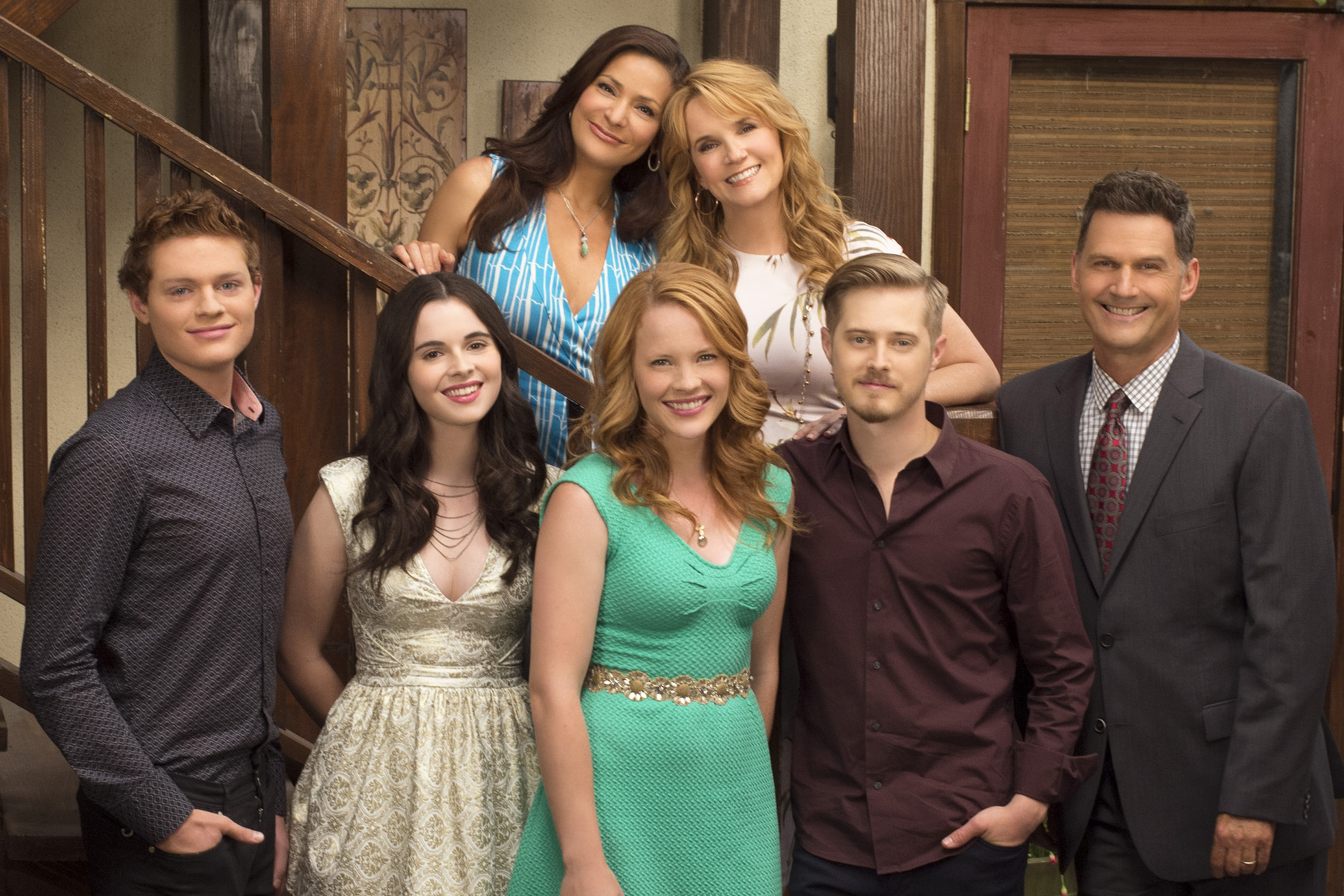 Switched at Birth, an ABC Family/Freeform show about two teens from very different sides of the track who discover that they were switched at birth, was, like most ABC Family/Freeform shows, filled with loads of drama, but the two main characters DID end up spending the final two seasons at the NON-fictional University of Missouri–Kansas City, even with a time jump between seaons four and five where they took a year off in China (later shown through flashbacks).
Thanks for the suggestion, Bill!
If anyone else has a suggestion for a future Drawing Crazy Patterns, drop me a line at brian@popculturereferences.com!