The KKK Drove the Original 'What a Man' Singer Out of the Business a Decade Before Salt-N-Pepa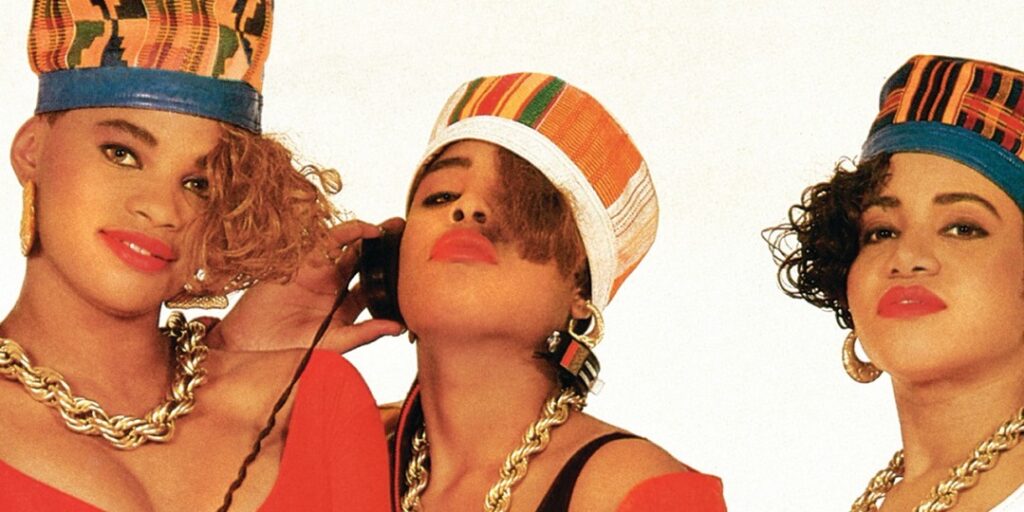 Today, learn how the original singer of what became "Whatta Man" was driven out of the music industry by the Ku Klux Klan.
This is Cover Up, a feature where I look at the early life of songs that became famous when someone covered them.
Linda Lyndell was born in Florida in 1946 and right from a young age, she grew up singing Black music, as she told to Oliver Wang at the amazing music journal turned website, Wax Poetics, "From a very early age, I sang Black gospel. She then explained that her family "had [white] church two Sundays a month and Black church two Sundays a month." By the time she was a teenager, she was a regular singer with a number of R&B bands, and she soon made her way singing with a number of top rate singers and bands. Lyndell recalled, "I was with different bands. I would come on up with Lavell Kamma and the Counts. I sat in with James Brown in New Orleans, sang with Ike and Tina Turner. It was during the time that everybody just got together."
Eventually, her big break was Atlanta DJ and producer David Crawford introducing her to Otis Redding, and Redding, the biggest star at Stax Records at the time, recommended Lyndell, and she recorded two tracks for Stax's sister label, Volt Records, working with producers Isaac Hayes and David Porter.
The first tune, "Bring Your Love Back To Me," didn't do much (and even Lyndell wasn't thrilled with it)…
Her second song, though, "What a Man," was written by Crawford and it was a great tune…
The problem is that by the time Lyndell recorded the tune in 1968, Redding had died in a plane crash and she really didn't have any other major supporters at the label, which was in the midst of upheaval in the wake of Redding's death. Meanwhile, the Ku Klux Klan was not a fan of this White woman singing rhythm and blues with Black musicians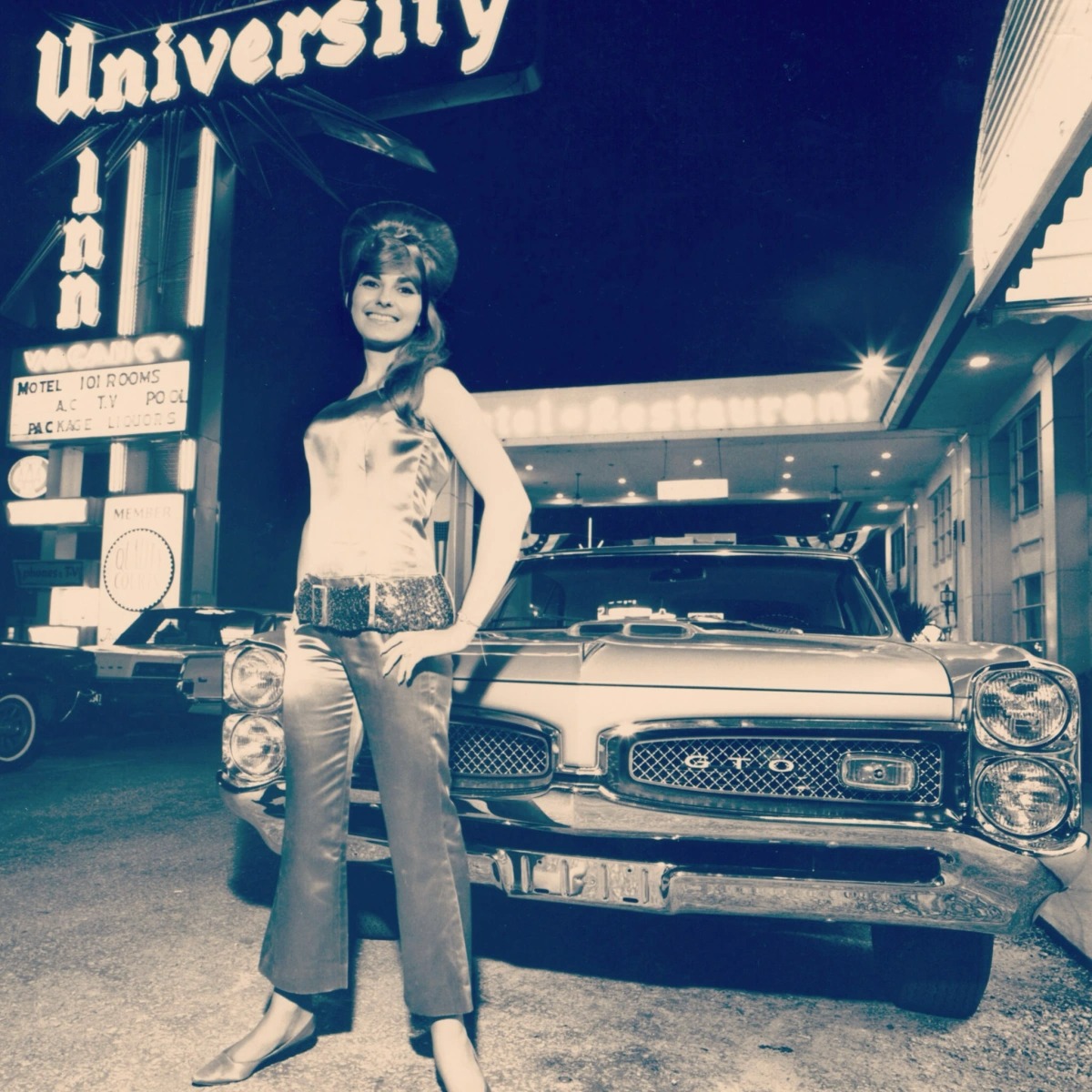 She sadly recalled, "I had to get out of the business. It had gotten too hard for me. The race thing was really bad. I had been threatened by the KKK and wasn't really accepted by anybody. I didn't have anybody who was on my side."
Well, in the early 1990s, a box set of the Stax and Volt songs was released and obviously, hip hop producers are well known for revisiting the past to get good ideas for samples for new songs and Hurby "Luv Bug" Azor, the producer who discovered the rap groups Salt-N-Pepa and Kid 'n Play, adapted the song (working with Cheryl James, the "Salt" of the group – the other two members of Salt-N-Pepa were Sandra Denton "Salt" and Deidra Roper "DJ Spindarella") into the tune, "Whatta Man." The music group, En Vogue, was brought in to sing the chorus. It was a major hit…
Being retired, Lyndell didn't even know about the song until she received her first royalty payment (luckily, they had actually sampled Lyndell's original recording, as otherwise, only Dave Crawford, as the songwriter of the original "What a Man" would be paid). Amusingly, Lyndell noted, "To tell the honest-to-God truth, I've never just sat and listened to it. I've listened to enough of it to appreciate what they did; they had good taste not to mess with a good thing. My hat's off to them."
What a fascinating little tale.
Luckily, the song becoming such a big hit has led to Lyndell doing the occasional gid where she sings her original version.
If anyone has a suggestion for a future Cover Up, drop me a line at brian@popculturereferences.com