Why Debbie Harry Was Robbed Off a Hit With 'Mind Over Matter'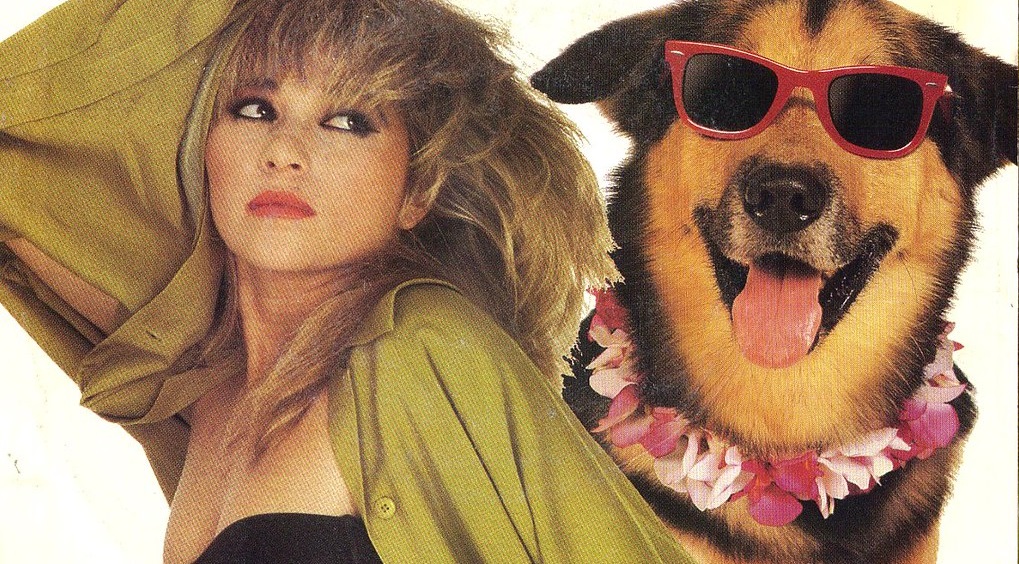 Today, learn how Debbie Harry was robbed of having a major hit with "Mind Over Matter."
This is Cover Up, a feature where I look at the early life of songs that became famous when someone covered them.
"Mind Over Matter" was a big hit for E.G. Daily off of the soundtrack of the hit comedy, Summer School, in 1987.
The songwriter of the tune, Stephen Hill, recalled that "'Mind Over Matter' was written in 1985. I was a staff writer at Famous Music, the music division of Paramount Pictures. I had just written a song called 'Hot Summer Nights' which Gloria Estefan was recording for the soundtrack to the Tom Cruise movie Top Gun."
The song was first released in England by Nikki Leeger, but it failed to leave a dent on the UK charts…
However, the song made enough of an impression that it was included for the soundtrack of Summer School. The song was produced by Mike Stock, Matt Aitken and Pete Waterman, the producers known as Stock Aitken Waterman (SAW) for their then-distinctive production sound (their hits included Dead or Alive's "You Spin Me Right Round (Like a Record" and Bananarama's "Venus") and Debbie Harry was the singer for the single…
The problem then came when the song was set to be a single from the soundtrack. Harry, you see, had recently left her British record label, Chrysalis, to have an American record label, as well, Geffen, for her albums. Chrysalis was producing the soundtrack for Summer School, and with Harry releasing another single in 1987, Chrysalis wouldn't allow Harry to release the single, so instead, Daily was flown to England to just sing to the same track as Harry, with Harry's vocals just removed and replaced by Daily.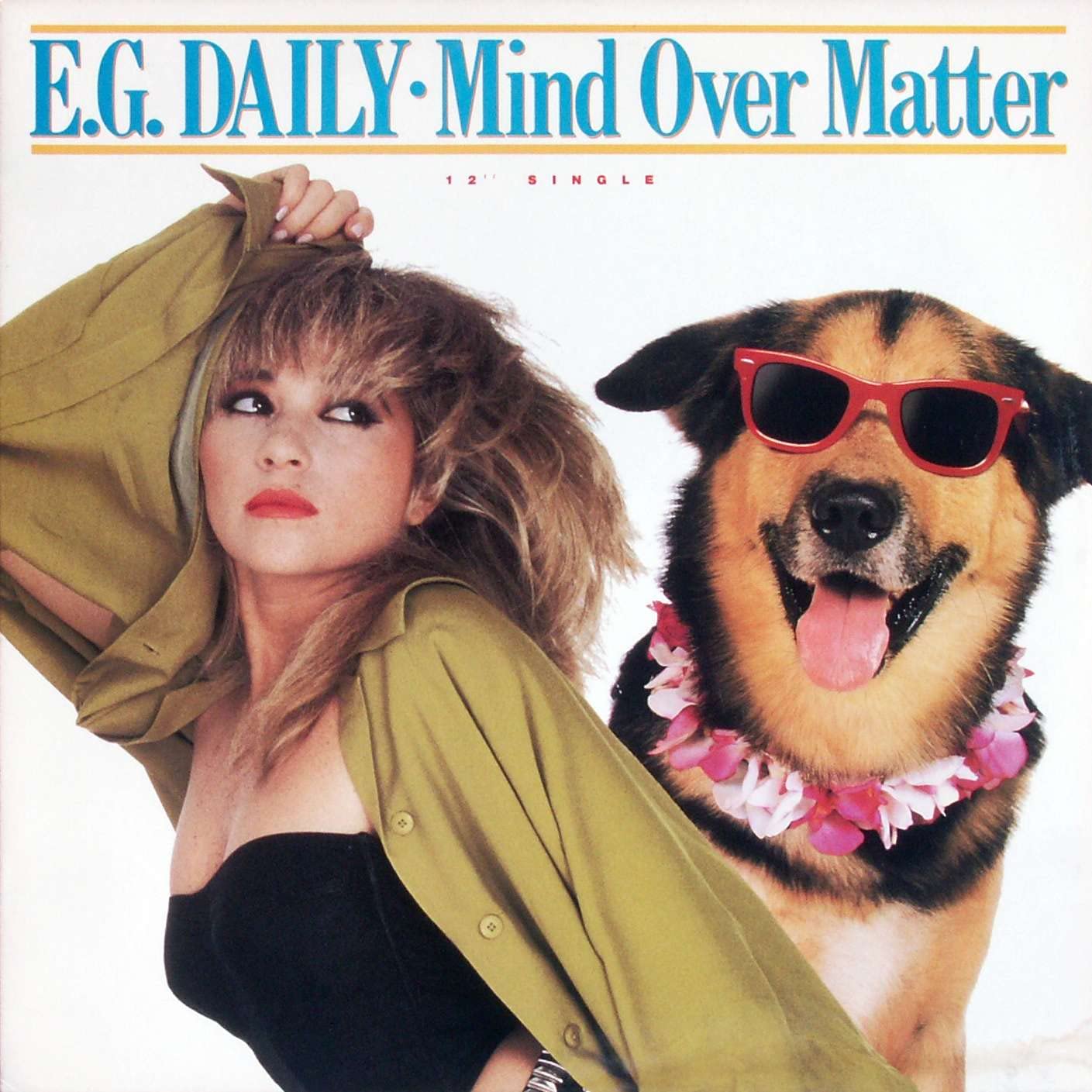 It was then a big hit for Daily, even though the original was by Leeger.
Still, what a bummer for Harry, to lose out on what would have been a hit song due to label politics!