The Surprise Buffy Connection to George Harrison's Hit Song, 'Got My Mind Set On You'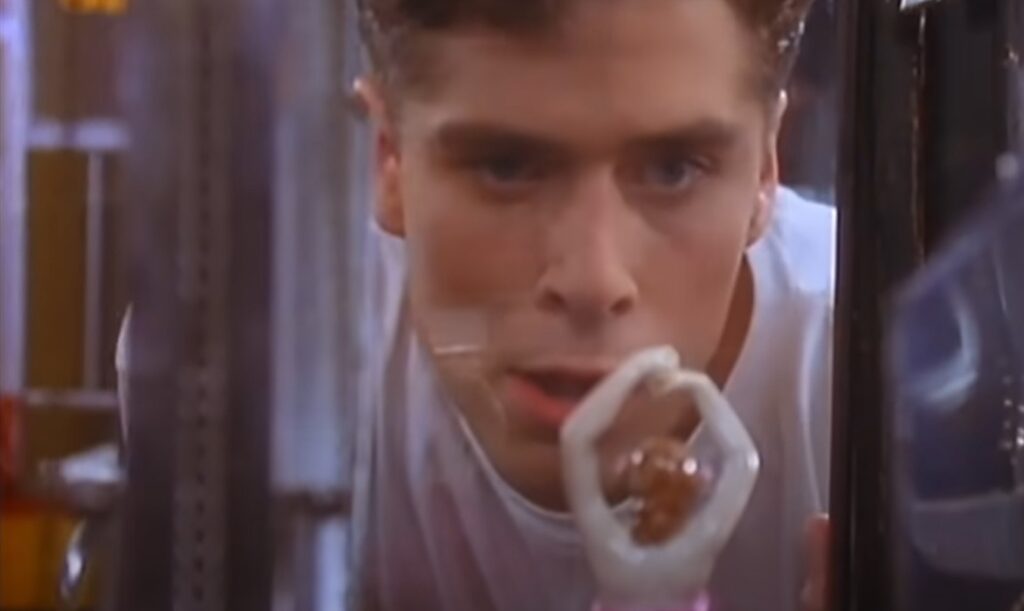 Today, see the surprising Buffy the Vampire Slayer connection to George Harrison's hit song, "Got My Mind Set On You."
This is "Just Like the Time Before," a feature where I examine instances from pop culture history where creators did early versions of later, notable characters and plot ideas. Essentially, the "test runs" for future famous characters and stories.
As I recently discussed, George Harrison was the last Beatle to have a solo #1 hit with his 1987 single, "Got My Mind Set On You" off of his Jeff Lynne-produced album, Cloud 9
An interesting thing, though, is that the famous video with Harrison sitting on a chair in a den when everything around him was going crazy was the SECOND video produced for the single.
The first one was about a young man flirting with a young woman at an arcade as he tried to win her a prize at one of the games…
The young man? None other than a then-unknown Alexis Denisof, more than a decade before he debuted as Wesley the Watcher on Buffy The Vampire Slayer, before then taking the character over to the Buffy spinoff, Angel, for most of that series' run.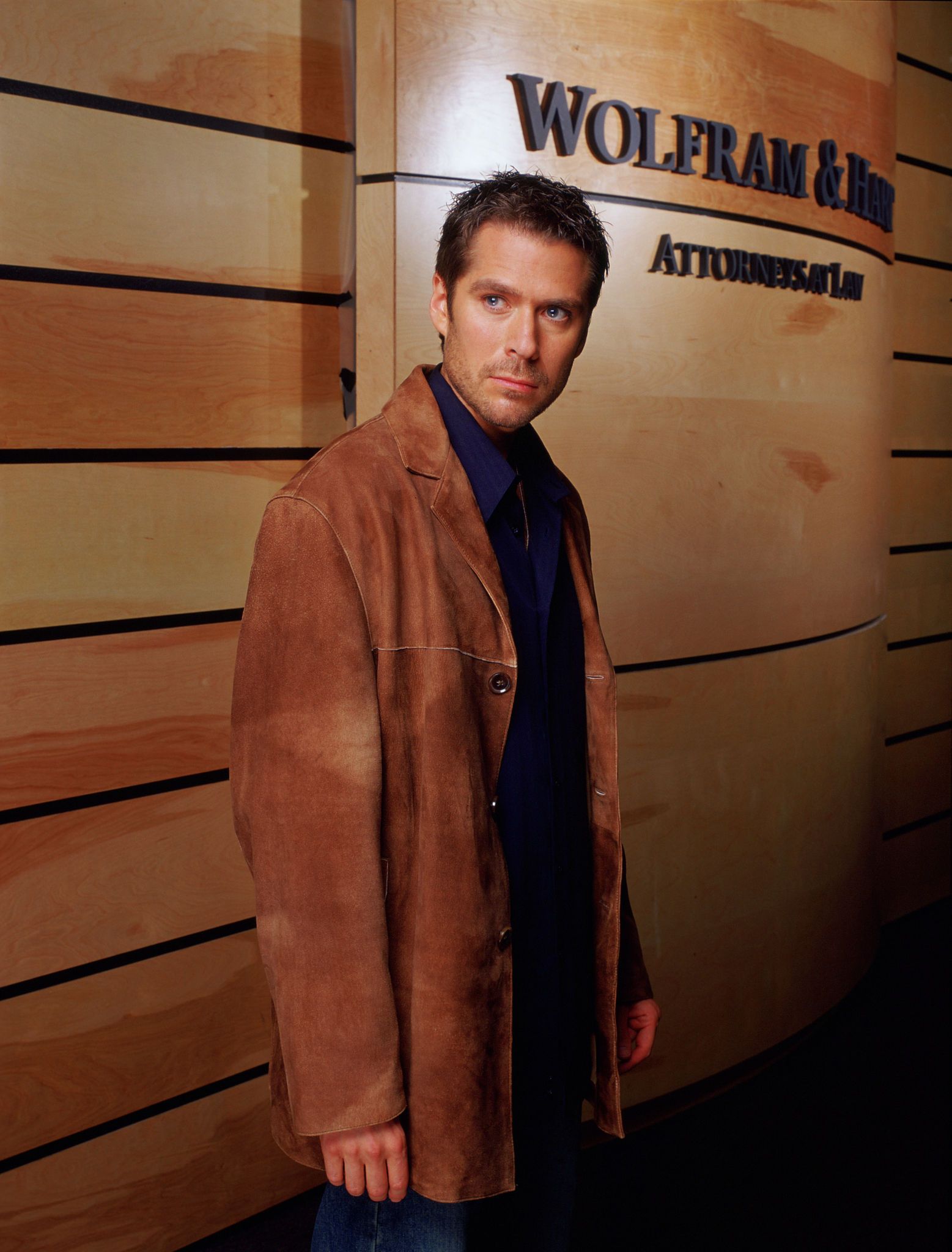 I guess you could say that Wesley "had his mind set" on Fred on Angel, but, well, you should never say that as that's an awful pun.
If you have a suggestion for a future Just Like the Time Before, drop me a line at brian@popculturereferences.com.