This Album Is Good – The War On Drugs' I Don't Live Here Anymore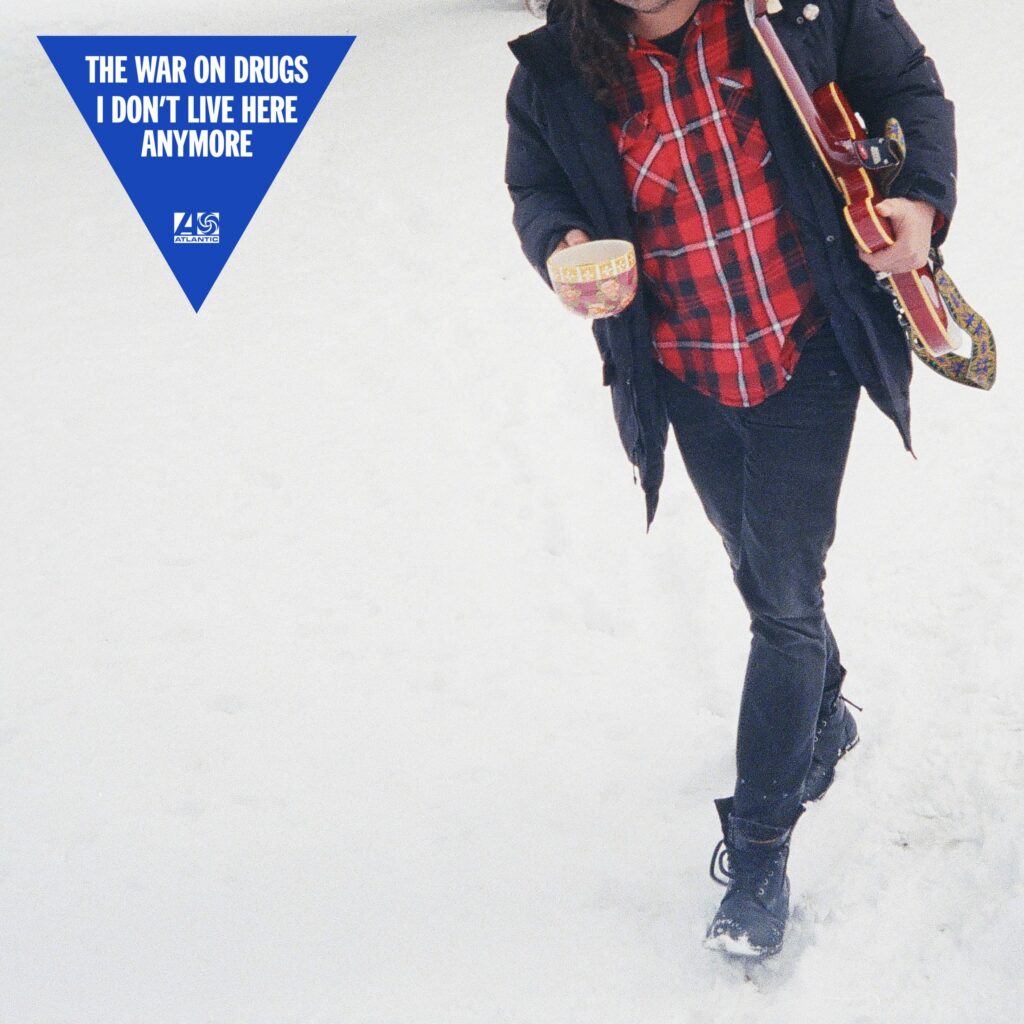 Today we look at the new album by The War on Drugs, I Don't Live Here Anymore.
This is "This Album Is Good," a feature where I'll try to spotlight a good new album every album release week (which I believe is Friday nowadays). This might not be a weekly thing, but I'll try to do them as often as I can. I'll perhaps expand into older albums, as well, but for now, I want to really show how every week there's typically at least one good new album released.
The last album by The War on Drugs, A Deeper Understanding, won the Grammy Award for Best Rock Album, so Adam Granduciel (the band's lead singer and the songwriter of the group) had a lot to live up to with this follow-up album, but I Don't Live Here Anymore matches the previous album pretty well, with perhaps an even more easy to connect with style.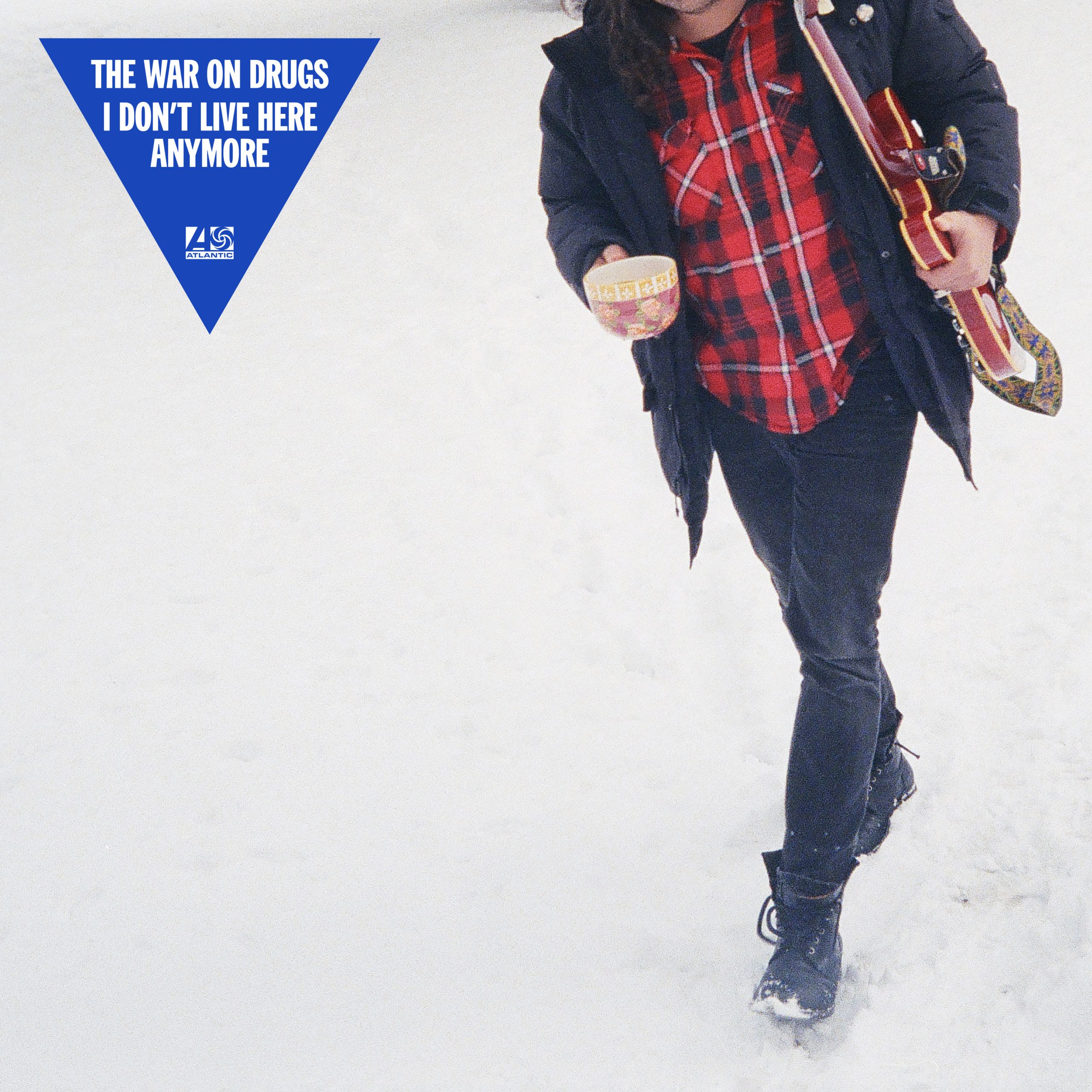 The other members of the band are David Hartley on bass, Robbie Bennett on keyboards, Charlie Hall on drums, John Natchez on saxophone and keyboards and Anthony LaMarca on guitar.
Granduciel has always had a bit of a Dylan vibe with his voice and some of his lyrics and in the title track (aided by the brilliant vocalists from Lucius), the song outright references a Dylan lyric from "Shelter From the Storm" while also mentioning dancing to Dylan's "Desolation Row" and man, this tune really feels like when a band realizes that they're going to need a song that will work being blasted in an arena and that is definitely the vibe you get on "I Don't Live Here Anymore"…
Meanwhile, though, Granduciel continues to be able to tell a wonderful story with his songs, like the lead single off of the album, "Living Proof"…
I know the path
I know it's changing
I know the pain
The pain you've been feeling
I've been to the place
That you've tried escaping
I can't recall
What I believe in
I'm always changing
Love overflowing
Such a sensitive, touching song.
But like I said, there's also a looser, almost laid back side to the album. It's closing track, "Occasional Rain," sort of addresses this contrast beautifully…
Feel the storm comin' on
Feel the darkness at your gate
Live the loneliest of life
Keep on movin' at your pace
Ain't the sky just shades of grey
Until you've seen it from the other side?
Oh, if lovin' you is the same
It's only some occasional rain
This is an enjoyable and deep rock album. Well recommended.
If there's an upcoming album that you're excited about that you want me to make a point of listening to, you can drop me a line at brian@popculturereferences.com and I'll see if I can give it a listen!