What Did Freddie Mercury Think About 'Ice Ice Baby'?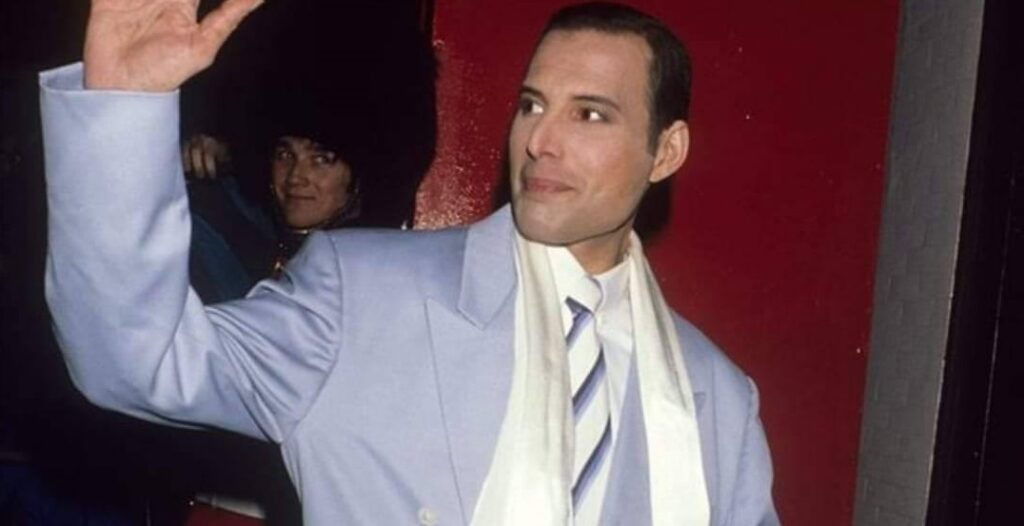 Today, we discover how Freddie Mercury reacted when he first heard Vanilla Ice's "Ice Ice Baby."
This is Quite a Story, a sort of catch-all feature where I share short, interesting anecdotes from interviews that don't really fit into any other feature.
Peter "Phoebe" Freestone was Freddie Mercury's longtime assistant before Mercury passed away, and Freestone has an excellent blog on FreddieMercury.com sharing fascinating stories about the legendary Queen singer.
One such story dealt with what Mercury felt about Vanilla Ice's "Ice Ice Baby"…
which, of course, infamously lifted the iconic bass line from Queen and David Bowie's "Under Pressure"…
Freestone revealed Mercury's reaction to the song:
When he first heard it, Freddie just listened to the start and thought it was Under Pressure being played on the radio again. He carried on eating his breakfast and suddenly stopped, frowning. I thought there was a problem with his food but he said 'no'. He started listening intently and couldn't believe his ears. He was smiling when he said that he couldn't believe what he was hearing…. a blatant rip-off. He got hold of Jim Beach, who was already on the case and left it at that, always remembering that imitation is the sincerest form of flattery.
Hilarious.
If you see any interesting anecdotes from interviews that you think would be worth spotlighting, drop me a line at brian@popculturereferences.com.