Who Was Suzanne in Leonard Cohen's 'Suzanne'?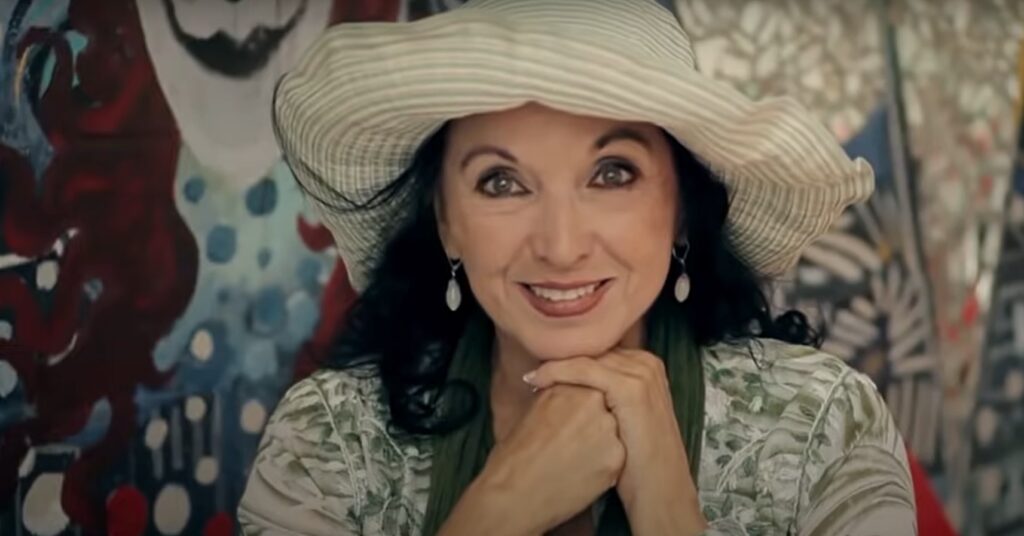 Today, we look at who the Suzanne was that Leonard Cohen wrote "Suzanne" about.
This is "What It's All About," a new feature that explains what certain notable songs were written about, provided that the song wasn't written about a famous person (in which case that'd be a Meta-Message).
Man, this must be so weird for Suzanne Verdal. Leonard Cohen's "Suzanne" is one of the most impressive tunes of the 20th Century, and has been covered by numerous artists (interestingly, Cohen's own version was never really all THAT much of a hit), and yet the woman he wrote it about wasn't even a girlfriend or anything like that, just a platonic friend that he harbored a bit of a crush on.
Suzanne Verdal was a dancer and was married to an artist friend of Cohen's in Montreal in the 1960s.
Check out the mostly biographical lyrics…
Suzanne takes you down to her place near the river
You can hear the boats go by, you can spend the night beside her
And you know that she's half-crazy but that's why you want to be there
And she feeds you tea and oranges that come all the way from China
And just when you mean to tell her that you have no love to give her
Then she gets you on her wavelength
And she lets the river answer that you've always been her lover
And you want to travel with her, and you want to travel blind
And then you know that she will trust you
For you've touched her perfect body with your mind
Suzanne did, in fact, feed him oranges she got from China. They didn't have a sexual relationship, though, which Verdal later explained was on her terms, "I was the one that put the boundaries on that. Somehow, I didn't want to spoil that preciousness, that infinite respect that I had for him… I felt that a sexual encounter might demean it somehow."
But they only saw each other a couple of times after the song became popular and before Cohen died in 2016 ("Suzanne" wasn't even a song at first, but a poem called "Suzanne Takes You Down." When he was looking for songs for his first album, Cohen ended up going back to some poems that he had written before to re-purpose them, including this one), and now, she's this lady who had this amazing song written about her by a guy she sort of knew over 50 years ago.
It's fascinating, really. Here's a nice short documentary about Verdal about six years ago…
Okay, folks, I'm sure you have songs where you're curious as to who they were written about, so drop me a line at my all-new, all-shorter e-mail, brian@poprefs.com and I'll see what I can find out!