Who Was the 'Someone' From Elton John's 'Someone Saved My Life Tonight'?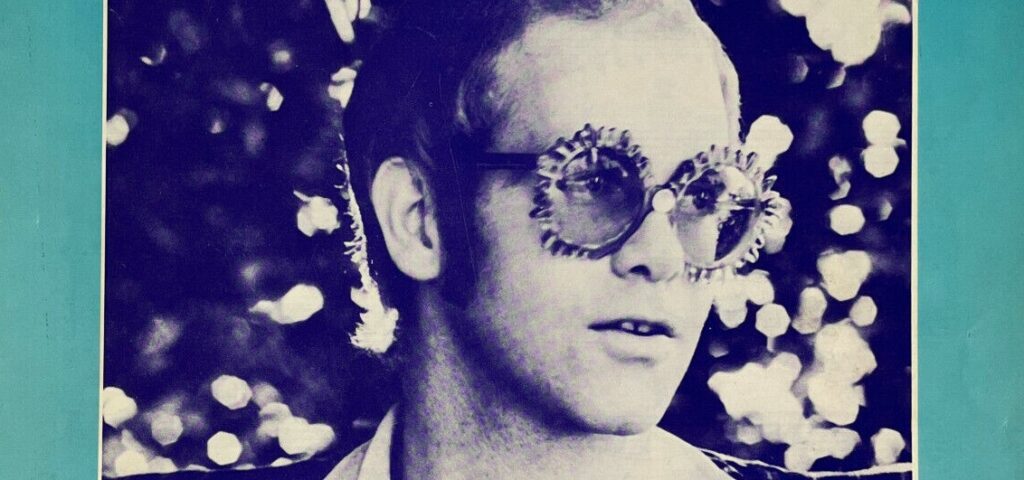 Today, learn who the "someone" was from Elton John's "Someone Saved My Life Tonight."
This is "What It's All About," a new feature that explains what certain notable songs were written about, provided that the song wasn't written about a famous person (in which case that'd be a Meta-Message).
In 1975, hot off a stretch of top singles, Elton John and Bernie Taupin decided to release a concept album that was essentially designed to NOT have a single called Captain Fantastic and the Brown Dirt Cowboy, about the early years of their friendship and songwriting collaborating before they finally hit it big (John was Captain Fantastic while Taupin was the Brown Dirt Cowboy). The songs told the story of those early years in chronological order. However, while the album was specifically designed to NOT have a single, one of the songs was so catchy that it was still released as a single, even though John insisted that it not be cut down the length to make it more commercial. Still, "Someone Saved By Life Tonight" got as far as #4 on the Billboard Hot 100 despite being nearly seven minutes long!
The song is about John's relationship with a woman named Linda Woodrow, who he was engaged to marry. Woodrow was essentially the breadwinner of their relationship, not just John, but Taupin was living with them at the time, too. John was not ready to be open with his sexuality (do note that being gay had only VERY recently become not a literal crime in England at the time), and he was dreading getting married to Woodrow. He made a half-assed attempt at suicide by putting his head in the oven, but the window in the small flat was open, so it wasn't going to work. Taupin and Woodrow discovered John. Woodrow believed it was because John was depressed over not yet making it as a musician.
Ultimately, though, Taupin and another friend of theirs, the openly gay (well, as open as you could get at the time. He wouldn't be OUT out until the late 1970s) Long John Baldry, talked John out of the relationship, for the sake of keeping John from taking his own life, so John agreed to break up with Woodrow and, obviously, years later, he was grateful.
Now, of course, as with all Elton John songs done by John and Taupin, it was Taupin who wrote the lyrics before John put the words to music, so when the song became a hit, Woodrow didn't begrudge John so much as she was irked at Taupin, as, well, come the heck on, dudes, the lyrics make her look AWFUL for the "crime" of wanting to marry a guy who was closeted.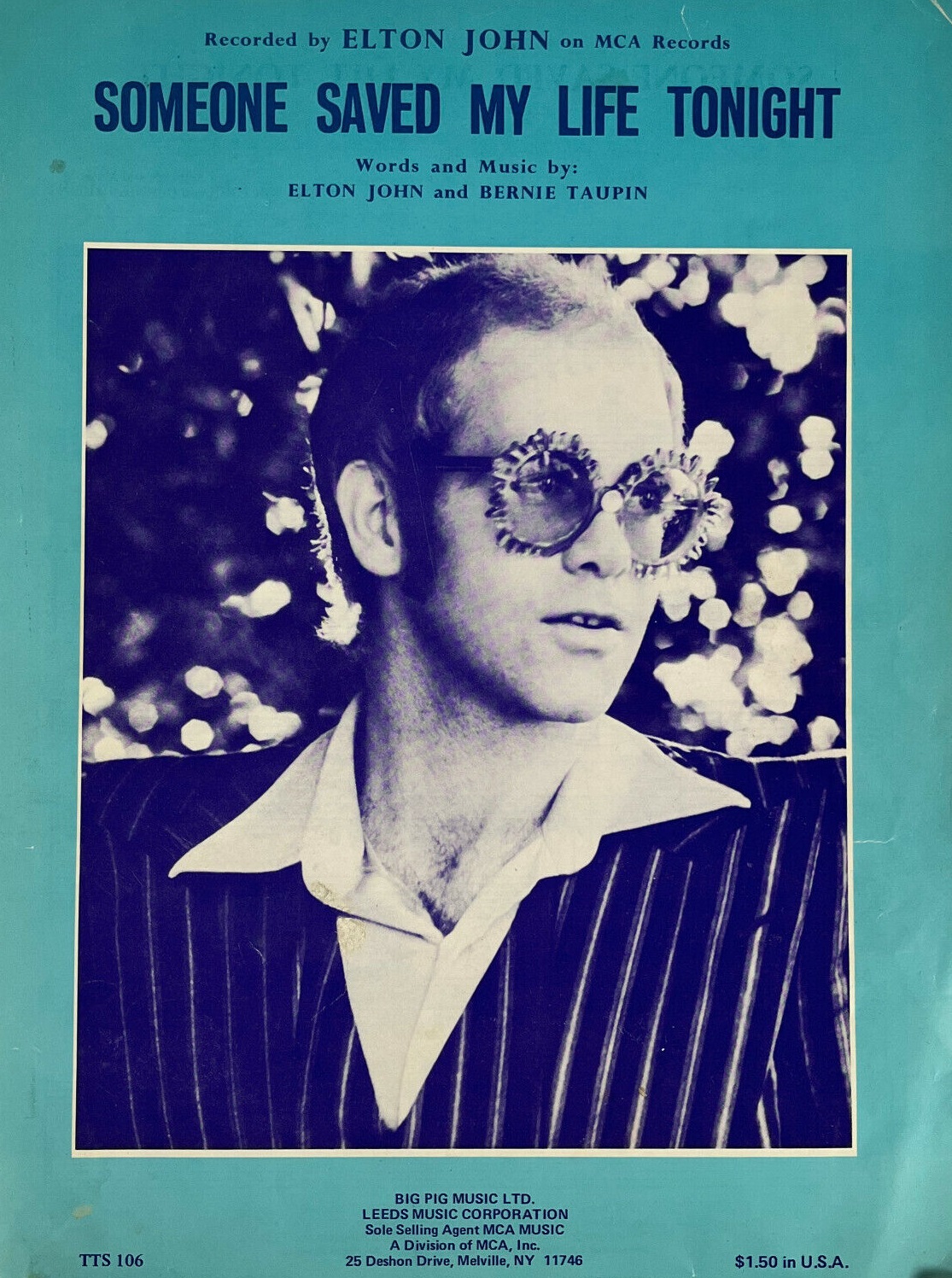 You almost had your hooks in me
Didn't you dear
You nearly had me roped and tied
Altar bound hypnotized
Her HOOKS in him? Had him "Roped and tied"? Altar-bound hypnotized?! This is a woman who was their FRIEND, someone who Taupin LIVED with, and he totally trashed her in the lyrics. So she was much more irked with Taupin than she was with John. Just a couple of years ago, Woodrow needed a knee operation but couldn't afford to take the time off and John paid for it all, so that was nice.
Not for nothing, but John then later married ANOTHER woman, so, again, what the heck, Bernie Taupin? How was it HER fault?
Baldry, who passed away in 2005, spoke about the song once, "Apparently, I gave Elton some very good advice when he was in a pickle, and he wrote a song about it. But I still can't figure out what the song is about." Part of that is that Baldry's nickname was not "Sugar Bear," so it is weird that Taupin refers to him as "Sugar Bear" in the song, but, I dunno, man, I guess that's what Taupin used to describe the guy.
Okay, folks, I'm sure you have songs where you're curious as to who they were written about, so drop me a line at brian@popculturereferences.com and I'll see what I can find out!