Who Was the Valerie in Steve Winwood's 'Valerie'?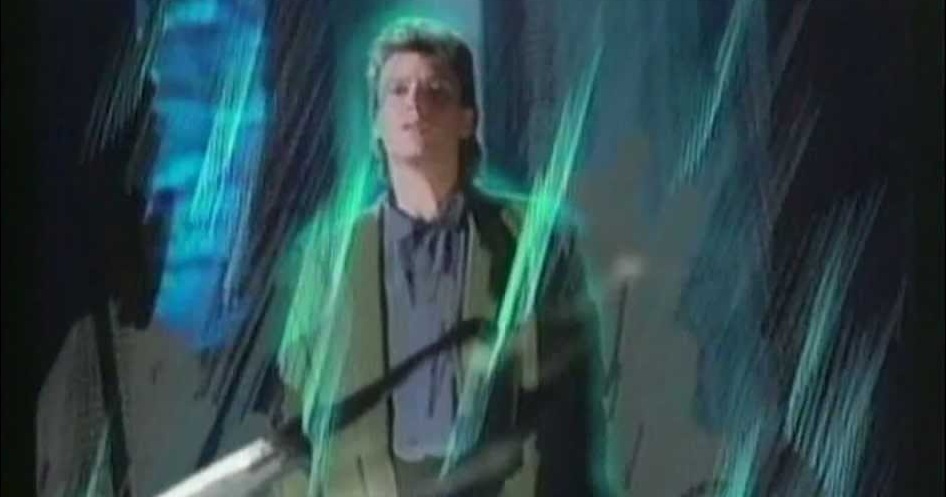 Today, we find out just who was the "Valerie" that Steve Windwood's "Valerie" was about.
This is "What It's All About," a new feature that explains what certain notable songs were written about, provided that the song wasn't written about a famous person (in which case that'd be a Meta-Message).
This one is a bit tricky, since the person involved technically IS famous, but not really all that famous, so I think I'll still count it.
"Valerie" was a track off of the hit Steve Winwood album, Talking Back to the Night.
Like the classic pairing of Bernie Taupin and Elton John, the song was written with songwriter Will Jennings coming up with, in effect, a poem, and then Steve Winwood put the words to music. So who was the Valerie that the song was written about?
In a SongFacts interview, Jennings explained, "Valerie is a real person, whose identity I will not reveal. She was almost at the top of the world in her profession and let it slip away from her. She was a dear friend and this was my tribute to her."
That's totally fine, of course, but Jennings has mentioned in OTHER places that the song was, in fact, about the troubled but brilliant singer/songwriter, Valerie Carter.
From a tribute to the late Tom Jans that Jennings wrote on his website:
[S]ometime in the mid-seventies, Tom and Valerie Carter (who was in Howdy Moon and wrote "Cook With Honey" and later did some nice albums for Columbia) became close and the three of us used to spend time all over the L. A. music scene. Years later, in 1981 or 1982, I think it was, I put Valerie in a lyric I wrote for Steve Winwood's music when we were working on the second album Steve and I collaborated on, Talking Back to the Night.
Valerie Carter was a talented singer/songwriter perhaps best known for the album, Only a Stone's Toss Away, in 1978. Carter dealt with drug issues throughout most of her life, although I believe she got clean late in her life after a drug arrest in 2009. She passed away in 2017 from a heart attack at the age of 64.
Okay, folks, I'm sure you have songs where you're curious as to who they were written about, so drop me a line at brian@popculturereferences.com and I'll see what I can find out!