ABC Tried to Keep Gabriel's Fire On the Air By Genericizing It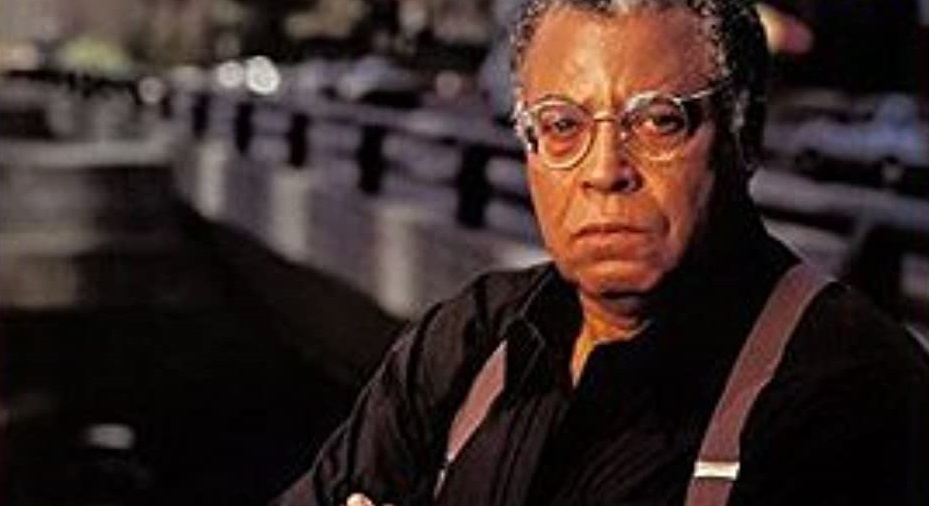 Today, we look at how ABC tried to save Gabriel's Fire by trying to make it into more of a generic series.
This is "Gonna Make a Change," a feature where I spotlight shows that underwent major revamps during their runs to avoid cancellation. Note that I mean MAJOR revamps, not, like, M*A*S*H getting more serious as it went on or Cheers becoming more of an ensemble comedy once Shelley Long left.
Networks are often given a lot of grief for not doing enough to help out the more critically acclaimed TV series that sometimes have a tougher time gaining an audience, but occasionally, the networks do their best, it just isn't enough to save the show. However, sometimes those attempts to save shows include turning the show into something else entirely, which is a shame. That's what happened to the excellent short-lived series, Gabriel's Fire.
Original Concept: The high concept for Gabriel's Fire was that Gabriel Bird (James Earl Jones) was a Chicago police officer who was convicted of murdering a fellow officer. As it turned out, Gabriel only killed the other officer to save the life of a woman and child who were about to be killed by the officer during a 1969 police raid. The raid in question was on a Black militant organization and it was all a pretext to be able to take out the leader of the group (this, of course, was a reference to the death of Chicago Black Panther Party head Fred Hampton). Anyhow, a lawyer (Laila Robbins) was able to spring Bird after twenty years. At first, Bird struggles with the outside, but then decides to become a private detective for the lawyer who sprung him, and to use his skills to help other people who have been screwed by the system.
Madge Sinclair played Josephine, Bird's love interest, the owner of a local cafe. It was a smart, edgy series that really SAID something in its episodes. It was also critically acclaimed, with Jones winning the Emmy for Best Actor in a Drama Series, and Sinclair winning Best Supporting Actress in a Drama Series. However, it was not a ratings success.
Revamped Concept: Bird marries Josephine and they move to Los Angeles, where he becomes partners with another private detective, Mitch O'Hannon (originally going to be called Mitch Katt, so the series could be called Bird and Katt. Yes, seriously) played by the great Richard Crenna in a series called Pros and Cons. Much less serious topics, and just generally about the banter between the two older detectives.
Did it get the show more than one last season?: No, Pros and Cons didn't even last a full season, getting canceled after a dozen episodes had aired.
Okay, that's it for this installment of "Gonna Make a Change," please send in suggestions for other good revamps to my e-mail address of brian@poprefs.com!