Bob Newhart's TV Show About a Comic Book Artist Was as Doomed as Bruce Wayne's Parents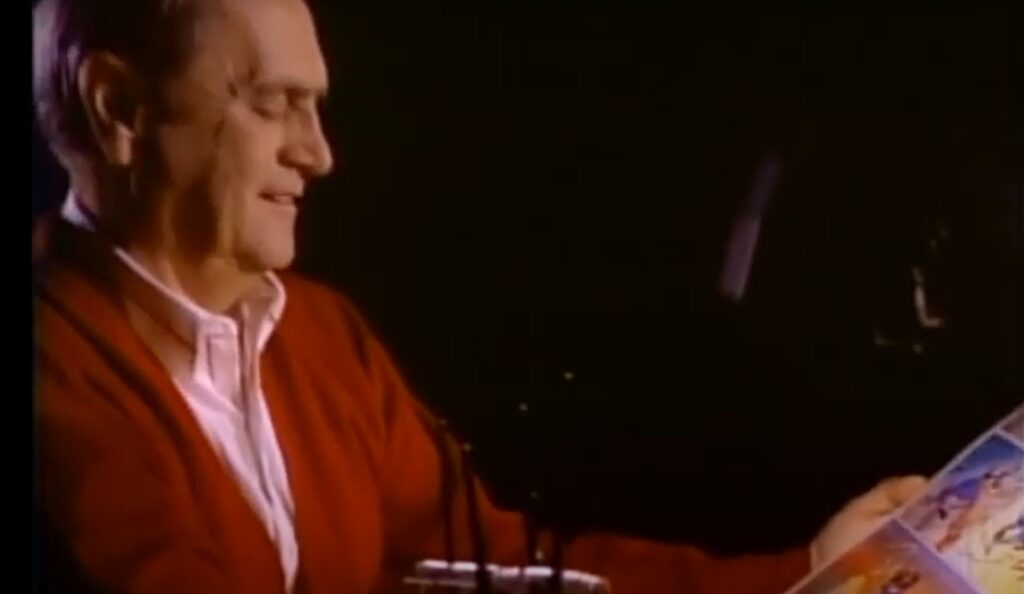 Today, we look at how Bob Newhart's TV series about a comic book artist tried to revamp after the original premise was a dud.
This is "Gonna Make a Change," a feature where I spotlight shows that underwent major revamps during their runs to avoid cancellation. Note that I mean MAJOR revamps, not, like, M*A*S*H getting more serious as it went on or Cheers becoming more of an ensemble comedy once Shelley Long left.
April is a month of Gonna Make A Change!
Show: Bob
Few TV stars were on quite the hot streak that Bob Newhart was in the early 1990s. He had somehow had TWO long-running critically acclaimed hit TV series, The Bob Newhart Show, where he played a therapist, and Newhart, where he played the owner of an inn. The attempt to go three in a row, though, was a flop.
Original Concept: Bob starred Newhart as Bob McKay, the creator of a comic book superhero who had fallen out of print following the Comics Code Authority coming into play in the 1950s. McKay had become a greeting card artist for years, but then a corporation acquired the rights to Bob's creation, Mad-Dog, and wanted Bob to bring the character back. However, he was forced to collaborate with the head of Ace Comics, Harlan Stone (John Cygan), who wanted the revived Mad-Dog to be grim and gritty (this was the fall of 1992, just following the launch of Image Comics). Eventually, a compromise was reached and Mad-Dog returned to print!
We would also see Bob at home with his wife and adult daughter.
Revamped Concept: The corporation owning Ace Comics was bought out at the end of Season 1, and Mad-Dog was canceled at the end of the first season. When the show returned for Season 2, all of the comic book aspects of the show were dropped, and Bob was back to working as a greeting card artist, with Betty White joining the show as his new boss.
Bob's family stuck around, at least.
Did it get the show more than one last season?: Nope, Season 2 was worse than the first, and it was pulled after five episodes aired (three more were in the can. I think they eventually aired on TV Land or something like that).
Okay, that's it for this installment of "Gonna Make a Change," please send in suggestions for other good revamps to my e-mail address of brian@poprefs.com!