Don't Show Supposedly Good Performance Art on Your Show Unless It's Actually Good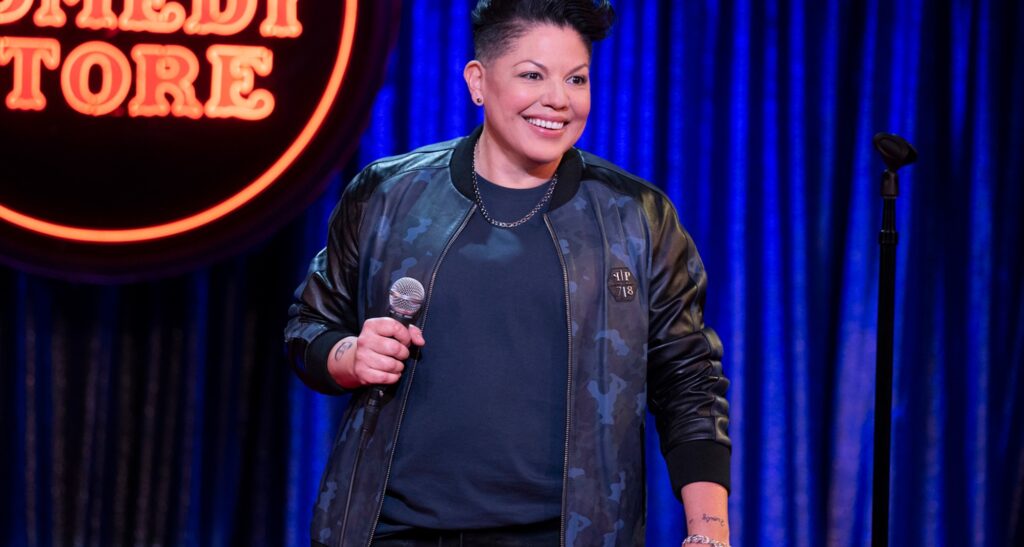 Today, I explain why you really shouldn't show performance art in your TV show or movie that is supposed to be good unless it is actually good.
This is the Cronin Theory of Pop Culture, a collection of stuff I've noticed over the years that I think hold pretty true.
Famously, one of the most difficult things to write in fiction is brilliantly clever people, because, well, to write a brilliantly clever person, you have to be close enough yourself for it to translate. Sometimes, writers ARE good enough that they can pull it off. Matthew Wiener is a good enough writer that he could make Don Draper seem really clever and smart in his ad pitches on Mad Men. But it's hard to do.
Similarly, as I've discussed in a past article, writing songs for your movie or TV show that are supposed to be hit songs is REALLY REALLY hard to do, because, well, you know, writing a hit song is REALLY REALLY hard to do!
The same goes for brilliant comedy. Seinfeld was able to do standup bits because the show starred one of the most successful stand-up comedians of the past forty years, Jerry Seinfeld. However, in instances like Studio 60 on the Sunset Strip, Aaron Sorkin ISN'T a brilliant comedian, and thus, his attempts to show supposedly amazing comedy on Studio 60 on the Sunset Strip failed miserably.
In the first season of Sex and the City: And Just Like That…, the show had a major problem with one of its new characters, Sara Ramirez's Che Diaz, who was a major "Poochie," in that everyone talked about how great and amazingly funny they were, but when we saw them do comedy, they weren't particularly interesting. So it really grated to see everyone go on and on about how awesome they were.
So far, in Season 2, I think the show has done a better job by simply not showing them actually DOING comedy. We've only seen them tell one joke, and it was awful and really poorly written (not the joke itself, which was bad enough, but the way that the scene was written so as to suggest that this awful joke was somehow their CLOSING JOKE), but at least that was it. We just hear people talk about how great they are, which is FINE. It is FINE to have a character who is a great comedian, so long as you either A. actually make them a great comedian (hard) or B. don't show them doing comedy (much easier).
If you can somehow come up with amazing music for your acclaimed musician characters to perform, or amazing comedy for your acclaimed comedian characters to perform, go for it, but if not, just try not to bother.