Five Actors Whose 'Triumphant Returns' to TV Shows Didn't Turn Out So Well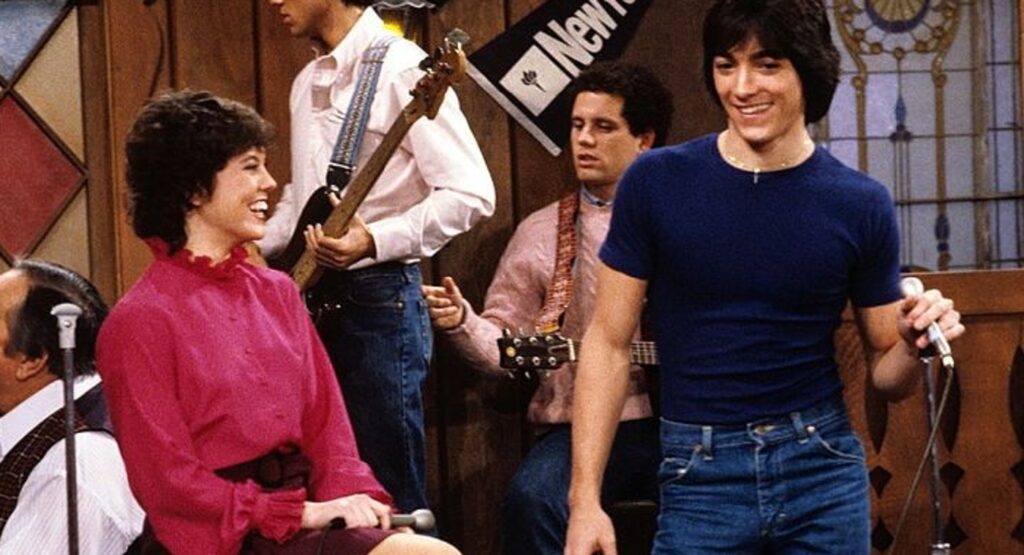 Today, we look at five (technically six) actors whose triumphant returns to their TV series did not actually work out all that triumphantly in the end.
In Drawing Crazy Patterns, I spotlight at least five things from pop culture that fit under a specific theme (basically, stuff that happens frequently enough to be worth pointing it out). Note that these lists are inherently not exhaustive. They are a list of five examples (occasionally I'll be nice and toss in a sixth). So no instance is "missing" if it is not listed. It's just not one of the five examples that I chose. You can always feel free to suggest ANOTHER example that fits the theme, if you'd like, but nothing is "missing" from this list.
ESTHER ROLLE AS FLORIDA EVANS ON GOOD TIMES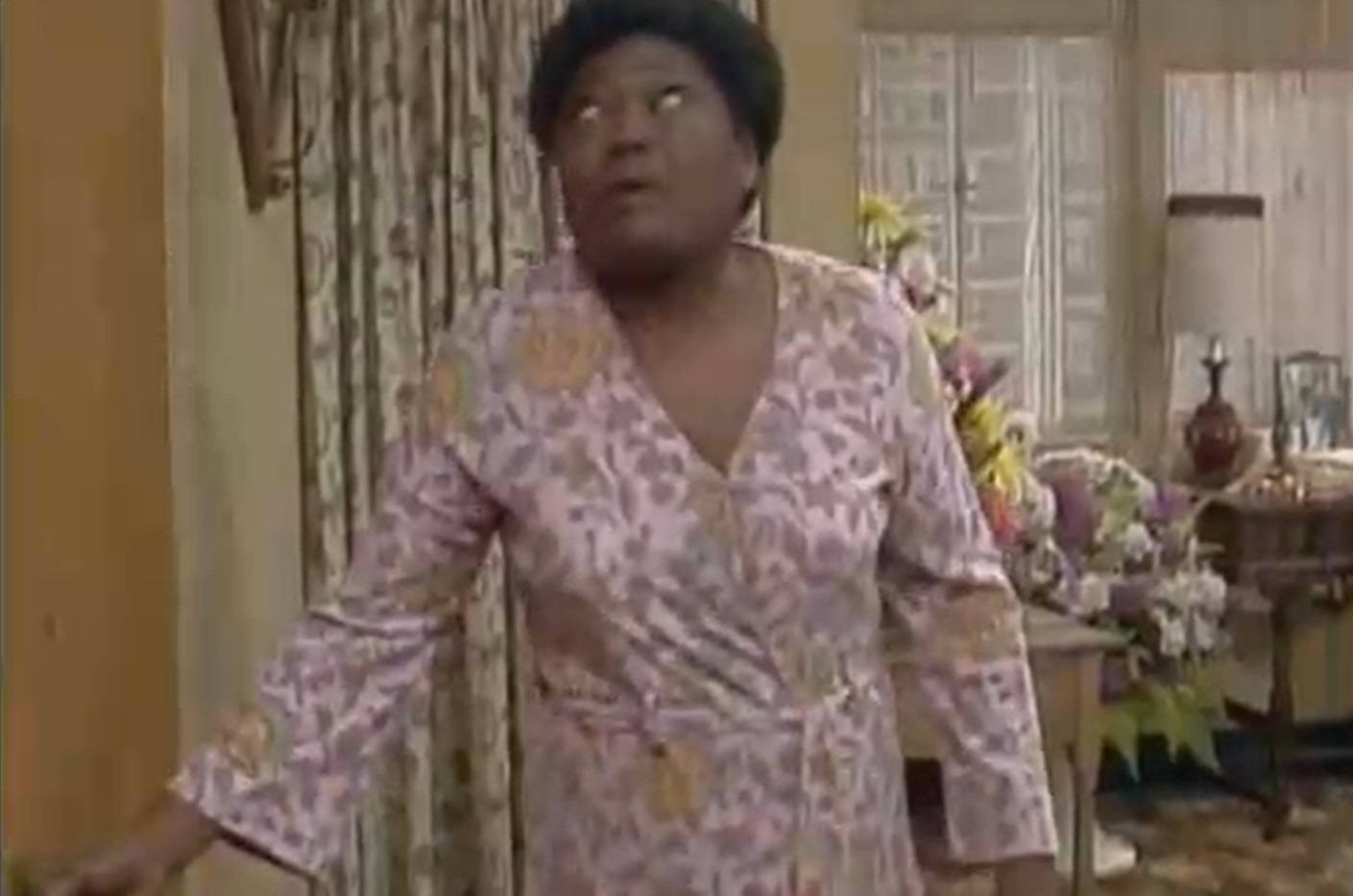 Esther Rolle was ostensibly the main character of Good Times when it debuted, as she reprised her character of Florida from Maude, but Rolle and her TV husband, John Amos, soon realized that their oldest son on the show, J.J. (played by Jimmie Walker) was quickly becoming the star of the series (J.J.'s catch phrase of "Dyn-o-mite" became so ubiquitous that they quickly came up with a limit to how many times Walker could use it per episode).
Rolle was the first to complain about the show's change in direction, but Amos was soon behind her and eventually, Amos complained so much that they fired him after Season 3. Rolle stayed for one more season before leaving on her own after Season 4. The show was ranked in the top 30 of the Nielsen rankings in Season 4, but fell below the top 50 in Season 5. Rolle worked out a return to the series for Season 6 (unlike Amos, her character wasn't killed off, she just moved), but the downward spiral of the show was too much and Season 6 was the end of the series.
PAT MORITA AS ARNOLD ON HAPPY DAYS
I've talked about the dreaded tenth season of Happy Days before and I'm sure I'll do so again, but one of the rare bright spots about that season was the return of the great Pat Morita as Matsuo "Arnold" Takahashi, the original owner of Arnold's Drive-In on the series before Morita left the show and was replaced by Al Molinaro as "Big Al" Delvecchio. Al married Chachi's mother and he left for Joanie Loves Chachi when that show launched at the end of Happy Days Season 9.
So Arnold returned to Happy Days in Season 10 to run Arnold's with Fonzie, but then just disappeared after one last appearance in the premiere of Season 11.
SCOTT BAIO AND ERIN MORAN AS JOANIE AND CHACHI ON HAPPY DAYS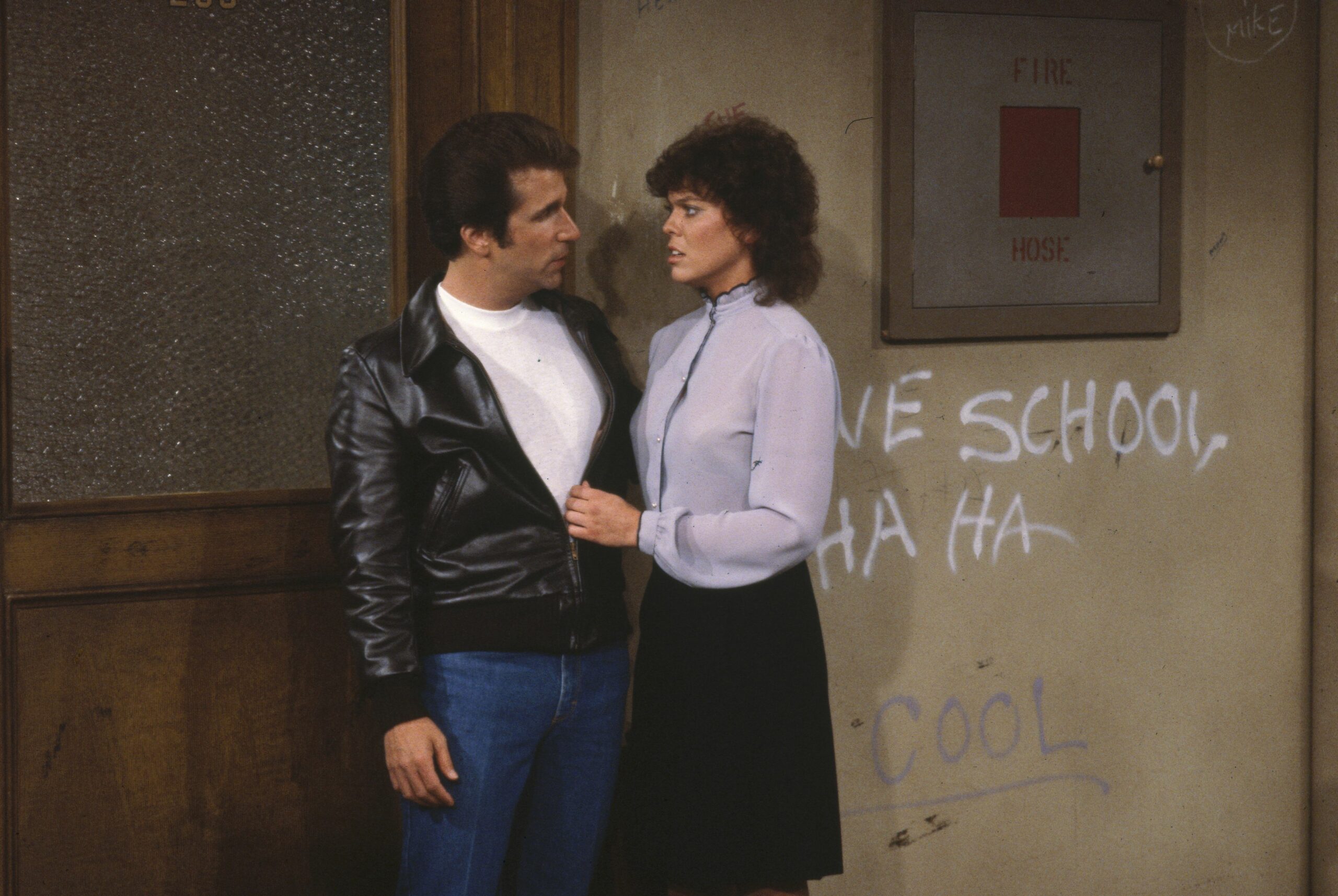 In one of the quickest returns from a failed spin-off, Scott Baio and Erin Moran returned from the failed Joanie Loves Chachi before Happy Days Season 10 even ended. The show was going down in the ratings and really took a hit in Season 10 without Baio and Moran, who had become the new co-leads of the series with Henry Winkler's Fonzie (Moran and Baio basically took the place of Ron Howard's Richie Cunningham as the teens that Fonzie gave advice to).
However, their return didn't work out well, especially as the show tried to break them up to add some drama, with Joanie deciding to become a teacher at the Patton Vocational School that Fonzie worked at as the Dean of Students. The downward ratings trend was not halted and the show was canceled in Season 11, with the show at least being told about the cancellation, allowing them to get Joanie and Chachi back together and married by the end of the series.
MACKENZIE PHILLIPS AS JULIE ON ONE DAY AT A TIME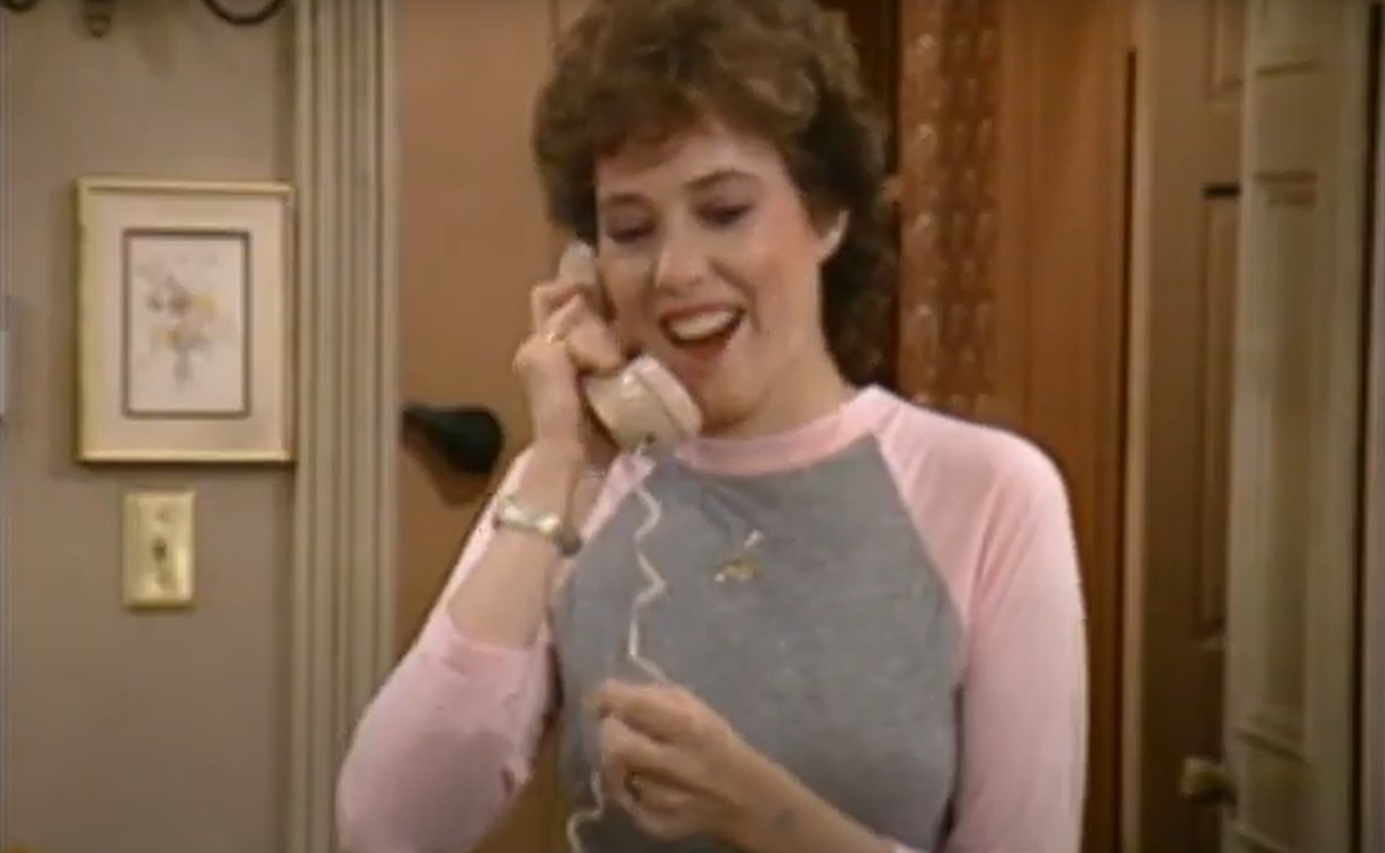 MacKenzie Phillips' drug problems led One Day At a Time to fire her. She then almost fatally overdosed a couple of times before finally checking herself into drug rehab. When she completed her rehab, the show brought her back.
Sadly, she eventually relapsed and collapsed while filming Season 8 of the series. When she refused to take a drug test, she was fired again, this time for good.
SHERRY STRINGFIELD AS DR. SUSAN LEWIS ON ER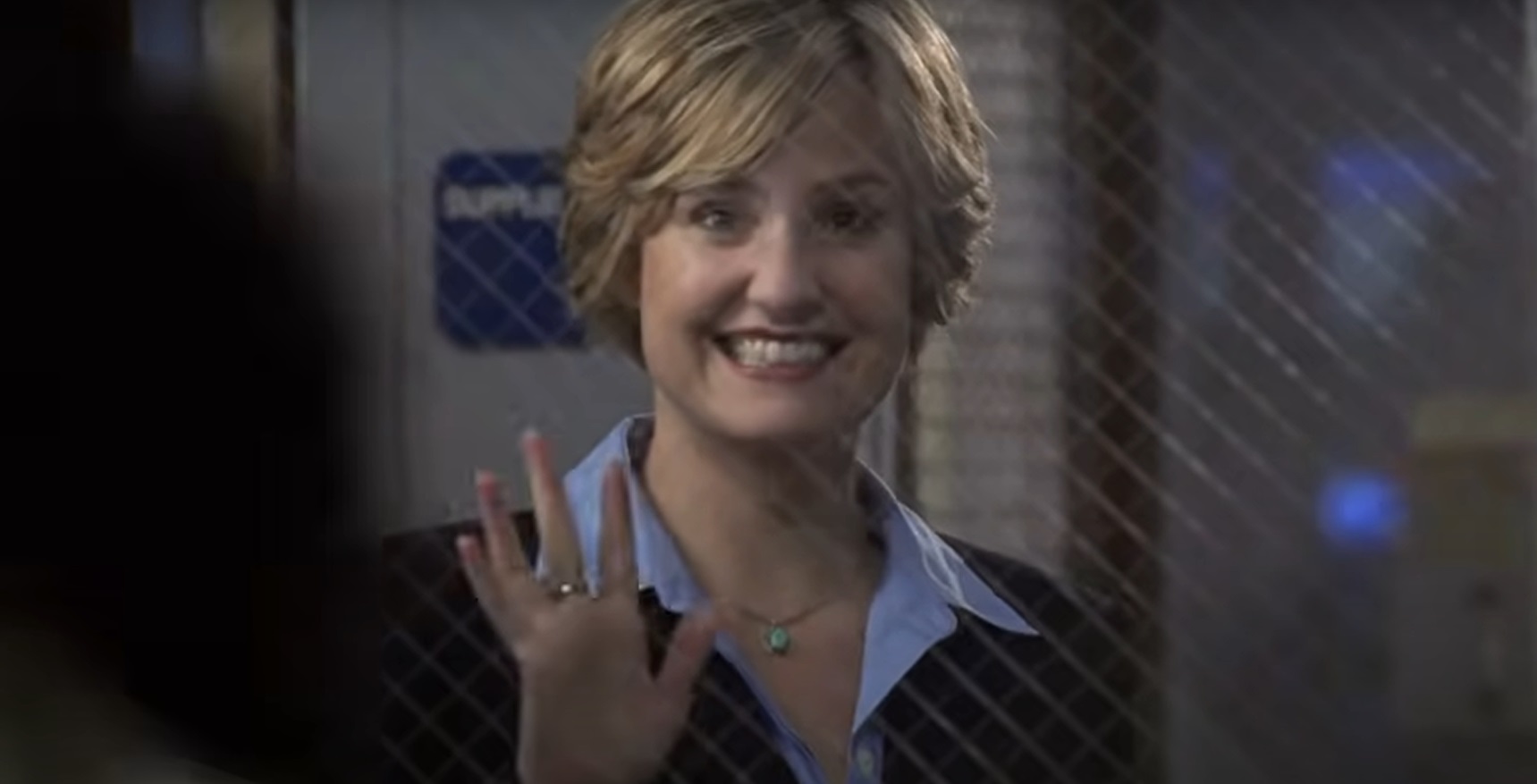 Sherry Stringfield wanted to take a break from acting during the second season of the hit drama series, ER, so she was eventually let out of her contract. Five years later, though, she wanted to get back into acting, and the show brought her Dr. Susan Lewis character back in Season 7 of the hit series.
However, by Season 7, a good chunk of the characters that she worked with in Seasons 1 and 2 had left the show already and her main scene partner, Anthony Edwards (as Drs. Mark Green and Susan Lewis seemed heading to a romantic pairing in Season 2), was on the way out, as well, and Dr. Greene was married by the time Lewis returned, so the show instead paired her with one of the few characters still remaining from her time, Noah Wylie's Dr. John Carter, going with a "he had a crush on her when he was a med student" angle. When that plot petered out, Lewis was just sort of a background character for the next four seasons or so before Stringfield left again in Season 12.
Okay, folks, if you have suggestions for a future Drawing Crazy Patterns, drop me a line at brian@popculturereferences.com!