Five Great J.A. Preston Guest Appearances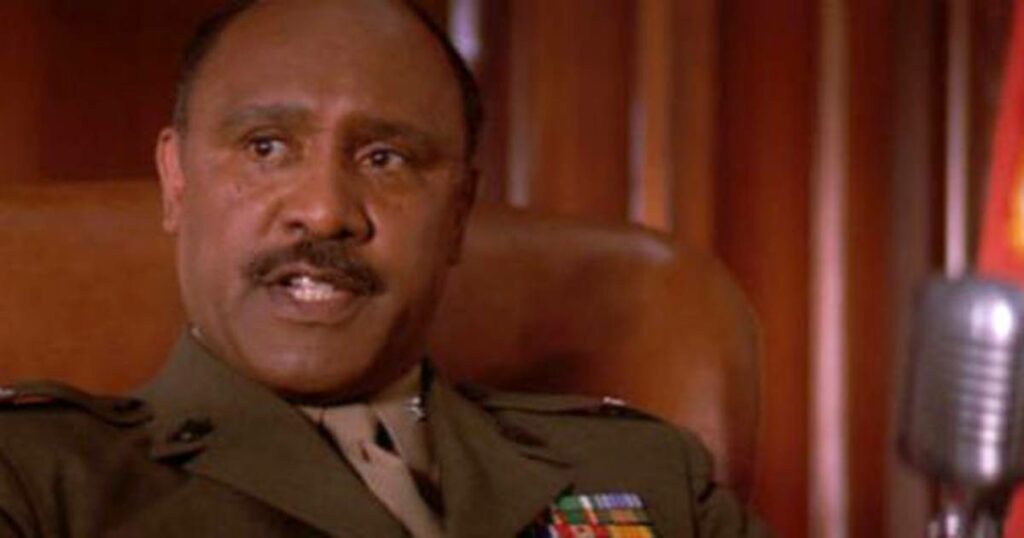 Today, we look at five great guest appearances by J.A. Preston.
This is "Following a Star," a new feature where I spotlight five great guest spots by an actor who frequently did/does guest spots on TV series in their careers. It doesn't mean that they've NEVER been regulars on shows, but obviously I'm not looking to spotlight people who are best known for their regular TV roles (like no Jason Alexander or Florence Henderson, for instance).
Since this is Black History Month, I'll specifically spotlight Black character actors this month.
James Allen Preston, better known as J.A. Preston (as there was another James Preston in the Screen Actors Guild, so he went with initials instead), was another Black actor who came to prominence in theater in New York in the 1960s, and he began to book some film roles in the early 1970s, which led to him moving to California to pursue a career in Hollywood, at which point he became a popular figure on a number of TV series over the years. He is perhaps best known, though, as the judge in A Few Good Men, which makes sense, as he was, like, THE IDEAL judge, as he has played a judge in so many roles over the years that I actually made it a point to only choose one judge role for his five roles, as I could easily fill this with MORE than five judge roles alone for Preston!
Good Times (Walter Ingles)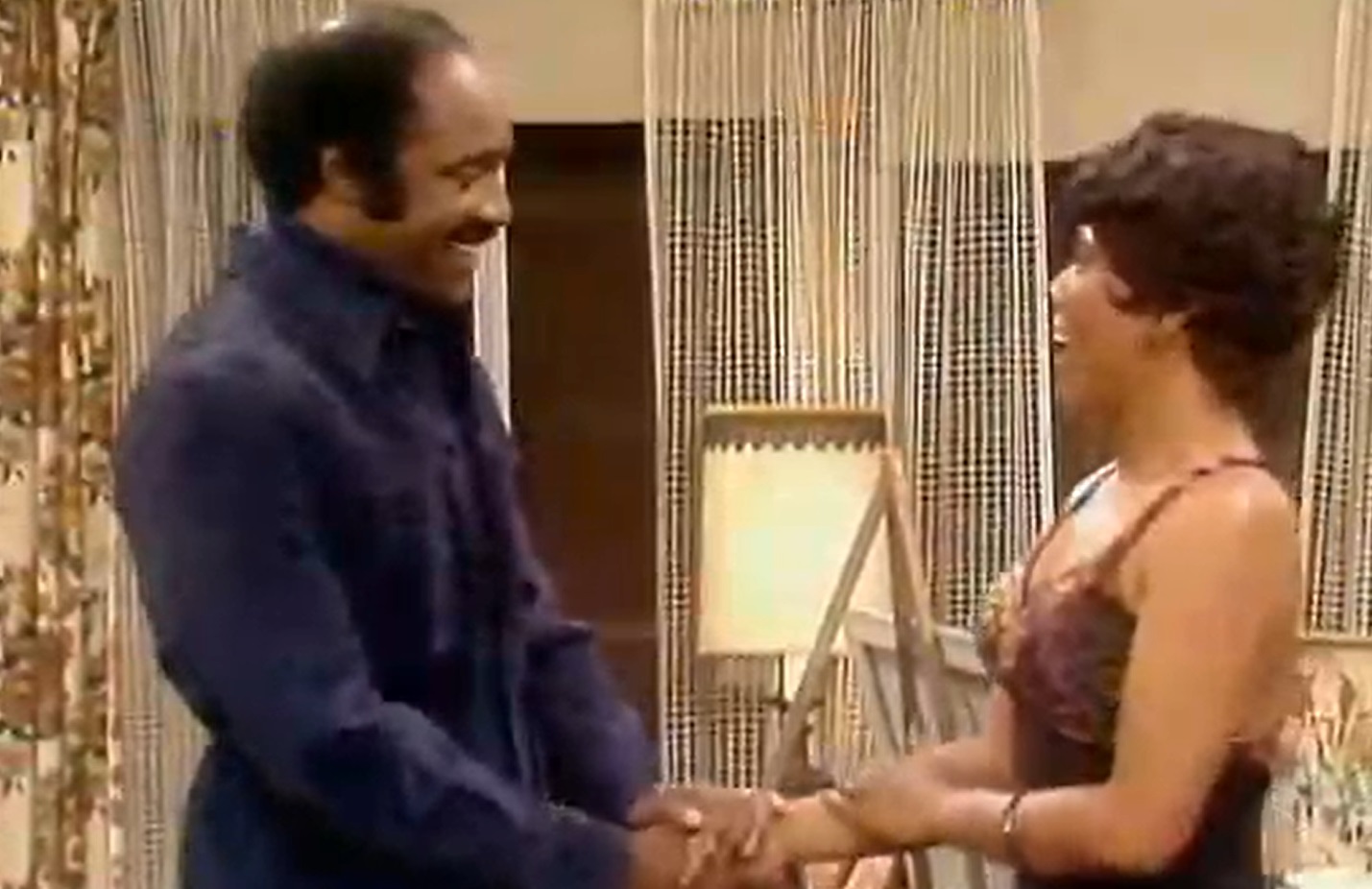 In Good Times Season 3's "Willona's Dilemma," Preston had a juicy guest spot as a successful machine shop owner who SEEMS to be Willona's perfect man, but she finds herself not wanting commit to the guy. The problem is that he is deaf and she feels that she will look insensitive if she turns the guy down. In the end, Walter turns out to not want to get serious with Willona, so no harm no foul.
Little House on the Prairie (Sam Terhune)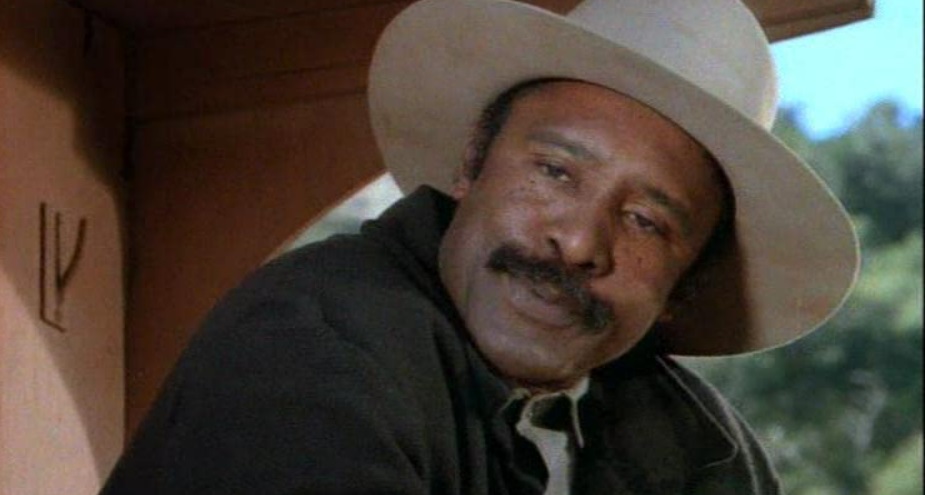 In Little House on the Prairie Season 8's "Second Chance," Preston plays the estranged husband of recurring character, Hester Sue (Ketty Lester, who I'll probably be featuring this month in her own spotlight), and he does a wonderful job keeping the audience wondering whether he actually has reformed or if he is just better at lying about reforming. Excellent performance.
Hill Street Blues (Ozzie Cleveland)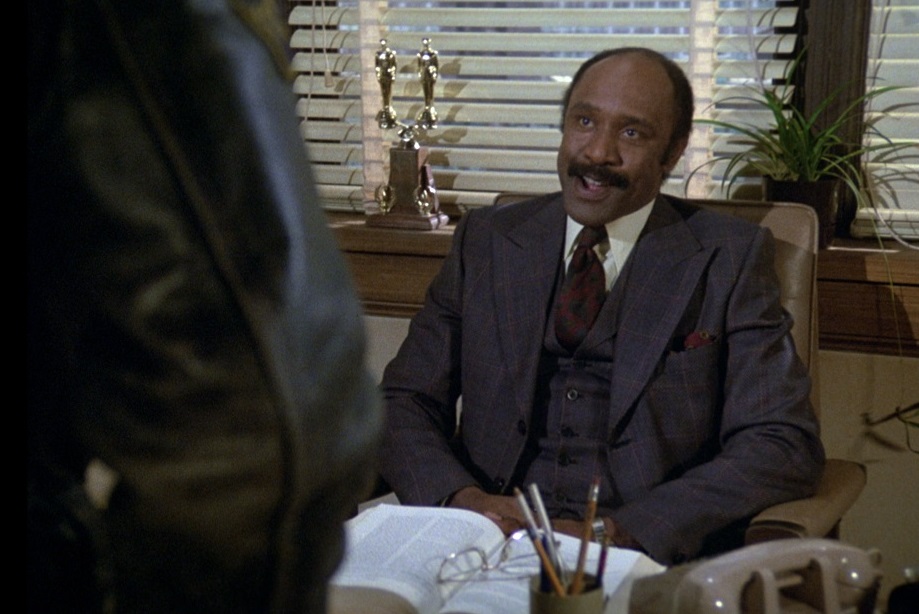 Preston's most famous role, period, is as Ozzie Cleveland in Hill Street Blues. Ozzie is introduced as a Commander early on who is very politically active in the police department as part of the Black Officers Coalition, where he tries to recruit the popular Bobby Hill. In Season 4, though, where Preston made the majority of his 13 appearances over the show's seven seasons (7 out of the 13 were in Season 4), Cleveland runs for Mayor at the last moment after the original Mayoral candidate dies in a freak accident. He surprisingly wins, and is the Mayor for the rest of the series. What's great about Ozzie as a character is that he's truly a good guy, but we can see how power can sort of corrupt anyone. "Corrupt" is probably too far, as Ozzie really isn't corrupt, but it's clear that once he's Mayor, a lot of his earlier nobility is sort of blocked by the trappings of his job. Where he and Furillo (Daniel J. Travanti) were once close, once he becomes the Mayor, there is a real distance between the two. It's a very compelling arc.
The A-Team (Judge)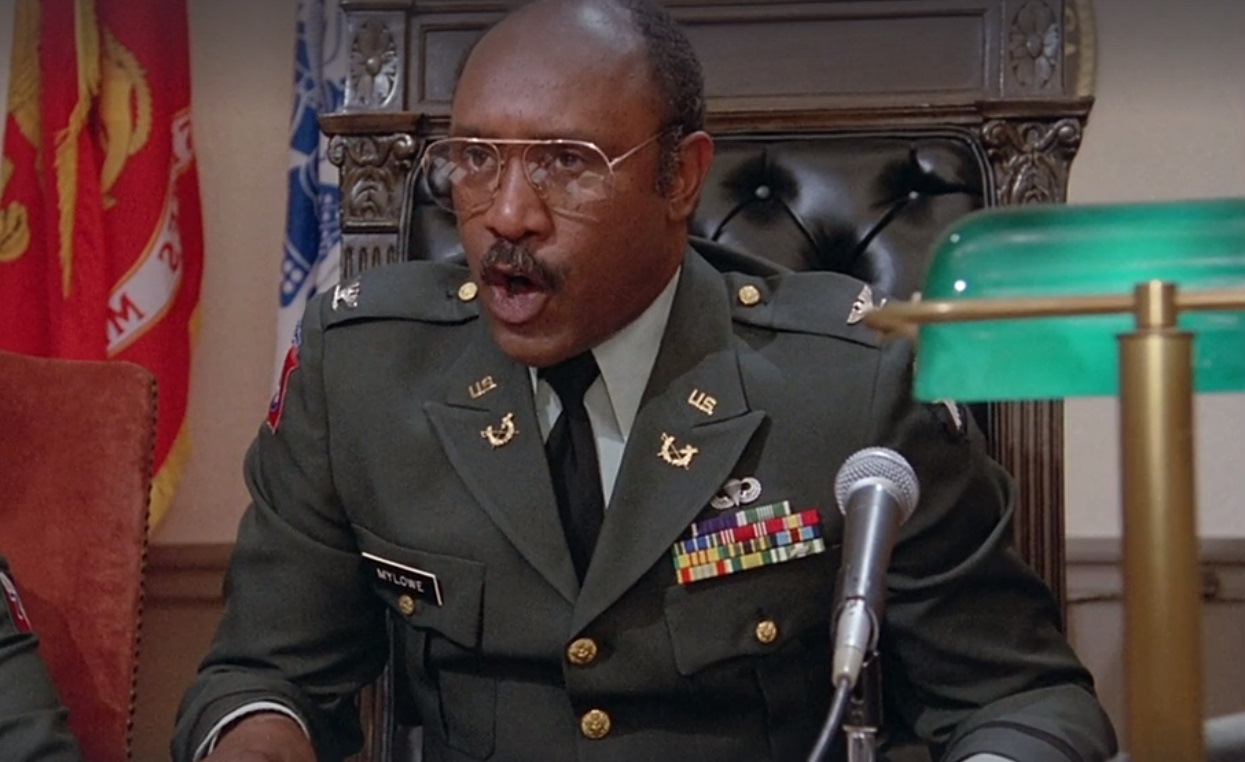 In The A-Team Season 5's "Trial by Fire," Preston plays an unnamed judge. What's funny is that he doesn't even really get to do much in the episode, so you'd think I would pick an episode where Preston got to do more, but, well, he's still just SUCH a standout presence in the famous episode where the A-Team are convicted of murder that this is possibly his second-most famous role among general fans, as he really does stand out while simply yelling stuff like "order in the court." This dude was seriously BORN to play judges!
Empty Nest (Roland)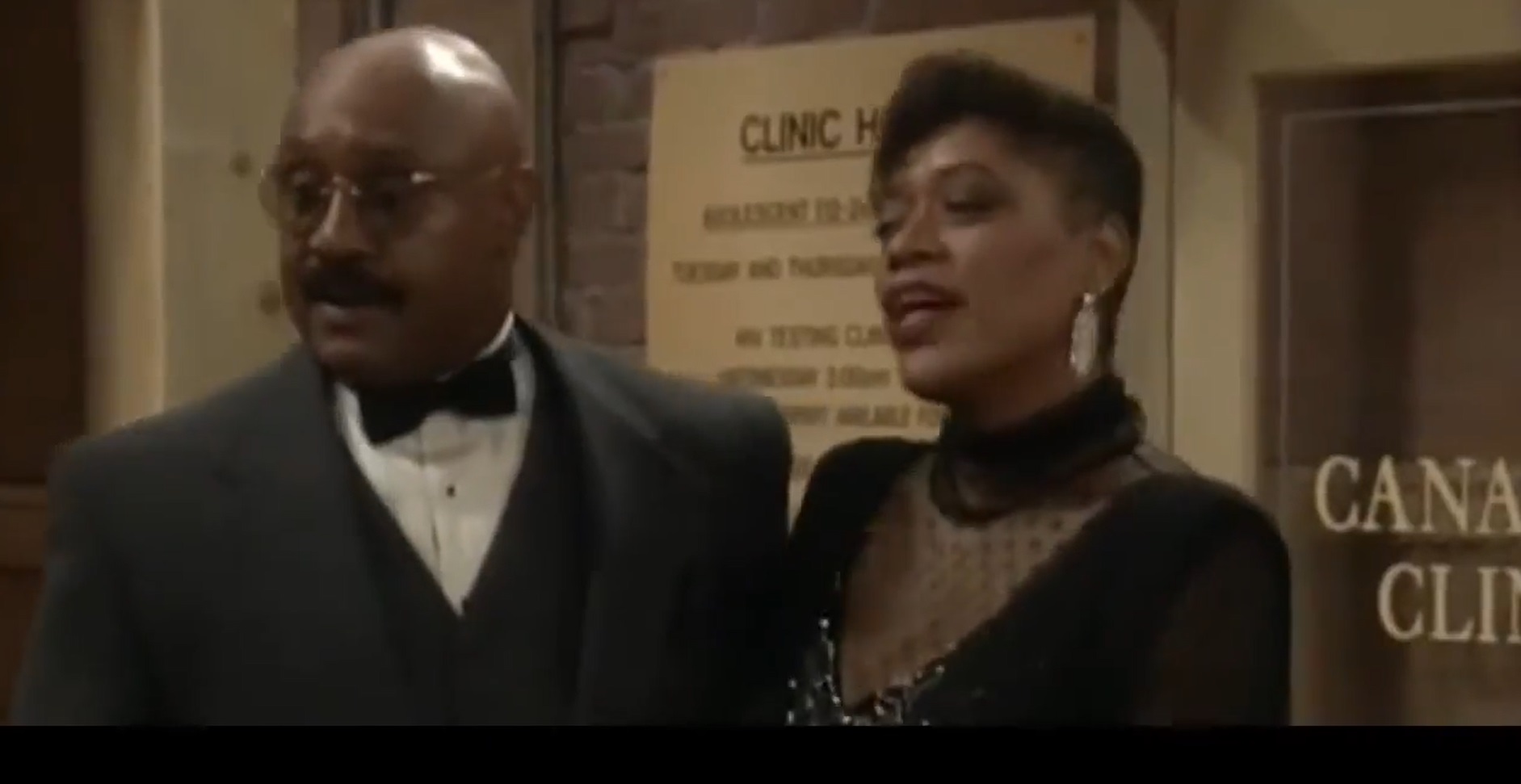 In Empty Nest Season 6's "A Foreign Affair," Preston plays a foreign diplomat who is dating Marsha Warfield's Doctor Maxine (Warfield joined the cast after Night Court ended). Preston is smooth as butter as the sophisticated Roland, but he underestimates how much of an independent woman that Maxine is, and when he tries to get her to marry him and live in his country in the lap of luxury, he doesn't get that she wants to maintain her own career and she doesn't take kindly to his barely hidden chauvnism.
If you folks have any other actors you'd like to suggest for this feature, drop me a line at brian@poprefs.com! I have my 28 for this month, but A. feel free to suggest people for the future and B. maybe you'll suggest someone for this month that I like better than the 13 remaining actors I've already chosen.