Five Great Roscoe Lee Browne Guest Appearances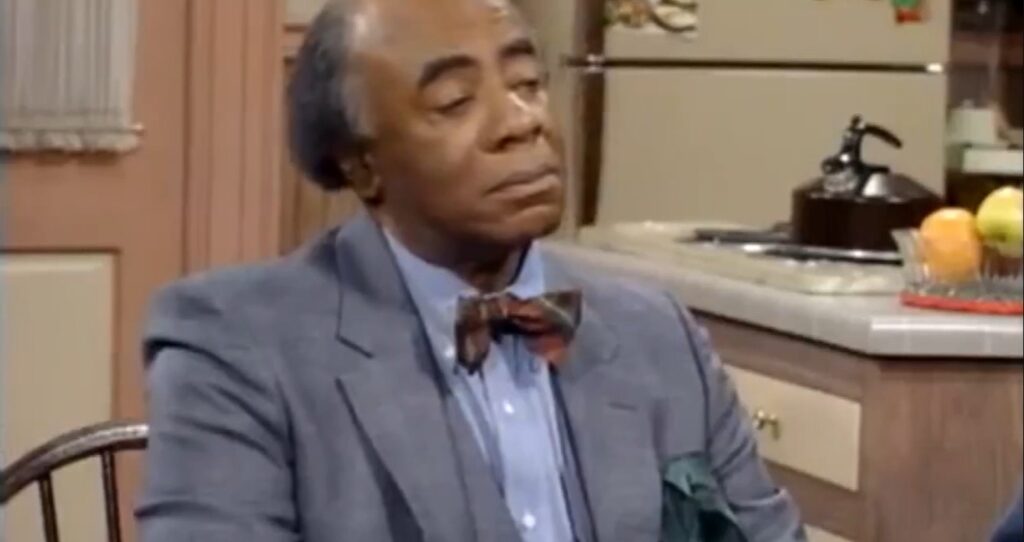 Today, in a start of a Month of Following a Star, we look at five great guest appearances by Roscoe Lee Browne.
This is "Following a Star," a new feature where I spotlight five great guest spots by an actor who frequently did/does guest spots on TV series in their careers. It doesn't mean that they've NEVER been regulars on shows, but obviously I'm not looking to spotlight people who are better known for their regular TV roles (like no Jason Alexander or Florence Henderson, for instance) (I personally don't like the term "character actor," as, well, aren't ALL actors "character actors"? However, I realize that I'm fighting a losing battle there, so I'm going to start using the term for these posts to make it clear the types of actors I'm looking to spotlight).
As noted, following Meta-Messages month, all of February will be a month's worth of Following a Star posts. However, since this is Black History Month, I figure I'll specifically spotlight Black character actors this month. I'm going to start with one of the all-time great guest actors, Roscoe Lee Browne.
All in the Family (Hugh Victor Thompson III)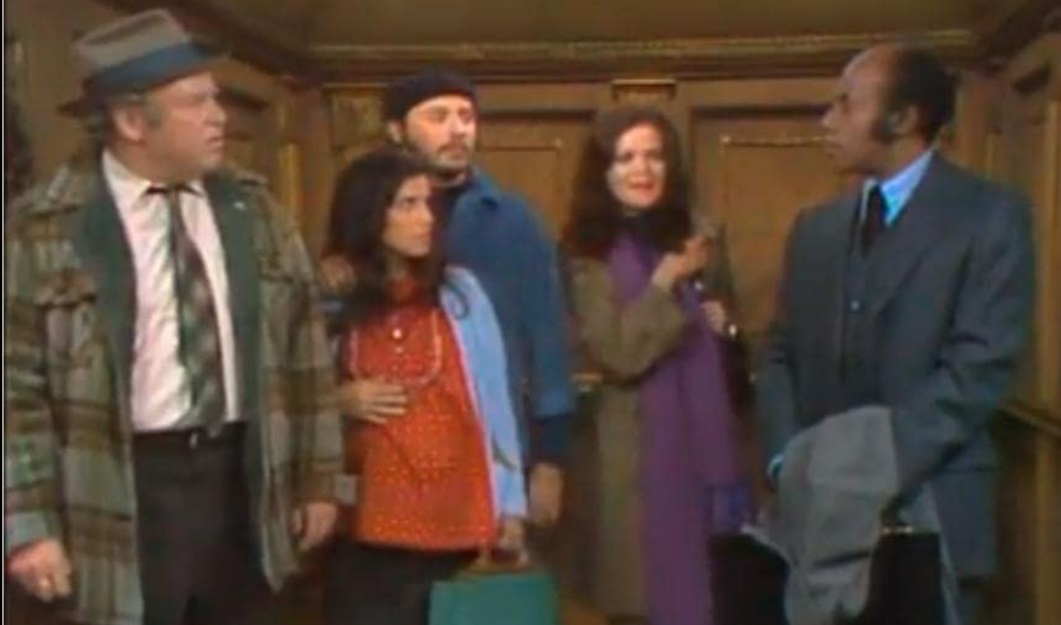 In All in the Family Season 2's "The Elevator Story" on New Year's Day 1972, Archie Bunker is stuck in an elevator with an interesting cross-section of people, including a Hispanic couple with the wife very close to giving birth, a ditzy secretary and a rich, Black businessman (51 years later, only Hector Elizondo, the soon-to-be-father, is still alive among the actors in the elevator). Mr. Thompson is fascinating because he's an elitist jerk, too, but because he's Black, Archie can't accept the situation at all. Browne gets some really good monologues.
Bonanza (Joshua)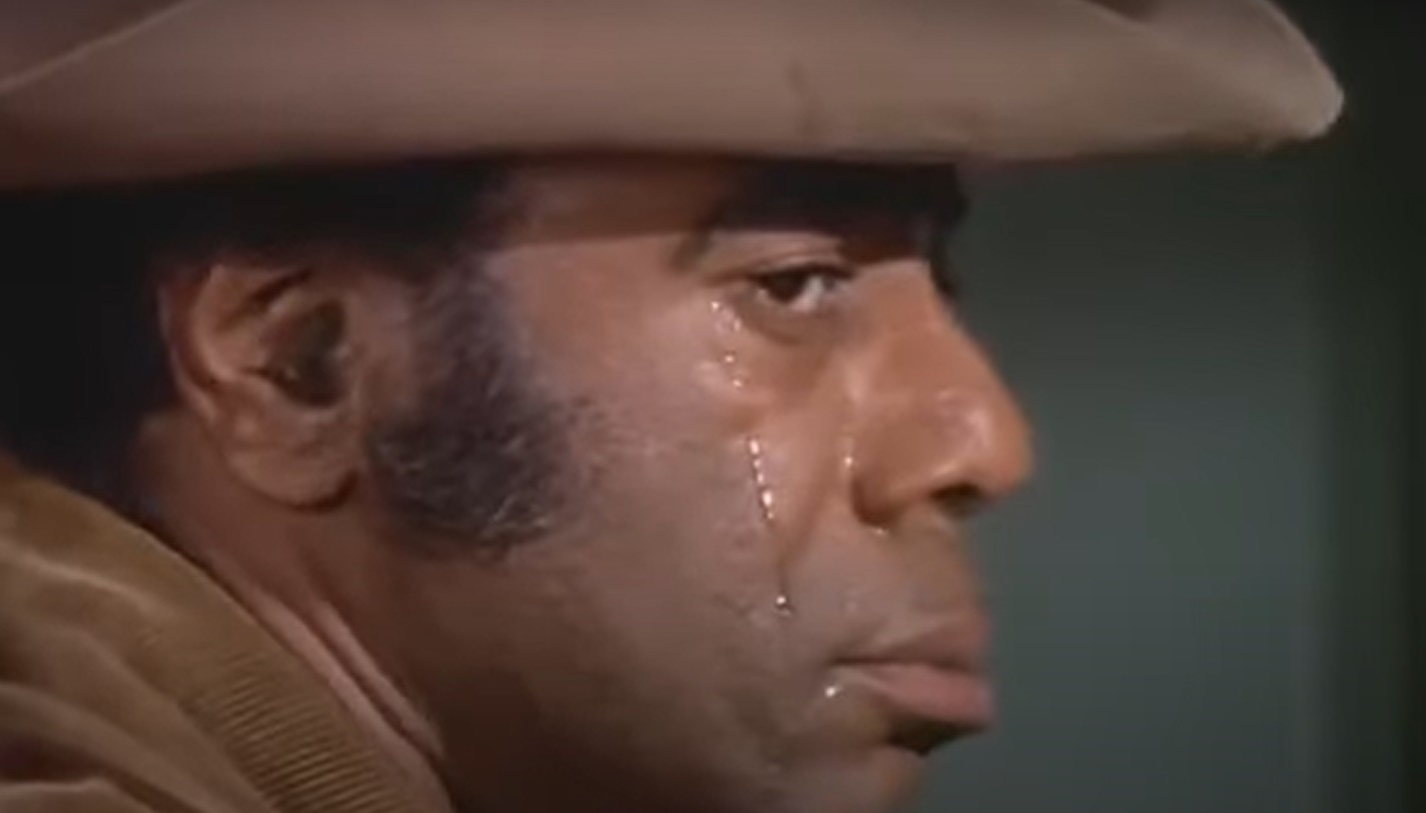 In Bonanza Season 13's "He Was Only Seven" in 1972, Michael Landon wrote and directed this fairly bleak story about a seven-year-old boy who is killed in a bank robbery. Little Joe and Jamie hunt down the killers, along with Joshua, the boy's handicapped grandfather. In the end, Joshua has a chance to choke the murderer to death and he is prepared to take it, before Little Joe talks him out of it. Leading to Joshua ending the episode by stating the name of the episode. It's powerful stuff, if a bit over-the-top (not Browne's performance, really, but Landon's script and direction. It definitely stood out, though. I'll write more about this episode in the future, especially Landon's affinity for it).
All in the Family (Jean Duval)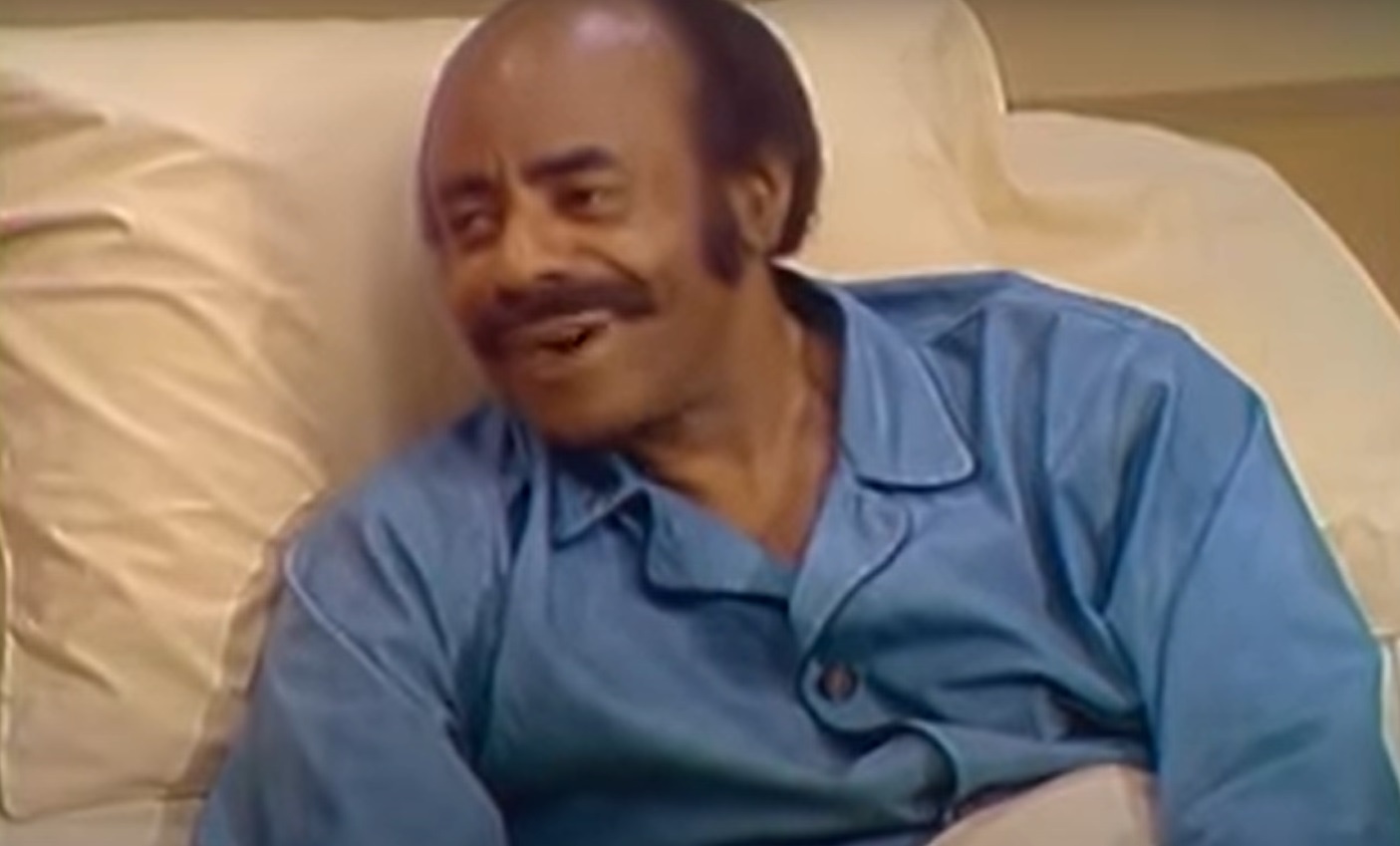 In All in the Family Season 3's "Archie in the Hospital" in 1973, Archie is in the hospital and due to a busted screen, he can't see that the French man that he is sharing the room with, Jean Duvall, is Black. The two strike up a friendship, but after a visit from Lionel and Louise Jefferson, Duvall picks up that Archie is a racist, and messes with him for a while until Archie discovers the truth (right as he is writing his address down so that Jean can have dinner with him later on). Archie is only in the hospital in the first place due to psychosomatic pain, but Duvall claims that Archie was cured by "that old Black magic."
Barney Miller (Charlie Evan Jeffers)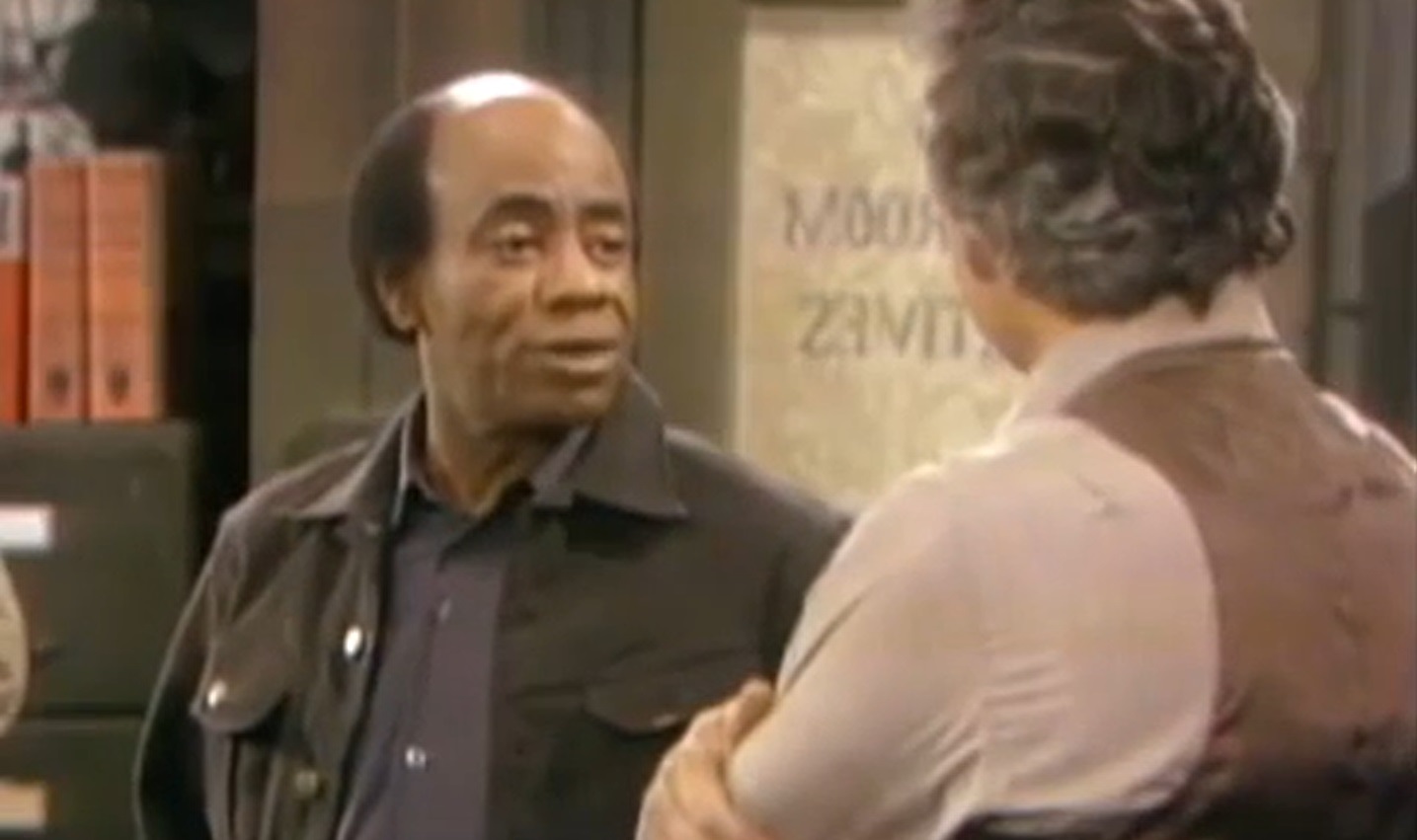 In Barney Miller Season 1's "Escape Artist" in 1975, Browne plays a man who was sent to prison for grand theft auto, but then added a decade to his sentence by CONSTANTLY breaking out of prison. He has been arrested again, and his heart just isn't in it any more. He is so eloquent that Detective Harris keeps stealing phrases of his for the book that he is writing (Jeffers tells Barney not to let Harris know until he is gone that he has mostly just been quoting Aldous Huxley).
In the end, as Jeffers is ready to head back to prison, the corrections officer explains that they're sending him to a special prison, with a cell that NO ONE can escape from. Suddenly, Jeffers has a purpose again, even though he would prefer not to be "forced" into doing it again. Browne was nominated for an Emmy for this role.
The Cosby Show (Dr. Barnabus Foster)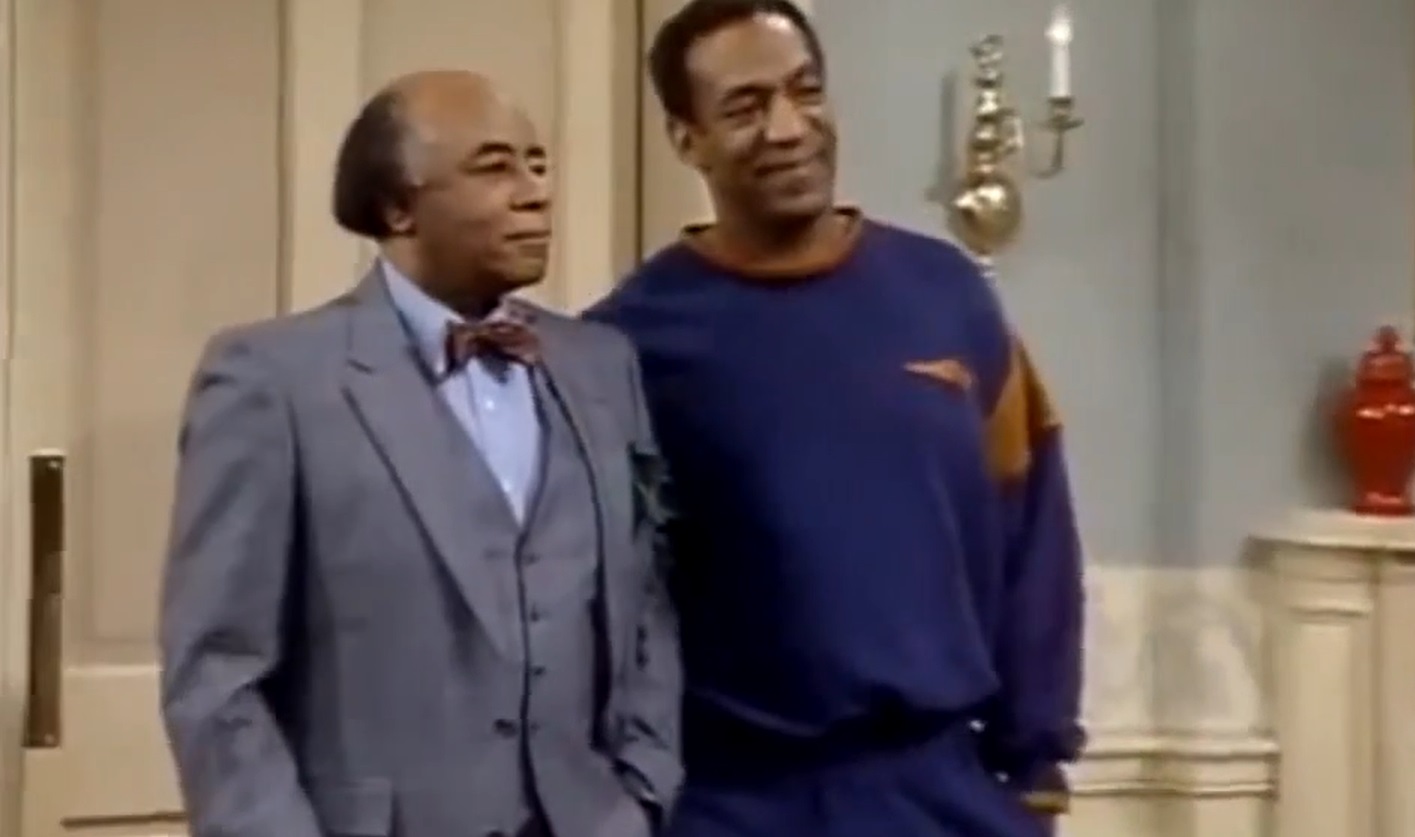 In The Cosby Show Season 2's "The Card Game" in 1986, one of Cliff and Claire's old Hillman professors, Dr. Foster, visits, and Cliff enlists his help in defeating his father at Pinochle. The card game set up allows Foster to pontificate a lot. He's excellent, especially as he and Cliff finally beat Cliff's father (and his partner, who cheats). Browne WON the Emmy for this episode. He would later return in Season 4 to help Theo with Shakespeare, and then appeared on A Different World a number of times as Dr. Foster, as well.
If you folks have any other actors you'd like to suggest for this feature, drop me a line at brian@poprefs.com!