Who Sang 'Girl You Know It's True' Before Milli Vanilli 'Sang' It?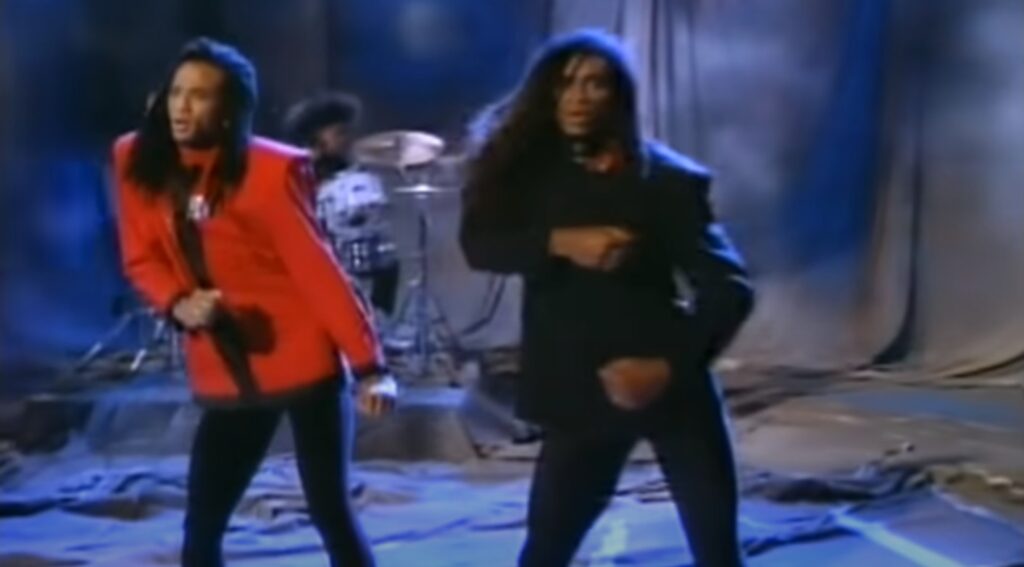 Today, we look at the first people who sang the hit song that Milli Vanilli later "sang."
This is Cover Up, a feature where I look at the early life of songs that became famous when someone covered them.
My friend Ed (of the Greatest Song Ever Sung (Poorly) karaoke podcast) suggested this one.
Numarx was a Baltimore area rap group formed by Sean "DJ Spen" Spencer and Rodney "Kool Rod" Holloman, with Kevin Liles later joining the group.
They had a minor radio hit called "Rhymes So Def"….
They decided to record a follow-up song, working on a rap to go with a track was written by another Baltimore area musician, Bill Pettaway. The four men worked together on the track and then were joined by Kayode "Ky" Adeyemo, part of the funk group, Starpoint, who came in to help co-write and co-produce the song.
The released track was called "Giel You Know It's True"…
It was Adeyemo who came up with the idea of the "Ooo ooo ooo" part of the song.
The song did not become a hit in the United States, but it did well in Germany, being played in German clubs. It was there that the German record producer, Frank Farian, first heard the song.
Farian met a pair of dancers/singers named Rob Pilatus met Fabrice Morvan who were looking for work. He had already put together a demo track of "Girl You Know It's True" using two sisters, Linda Rocco and Jodie Rocco, to do the vocals along with a drum machine and then a trio of American singers from a local Army base, singers John Davis and Brad Howell and rapper Charles Shaw. Farian played the song for Rob and Fab and asked if they could sing the song. They tried, but Farian did not like their approach, however, he loved their look and their dancing, so he decided to use them as the face of the band and that became Milli Vanilli and "their" version of "Girl You Know It's True" would become a massive success…
It was Shaw who eventually came forward after MIlli Vanilli was a major hit (even winning the Grammy Award for Best New Artist)) and obviously thing went poorly for the band after that.
Thanks to Ed for the suggestion! Be sure to check out his podcast!
If you have a suggestion for a future Cover Up, drop me a line at brian@popculturereferences.com