How John Stamos Came to Record 'Alone' Before Heart Did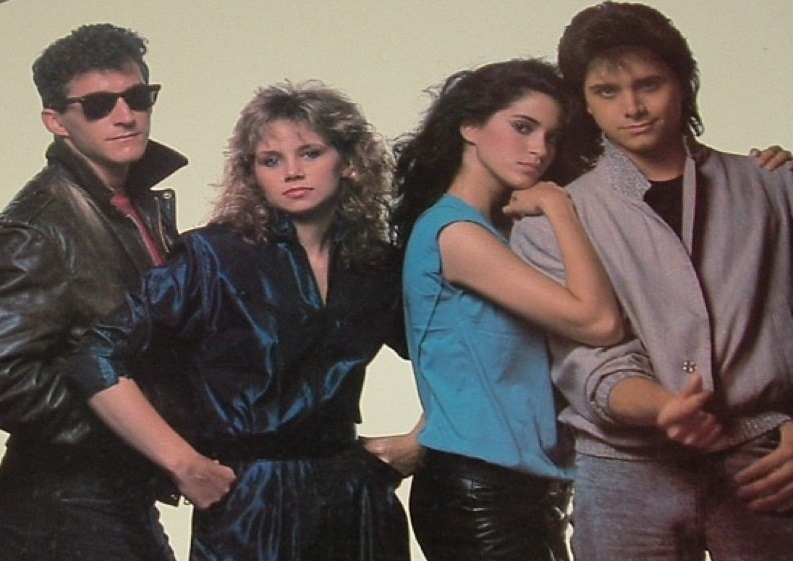 Today, we look at how the journey of the hit song, "Alone," took a stopover at a John Stamos TV series before it landed with Heart.
This is Cover Up, a feature where I look at the early life of songs that became famous when someone covered them.
In 1980, Billy Steinberg was a rock musician who had been getting some notable buzz as a songwriter. At a party that year, he met Tom Kelly, who had become a successful session musician and also part of a few touring backing bands (Dan Fogelberg and Toto, for instance). The two became songwriter partners and became one of the most successful pop writing duos of the 1980s and were inducted into the Songwriters Hall of Fame in 2011. Just a sampling of their monster hit songs include Madonna's "Like A Virgin," Whitney Houston's "So Emotional," The Bangles' "Eternal Flame" and Cyndi Lauper's "True Colors."
Before they became known as primarily songwriters, though, the two tried to record their own music and in 1983, they formed a group called i-Ten and released an album. One of the songs on the album (not even the single) was called "Alone"…
The album flopped, but Steinberg had had success with other artists recording songs from his previous band, Billy Thermal, so he and Kelly shopped the song and it was picked up by a then-new series called Dreams about a burgeoning rock group starring John Stamos and Valerie Stevenson that launched in the fall of 1984. Their characters are shown writing the song for an anniversary party in the episode and then performing it…
The show was also not a hit (not even making it to 1985), but it was then brought to the band, Heart, which had recently started doing pop rock songs written by outside songwriters and it was included on their 1987 album, Bad Animals, and "Alone" was a #1 smash for the group…
It's become a sort of pop rock standard ever since.
If you have a suggestion for a future Cover Up, drop me a line at brian@popculturereferences.com