Pop Culture Wake-Up Call – Movie Mystery Theme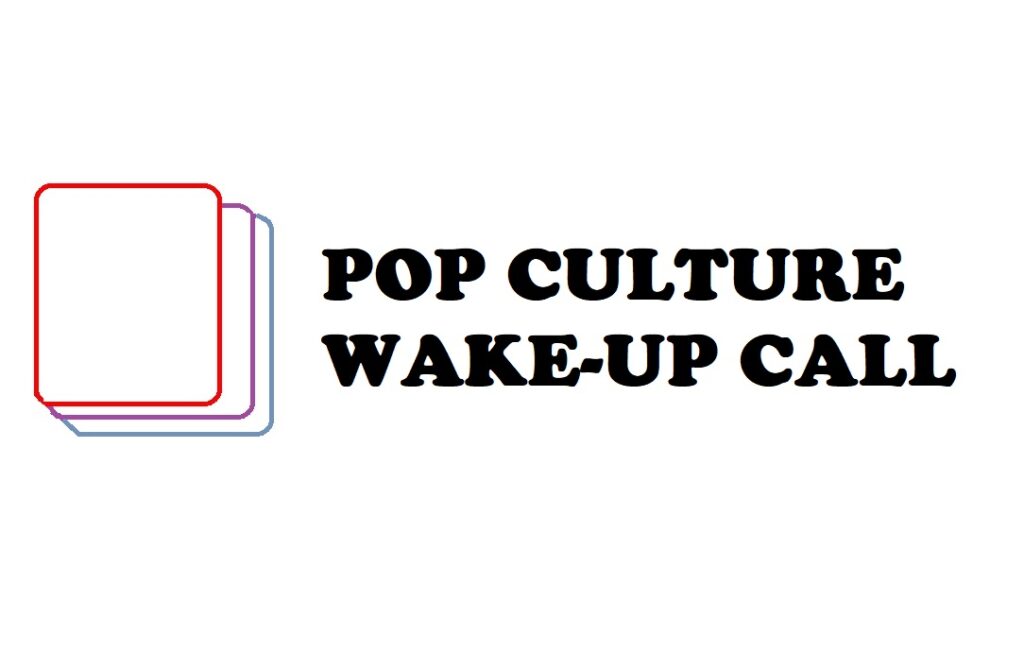 Today, the challenge is to name the movies based on their descriptions and then name what the films all have in common!
Pop Culture Wake-Up Call is a weekly quiz about either movies, TV or music (plus I'll throw a comic book one in there now and again, perhaps more frequently if you folks would like, maybe even a "potpourri" one in the future).
Please, just e-mail me your answers (I don't think I need to tell you to not use Google) at brian@popculturereferences.com and I'll post the answers to this week's quiz along with the person who got the most correct (multiple people if there is a tie) in a comment on the original quiz.
The following are 20 plot descriptions of movies. First tell me the movies that each one describes, then tell me what all the movies have in common.
A.
1. Recent divorcee tries to assert herself amongst her male co-workers at a strip mall.
2. Woman goes through a lot of effort to assure that her daughter wins the local beauty pageant.
3. Man is caught in a love triangle with his wife and a beautiful (but really mean) woman.
4. Young boy inherits a baseball team.
5. Woman visits her dead husband's mother at her farm…and discovers some secrets that would better be left hidden.
6. Busboy with a heart condition woos waitress.
7. Man meets with friends at a 10-year reunion, discusses life, and also develops a friendship with his teenaged neighbor.
8. Lawyer must coach a youth hockey team for community service.
9. Young skater's dreams are dashed when she is blinded.
10. Man moves his family to America from Sweden in the 1800s.
11. Surly kid is attached to his adopted brother, and is jealous when his brother gets a girlfriend.
12. A complicated story about a young musician, and his misadventures in discovering himself while trying to avoid making the same mistakes his father made before him.
13. Boy visiting his uncle's family discovers that his cousin is a bit…sociopathic.
14. Chauvinist jerk and friend travel to see jerk's pregnant "bimbo" girlfriend.
15. Pregnant sheriff investigates kidnapping.
16. A man runs off with his brother's stripper wife.
17. Man gets beat up in front of his daughter – vows revenge.
18. The misadventures of a divorced man after he puts a personal ad out in the paper.
19. Two retired neighbors continue long-running feud, and it only gets bigger when they fight for the attention of a new, younger female neighbor.
20. Woman returns home after her father is seriously hurt by a horse.
B.
1. What do all the movies have in common?
Good luck!
And have fun!