What Was the First Motown Record?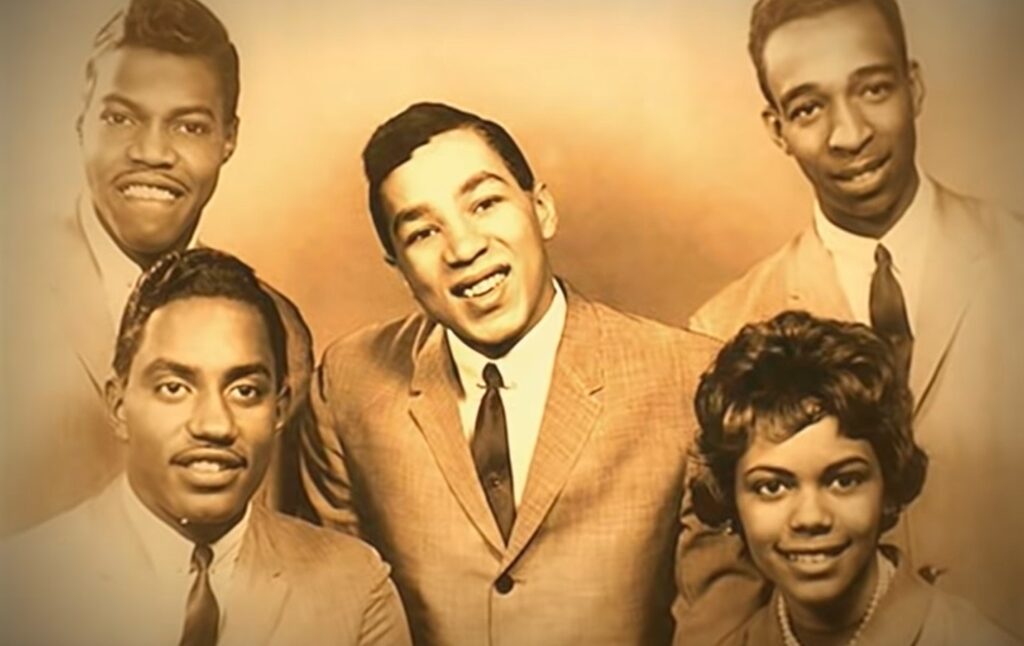 Today, we try to figure out what was the very first record released as a "Motown" record.
In "When We First Met", we spotlight the various characters, phrases, objects or events that eventually became notable parts of pop culture lore, like the first time that JJ said "Dy-no-MITE" or the first time that Fonzie made the jukebox at Arnold's turn on and off by hitting it.
Berry Gordy has been involved in the world of music ever since he first opened his own record store, 3D Record Mart, in Detroit, Michigan, in 1953, with some money he received from his father. Gordy was a fixture in Detroit's nightclubs, and he eventually met a man named Al Green (no, not THAT Al Green) who had a music publishing business and also managed the brilliant singer, Jackie Wilson. Gordy, and his sister Gwen Gordy, as well as a friend of theirs named Billy Davis, became songwriters for Wilson, writing him the hit tune, "Reet Petite" in 1957…
and then the monster smash, "Lonely Teardrops," in 1958…
Gordy enlisted his other sister, Anna Gordy, as well as his brother, Robert, and in those two years (1957 and 1958), they really put together a whole lot of content between writing and producing songs.
In 1957, Gordy met a young man named Smokey Robinson. Gordy produced the first single, "Got a Job," by Robinson's band, the Miracles.
This time, though, Gordy worked out a deal where he would get the single released by "leasing" it to a New York company, End Records, for a piece. Gordy began to do that a lot, find local artists and then work a deal where he would then release the songs through bigger labels, like United Artists, and he would get a taste.
Soon, Gordy was coming upon songs that he knew he could sell in the area, so finally, in 1958, he used his regular deal with "Come to Me" by Marv Johnson NATIONALLY, but Gordy then formed his own small label to sell the song locally. This new company would be called Tamla Records.
"Come to Me" was the first tune that you could kind of call a Motown song.
Next, Gordy's sisters opened up their own national label, called Anna Records. Gordy did a Tamla release locally of Barrett Strong's "Money (That's What I Want)," and then leased it to his sisters the same way he would lease songs to other labels, nationally. The song became a hit.
The Gordys were concerned that if local radio stations played all of these local hits from the same record label, it would look like they were paying them off, so Gordy opened up other labels, but he also saw different labels being for different purposes. He decided Tamla would be for solo acts, and then his new Motown label would be for groups, with the first Motown song being the Miracles' "Bad Girl"…
Soon, Motown would, of course, take over as the overall company name (absorbing Anna Records in 1961) and would expand WAY past the Detroit area, but its first official release was "Bad Girl."
If anyone has a suggestion for a future edition of When We First Met, drop me a line at brian@popculturereferences.com.