Who Was the First Actor Credited in a Movie's Opening Credits?
Today, we try to figure out who was the first actor to get actual credit in a movie's opening credits.
In "When We First Met", we spotlight the various characters, phrases, objects or events that eventually became notable parts of pop culture lore, like the first time that JJ said "Dy-no-MITE" or the first time that Fonzie made the jukebox at Arnold's turn on and off by hitting it.
As you might imagine, trying to determine the "first" of stuff in the world of silent films is BRUTAL, because so many of the original films just don't exist. So much, then, is based on supposition.
In any event, the whole concept of opening credits in films period began with Thomas Edison, who began to throw on credits to his short films in 1897 specifically to deter piracy…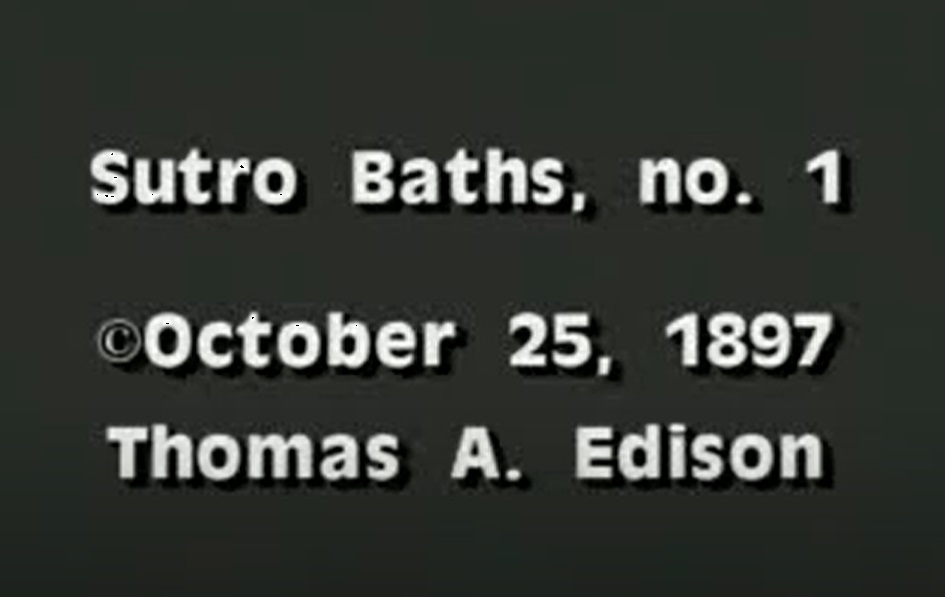 Over time, titles became a normal thing for films, but actor credits were specifically DEterred, because film companies didn't want the actors to gain any power. Of course, over time, people obviously started to recognize certain actors and they became famous…just as "The Biograph Girl" or "The Vitagraph Girl."
The Biograph Girl was Florence Lawrence, who I had covered in an old Movie Legends Revealed when she was fired by Biograph for trying to work for other studios at the same time as Biograph. Independent Moving Pictures Company of America (IMP) then hired her and then spread a story that she had died and then "debunked" their own fake story by revealing that she was now working for IMP!
However, while people rightfully talk about how she was the first American star whose name was used to sell movies, they don't actually explain whether her name was IN the credits or not, and that's because there doesn't exist any copies of her early IMP films from 1910. So I really don't know.
What I DO know is that there was a French actor, Max Linder, whose name was used in posters for his films BEFORE Lawrence, and Linder's name was in the credits of his films in 1912…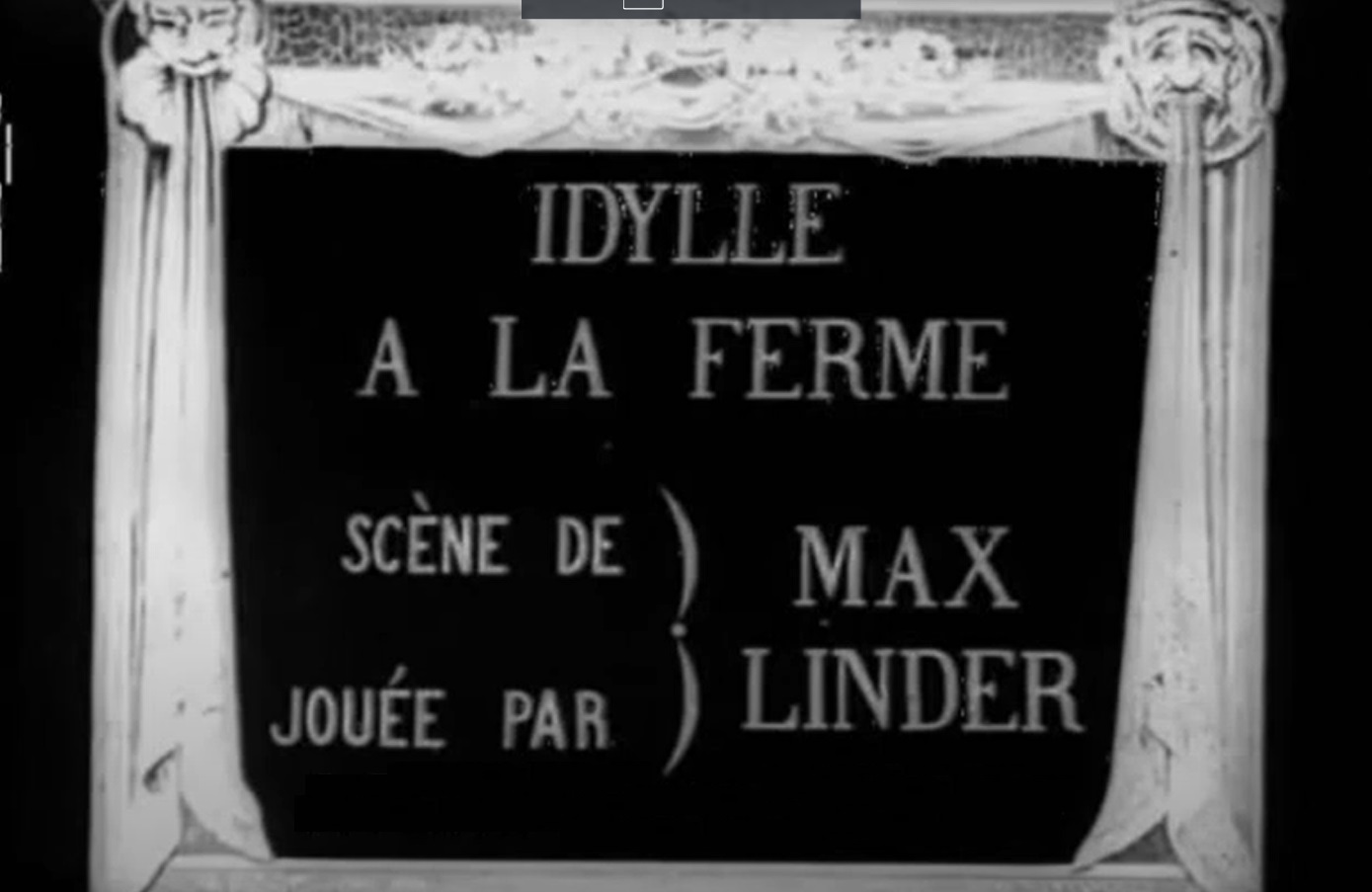 One of the first American movie stars, Gilbert M. Anderson (he appeared in The Great Train Robbery, the first major narrative film), took on the name "Broncho Billy" and eventually got his own production company and he obviously credited himself, but I don't believe that occurred until 1914…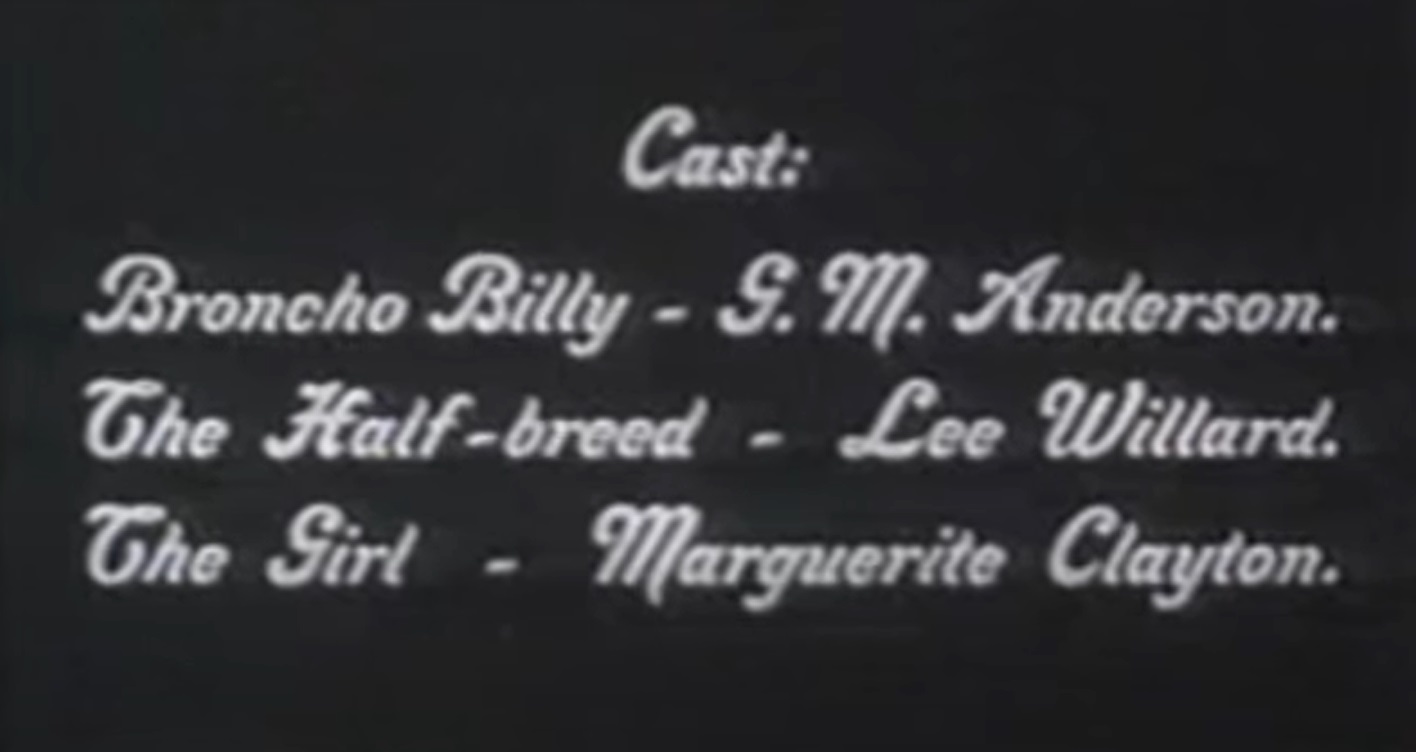 I tend to think that Linder, who was credited in movie posters back in 1909…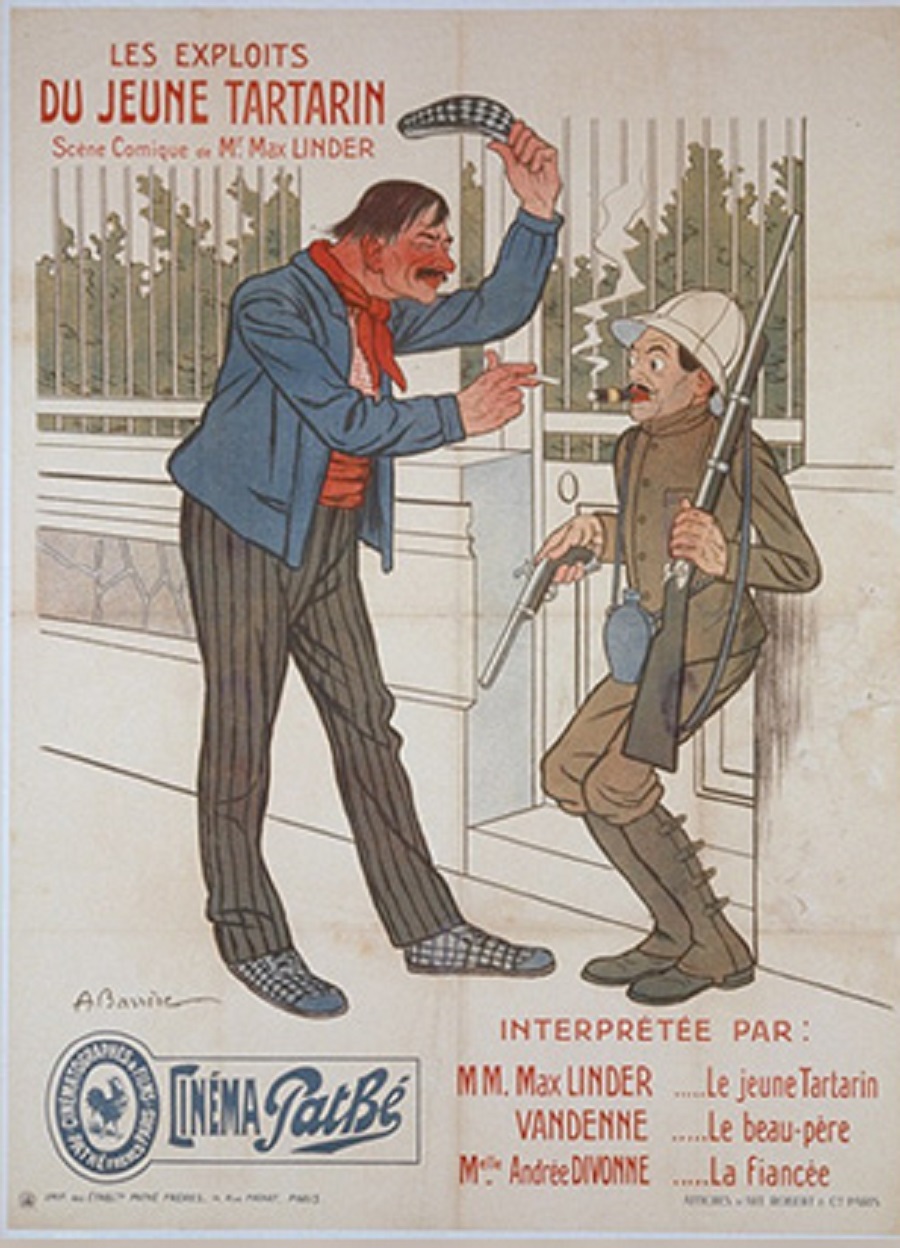 Is likely the answer, but hey, if you can find a movie from 1910 or 1911 crediting Lawrence, I'll gladly change my stance!
If anyone has a suggestion for a future edition of When We First Met, drop me a line at brian@popculturereferences.com.