What Was the First Single to Debut at #1 on the Billboard Hot 100?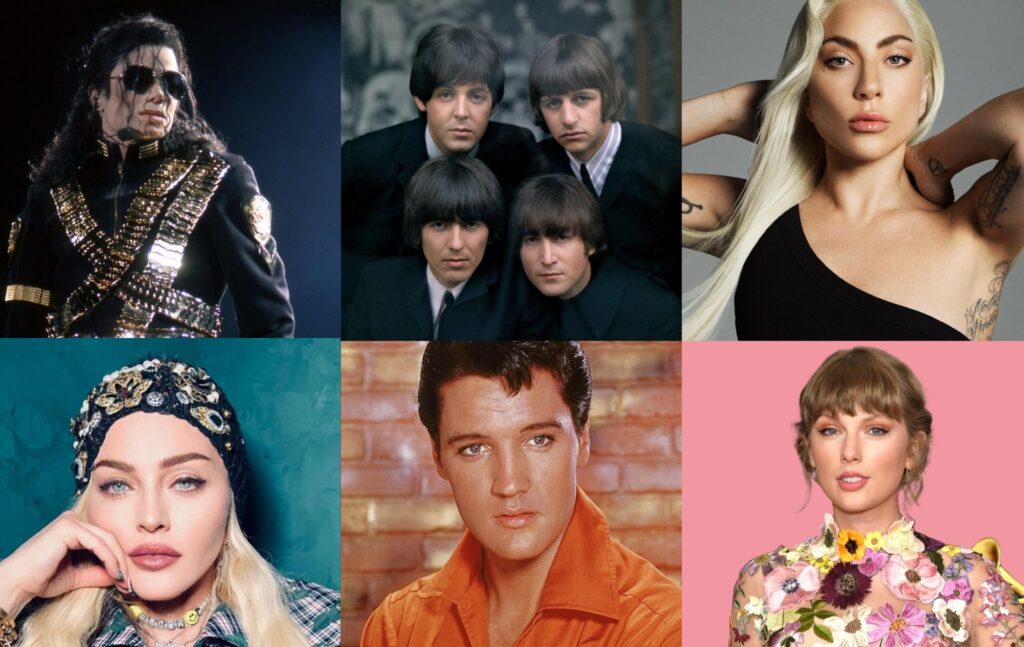 Today, we figure out what the first single was to debut at #1 on the Billboard Hot 100.
In "When We First Met", we spotlight the various characters, phrases, objects or events that eventually became notable parts of pop culture lore, like the first time that JJ said "Dy-no-MITE" or the first time that Fonzie made the jukebox at Arnold's turn on and off by hitting it.
June will be When We First Met Month!
This time out, we're looking to the first song to debut at #1 on the Billboard Hot 100.
Amazingly enough, it did not happen until 1995, and the song was a fairly surprising one, considering it's not really all THAT famous of a song (this artist has MANY songs more famous than this one), but it is 1995's "You Are Not Alone" by Michael Jackson…
off of his album, HIStory: Past, Present and Future, Book I.
Now, as to WHY it took so long for a song to debut at number one overall, that's a question for another day (that I WILL answer)!
Okay, folks, I'd love to hear your suggestions for this month of pop culture firsts. If you have a suggestion for a future edition of When We First Met, drop me a line at brianpoprefs.com!